Title: 5 Ways To Keep A Healthy Relationship
Artwork by: YMI X Clara Tan (@theperfectstatement)
Description: Snuggling on the couch watching Netflix, exchanging long phone calls and sweet text messages, going on romantic walks and Satur-dates. These are often the images that come to our mind when we think of being in a relationship.
Clara is a wedding photographer who has had the pleasure of listening to her clients' love stories over the years. While Clara spends her time immortalizing her clients' wedding day, she knows that making a relationship work takes more than the exchange of vows or a beautiful gown.
Join us as we walk with Clara and Nic through their relationship journey and share their ideas for building a solid and enduring relationship.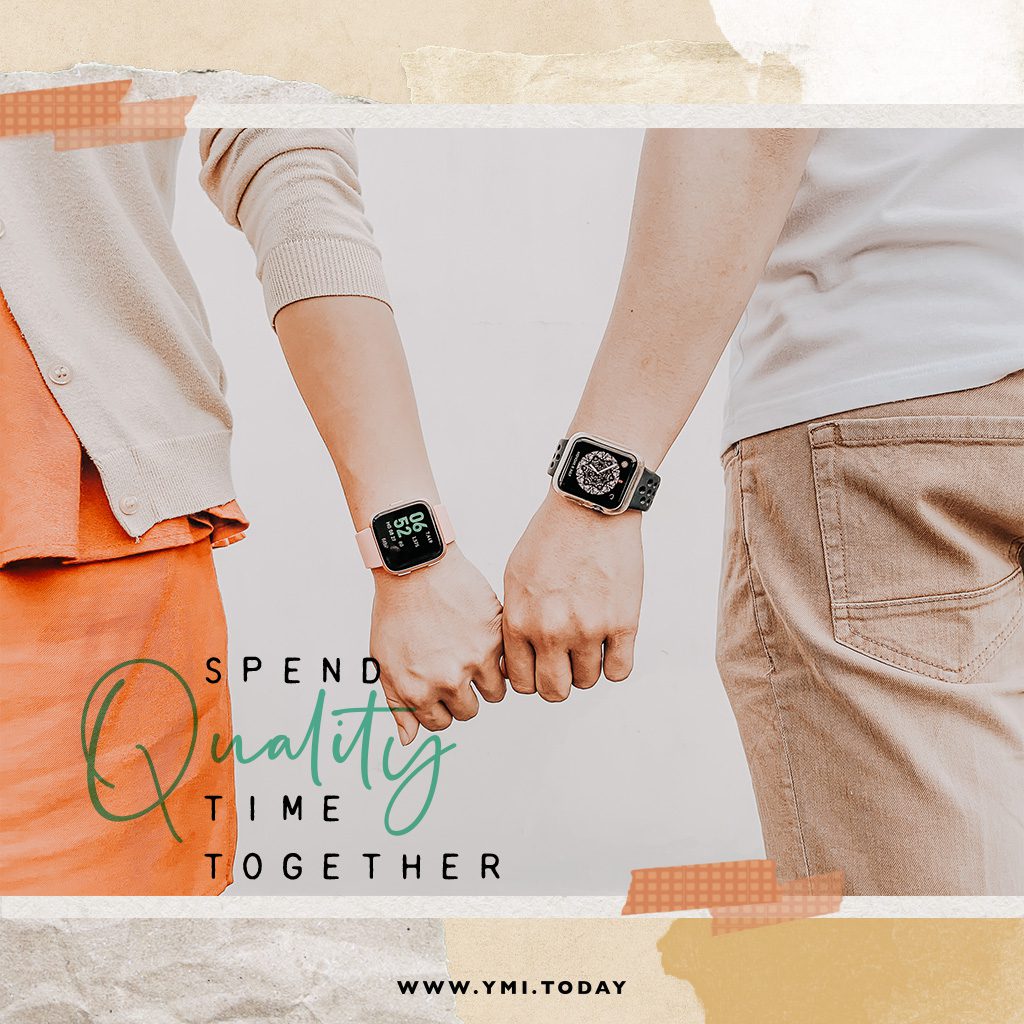 Our days demand a lot from us—rushing from one meeting to another, attending events, catching up with friends. But spending quality time with the person you're dating is important, as it allows you to learn more about one another, and stay connected. Activities such as reading and discussing books you enjoy, or talking about topics close to your heart, helps you gain an insight into your date's thought life, and is also an opportunity for the both of you to sharpen each other (Proverbs 27:17).
There is a time and a season for everything in a relationship (Ecclesiastes 3:4). There's a time for dressing up to impress our date, a time to be honest with each other, a time to mourn and weep, and a time to let our guard down for a good laugh or joke with our boyfriend or girlfriend. Being able to honestly share these emotions with each other will strengthen our relationships.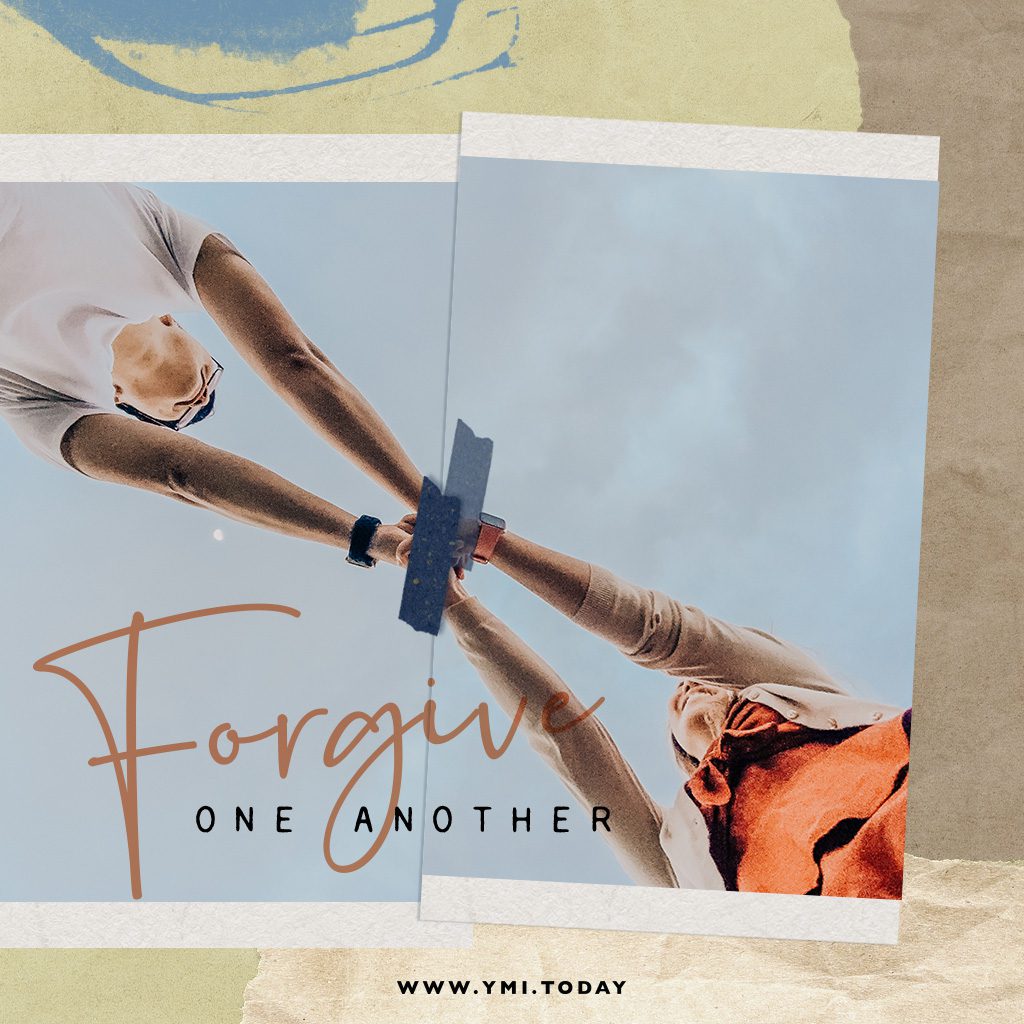 In a relationship, arguments and disagreements are bound to happen. How do we respond to each other during such moments? 
If we hold grudges against the other person, and are unwilling to forgive them, it can give way to deeper relationship problems. Instead, let's learn to pursue peace, to talk through any hurts and disappointments together, and work towards forgiveness and reconciliation (Colossians 3:13).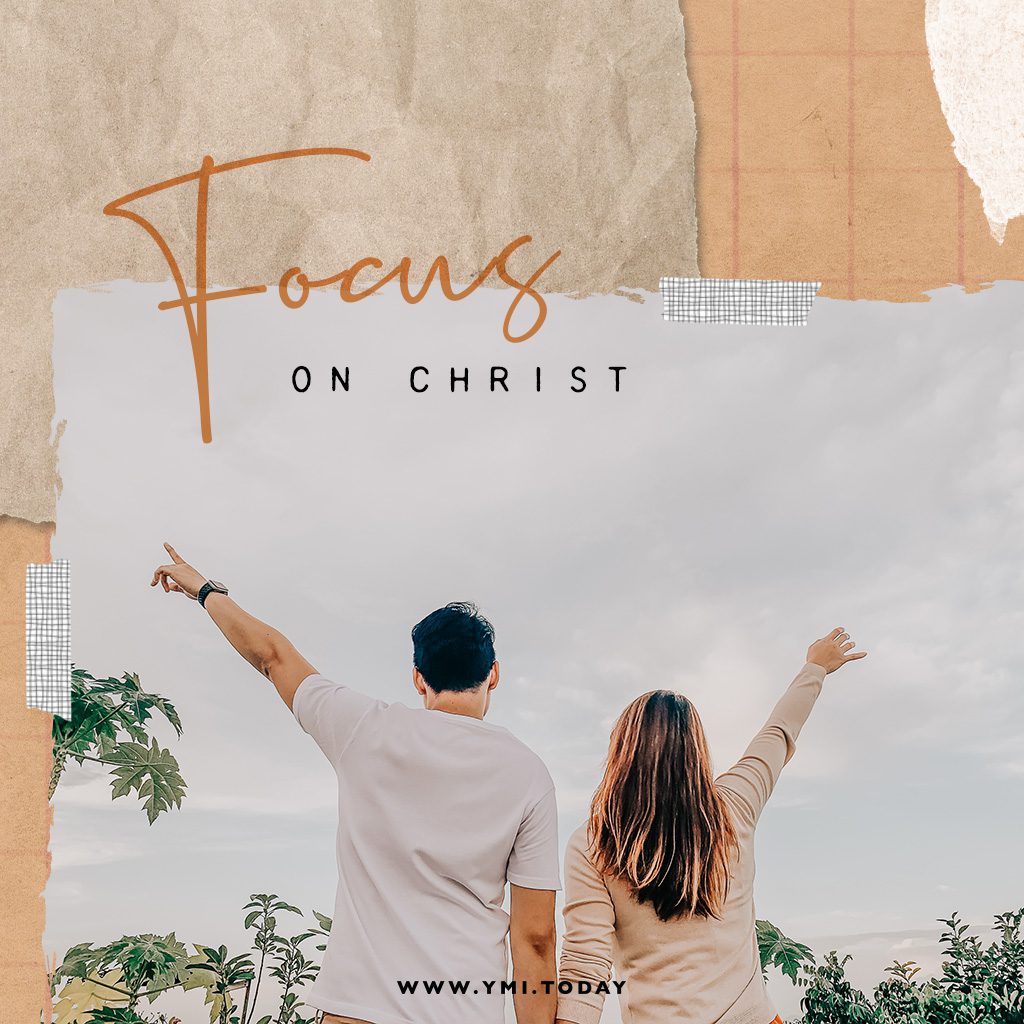 Being heads-over-heels in love with our boyfriend or girlfriend could sometimes cloud our better judgment. But Romans 12:1 reminds us that we are to present our bodies as a living sacrifice, holy and acceptable to God. How can we ensure that our relationship is Christ-centered? We can seek out an older respected couple to journey with us during this time. They can pray for us, while pointing us in the right direction, with the aim of helping us honor Christ through the decisions we make in our dating relationship.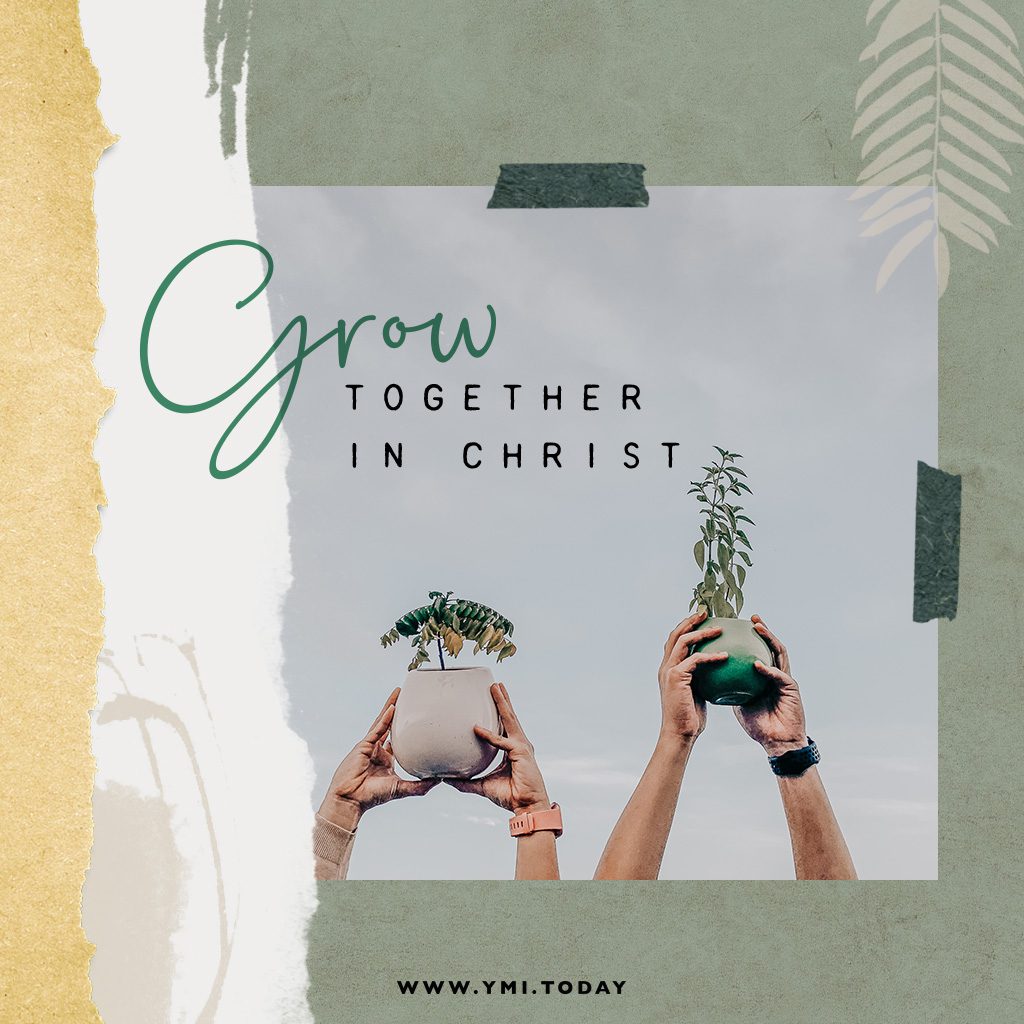 It might seem boring to read and talk about the Bible together during a date. However, we are called to spur each other on in our Christian faith (Hebrews 10:24-25), and these activities that might seem mundane are important in drawing us closer to God. It also helps us grow closer to our partner as we learn more about the other person's values, and watch each other grow and mature in Christ.
https://ymi.today/wp-content/uploads/2019/08/Cover-5-Goals-To-Keep-A-Healthy-Relationship.jpg
1024
1024
Contributor
https://ymi.today/wp-content/uploads/2017/05/ymi-logo-black-3.png
Contributor
2019-08-26 09:00:40
2019-08-26 11:20:30
5 Ways To Keep A Healthy Relationship