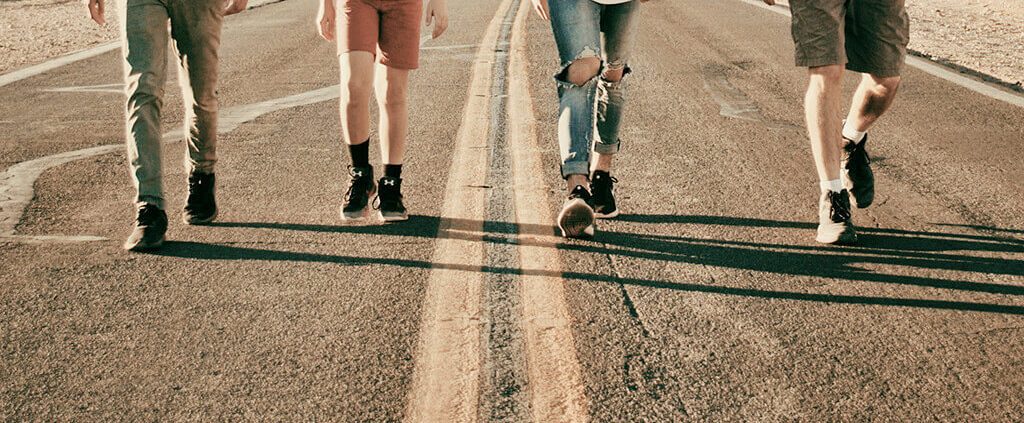 Day 30 | Philippians 4:20-23
When a girl in my church was diagnosed with cancer and went through a difficult surgery, her mother stood in front of the congregation, her eyes filled with tears, her voice breathless, and her hands holding her Bible tightly.
Before she talked about how the surgery went and testified of God's unfailing love, she thanked everyone who remembered her family and prayed for them.
Whenever I hear people share about how God has helped them through hardship, I notice that they always thank those who prayed for them, but I dismissed it as just common courtesy.
It was only after going through a rough patch in my life that I understood how much it meant to know that there are brothers and sisters in Christ who are praying for you. During that time, my youth group wrote notes to encourage me and let me know that they were keeping me in prayer.
One note that especially touched my heart was a handwritten letter from a dear friend in a faraway country who reminded me to take heart and rest in God's love and faithfulness.
That was when I realized that nothing is more comforting than knowing that your friends are united in heart and mind with you, rooting for you, cheering you on, and fighting your battles with you.
That's what Paul is doing in his final words to the church in Philippi as he encourages them to "greet all God's people" (v. 21) and sends on the greetings of other believers to them. Besides Paul, there was also the "brothers and sisters" who were with him in Rome (v. 22), which includes some in Caesar's household, and possibly even the guards who were watching Paul in prison and had turned to Jesus.
Here, he is reminding them that they have brothers and sisters "in Christ Jesus" (v. 20) not just where they are, but in other parts of the world as well—a fellowship of people who share a common bond with them, are united in the same mission of sharing the gospel, and are praying for them.
Even though the Philippians were geographically separated from these brothers and sisters, Paul's letter begins and ends with exhortations and references to the community of believers, showing us a picture of what it means to be part of the body of Christ. He starts by thanking God for them (Philippians 1:3-4), and then goes on to share his concerns for them through his exhortations for unity (2:1-4), as well as acknowledging their concern about Paul's imprisonment and Epaphroditus' health (2:25-30).
The mutual encouragement that we see in the book of Philippians is a model for our lives today—and it's not just about encouraging each other with a string of nice words, but stirring one another to love and good works (2:1-4), walking with each other through the different trials we may face (1:27-30), and reminding ourselves to keep our eyes on the ultimate prize (3:12-14).
Throughout the book of Philippians, we've also seen Paul draw our attention to the fact that we are able to do this not through our own strength, but because it is God Himself who enables us to stand firm in spite of oppositions and conflicts (4:1).
Think of everything you have read in Philippians and consider the things Paul said to the Philippians that have greatly encouraged you. How can you "greet" and encourage those with whom you have a bond of fellowship—whether in your own church, community, or even your fellow brothers and sisters in other parts of the world?
—By Carol Lerh, Singapore

Questions for reflection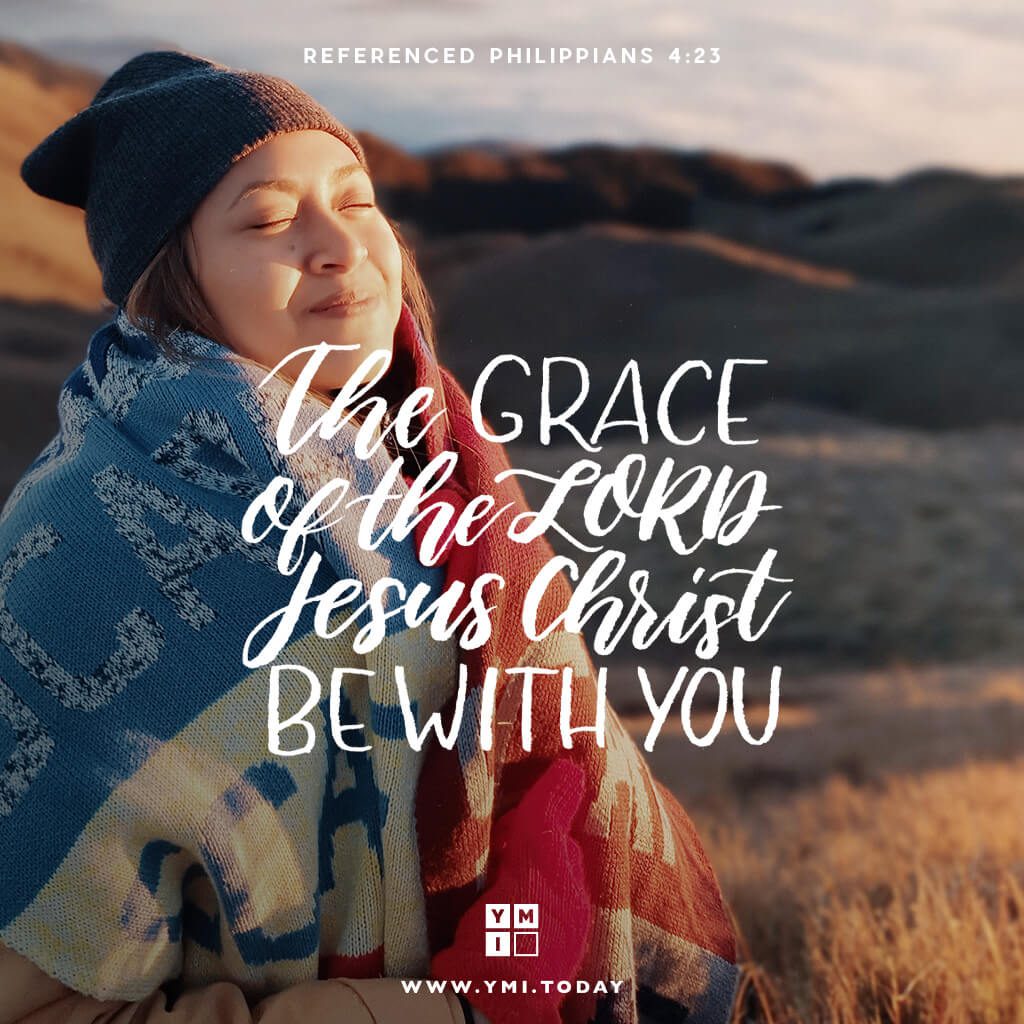 Artwork by Lydia Kathleen @letteringwithlydia
---
Return to YMI Reading Philippians Homepage
https://ymi.today/wp-content/uploads/2019/05/YMI-Reading-Philippians-Header-Day-30.jpg
613
1024
YMI
https://ymi.today/wp-content/uploads/2017/05/ymi-logo-black-3.png
YMI
2019-05-10 00:00:49
2021-10-01 11:49:50
All in One Family