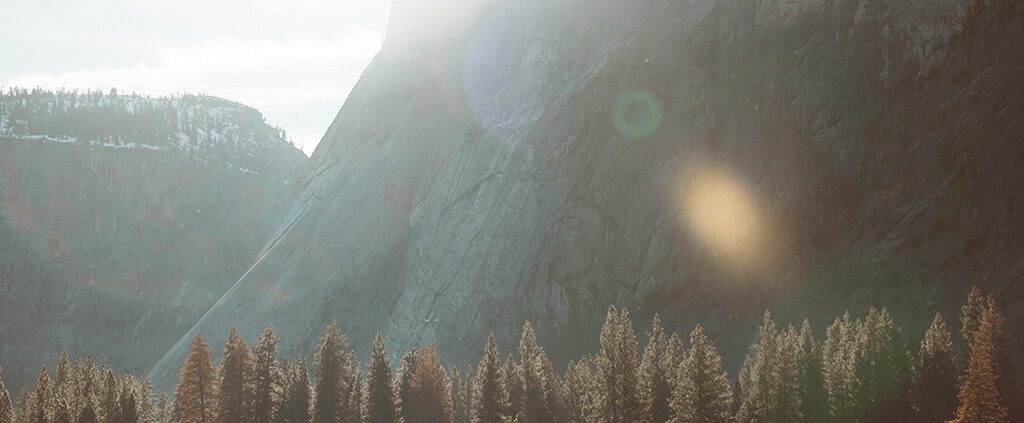 Day 9 | Philippians 2:9-11
Have you ever worked really hard at something in the hope that it will pay off in the future?
A couple of years back, I'd torn some ligaments in my knee playing soccer. At my first post-surgery checkup with the doctor, I only had one question—what would I need to do to be back playing soccer at the same level as before my injury?
The doctor informed me that it would require an intensive rehabilitation program, spending time in the gym and in physiotherapy strengthening the muscles around my injured knee. So that's what I set about doing over the next year—spending countless hours progressively building up the strength and mobility that my knee had lost. The process was long and arduous, but I knew that I needed to put in the hard work so I could get back on the pitch with my teammates.
We see the same principle at work here in Philippians 2:9-11. In the previous verses (vv. 5-8), we saw Paul encouraging the Philippian church to take on the humility of Christ—a humility that saw Him obedient even to the point of death.
And in this passage (vv. 9-11), we see what that humility and obedience leads to—glory. The word "therefore" at the start of verse 9 is key; it shows us the link between yesterday and today's passage. Christ's humility and obedience leads to Him receiving the prize that Paul details for us in 2:9-11. And what exactly is this prize? It's glory beyond our wildest imaginations—Jesus exalted above everything and worshipped by the entire universe.
Here, Paul is showing the Philippian church what their sacrifice will lead to. Earlier, Paul urges the Philippians to continue "striving together as one for the faith of the gospel" (Philippians 1:27), and we see that this course of action might see them suffer for their faith (1:29).
Philippians 2:3-4 shows us what this might entail, and it involves some sacrifice of comfort. It wasn't going to be easy for the Philippians to value others above themselves (2:3), and to look out not for their own interests but the interests of others (2:4). But in verse 5, Paul urges them to "have the same mindset as Christ Jesus"—humility and obedience to God now because just like Jesus, it will lead to the reward that God has waiting for them in eternity.
The Philippians can have certainty in this promise because they have seen it in the life, death, and exaltation of Jesus; they can be sure that continued perseverance now will see them enjoy a glorious eternity with Him in the future. And even more, they can take heart that the glory waiting for them on the day of Christ will far outweigh the sacrifices they have to make now.
Just like the hope of playing soccer again helped to pull me through the tough moments of my rehab, Paul reminds us to look forward to the glorious promise of eternity. When we feel like we no longer want to love and serve others the way that God has asked us to, remembering the prize at the end can help us to continue in obedience.
It might seem like we're suffering now, but if the example of Jesus is anything to go by, on that day when we finally stand before God, I'm sure there won't be a thought given to what we've had to endure.
In that moment—awestruck by the glories of eternity and the reward of His everlasting presence—there will be no doubt that it was all worth it.
—By Andrew Koay, Australia

Questions for reflection
Artwork by Lydia Kathleen @letteringwithlydia
---
Return to YMI Reading Philippians Homepage
https://ymi.today/wp-content/uploads/2019/04/YMI-Reading-Philippians-Header-Day-9.jpg
613
1024
YMI
https://ymi.today/wp-content/uploads/2017/05/ymi-logo-black-3.png
YMI
2019-04-11 00:00:25
2021-10-01 11:17:07
Suffer Now, Glory Later