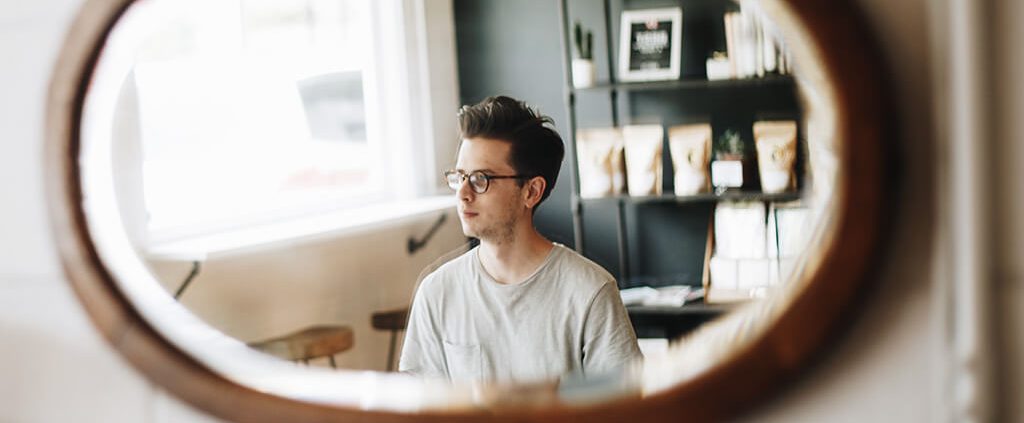 Day 7 | Philippians 2:1-4
I grew up in a Christian family, so I've spent many Sunday mornings in church buildings. But I never had any desire to be involved in church.
In fact, throughout my college years, I would show up right on time for the morning service, then sneak out the door as soon as the final song was sung. Until one day, a friend asked me, "Don't you want to stay and talk to your brothers and sisters in Christ?"
The fact was, I had never given much thought to what I had in common with other church people, much less considered them my brothers and sisters. But when my friend asked me so bluntly, I felt a little guilty for not getting to know people at church.
People at church aren't simply a collection of strangers. We are not drawn together by some superficial interest, or some common background. We share something far deeper. The Apostle Paul, in writing to the church in Philippi, reminds us that Christians are unified by our shared encouragement from Christ, comfort from His love, participation in the Spirit, and His tenderness and compassion.
Have you ever felt God work in your life? Have you ever experienced that supernatural peace that He gives after you've uttered a prayer? Have you ever been moved to Christ-like compassion and tenderness? These are experiences shared by people who sit next to you in church. This is what brings us together.
Paul says that if we have Christ in our lives, then we should be "likeminded, having the same love, being one in spirit and of one mind." Why such unity? So that we might "[strive] together as one for the faith of the gospel" (1:27).
If we do not know our brothers and sisters in Christ, if we do not invest ourselves in their lives and welcome them into ours, how can we strive together for the sake of the gospel?
Instead of squabbling over temporary differences and trying to get ahead of one another, Christians ought to work together to display the beautiful diversity and unity Christ has blessed us with.
Practically speaking, how can we live out this unity? Paul gave us very clear instruction in verses 3 and 4: "Do nothing out of selfish ambition or vain conceit. Rather, in humility value others above yourselves, not looking to your own interests but each of you to the interests of the others."
When I snuck out of church as soon as the service was over, I was looking out entirely for my own interests. But Paul urges me to value others above myself. I am trying to stay a little longer after service. I am trying to engage in real, meaningful conversation with my brothers and sisters, by asking how God has worked this week, or what I could pray for. The more willing I am to reach out over time, the more I have been blessed to bear the burdens of some, and rejoice with others.
Would you join me in putting aside our own ambitions and conceit, and look to the interests of those around us for the sake of the work God has called us to? To be sure, this is not easy, but just as we were saved by Christ's sacrifice, so, too, we can trust that His love and encouragement will enable us to live out an incredible unity the world knows nothing of.
—By Christine Emmert, USA

Questions for reflection
Artwork by Esther Oh @hello.eo
---
Return to YMI Reading Philippians Homepage
https://ymi.today/wp-content/uploads/2019/04/YMI-Reading-Philippians-Header-Day-7.jpg
613
1024
YMI
https://ymi.today/wp-content/uploads/2017/05/ymi-logo-black-3.png
YMI
2019-04-09 00:00:33
2021-10-01 11:15:37
Walking in Unity