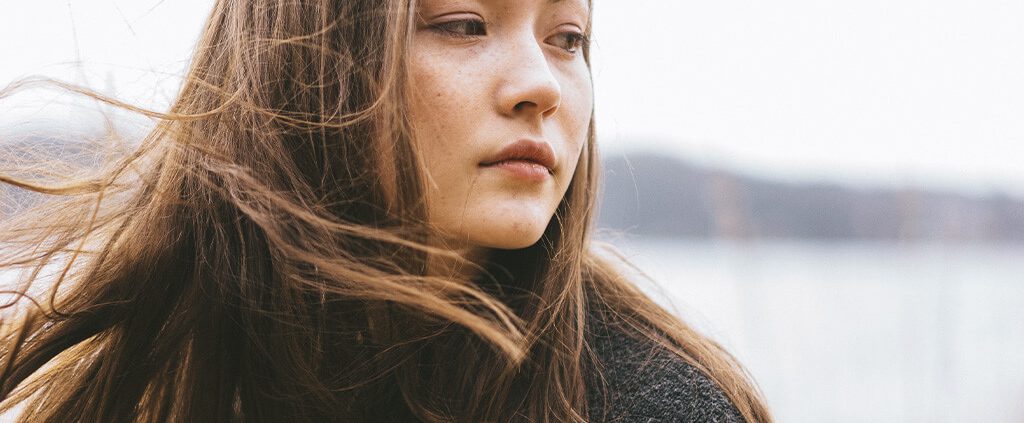 Day 6 | Philippians 1:29-30
The story of Father Damien has always inspired me. He was only 24 years old when he sailed from his homeland in Belgium to serve the people of Hawaii.
A few years later in 1873, there was a call for volunteers to minister to the leprosy colony of Kalowao, a quarantine area where hundreds of native Hawaiians who had contracted leprosy would be sent to, and where they would live out the remainder of their lives, and eventually die.
It was certainly not the most pleasant of environments. Father Damien would be constantly surrounded by disease, as well as the sorrow of people who had been ripped from their families. In short, he would be surrounded by suffering.
Yet Father Damien was committed to serving the residents of Kalowao until he, too, eventually succumbed to leprosy himself, passing away in Hawaii at age 49.
Father Damien's service to God, despite enduring suffering, is a clear example to us about what it means to be a follower of Christ, and points others to a Savior who suffered for us.
Like Father Damien, the Apostle Paul was no stranger to suffering. He had received 39 lashings five times, at least three beatings, and had been stoned, shipwrecked, and experienced numerous other dangers in his travels, sometimes even from his own people (2 Corinthians 11:24-29).
And yet, he never seemed to complain. In fact, in Paul's letter to the church in Philippi, he says that we should take it for granted that those of us who believe in Jesus will also suffer for Him—and that we should consider it a "privilege" (v. 29, NLT). Paul goes on to indicate that his suffering had not ended (v. 30).
At first glance, Paul's words don't seem very encouraging to the Philippi church, or to any of us who are in the middle of suffering.
It may help for us to pause and ask ourselves these questions: What is the point of the suffering? Why is believing in Christ and suffering for Him so closely related?
In verse 30, Paul empathizes with the Philippian church's suffering by reminding them that he has gone through the same. Despite all the suffering that Paul has experienced, he exemplifies to the Philippian church—and even to us today—the goodness of God through it all.
The Philippian church knew of Paul's suffering, and could see how God sustained him despite the trials and tough times he went through (v. 19). They also knew that Paul found strength to endure his suffering because he saw it as a way of participating in Jesus' sufferings and becoming more like Him (Philippians 3:10-11). They could then take comfort that God would sustain them as well, and that ultimately their testimonies would bring God glory.
As Christians, we know we will suffer at some point. How will we respond when it comes? Perhaps some of us are already experiencing some form of suffering—how can this passage encourage us today?
My hope is that, like Paul, we would consider it a privilege to suffer for Christ. Let us look to the heavenly source of heroism that sustained Paul and the Philippian church—our heavenly Father. Like Paul and the Philippians, let us strive for the faith of the gospel together, carrying on the legacy of pointing others to Jesus even in the midst of suffering.
—By Caleb Young, New Zealand

Questions for reflection
Artwork by Lydia Kathleen @letteringwithlydia
---
Return to YMI Reading Philippians Homepage
https://ymi.today/wp-content/uploads/2019/04/YMI-Reading-Philippians-Header-Day-6.jpg
613
1024
YMI
https://ymi.today/wp-content/uploads/2017/05/ymi-logo-black-3.png
YMI
2019-04-08 00:00:31
2021-10-01 11:14:42
The Privilege of Suffering for Christ