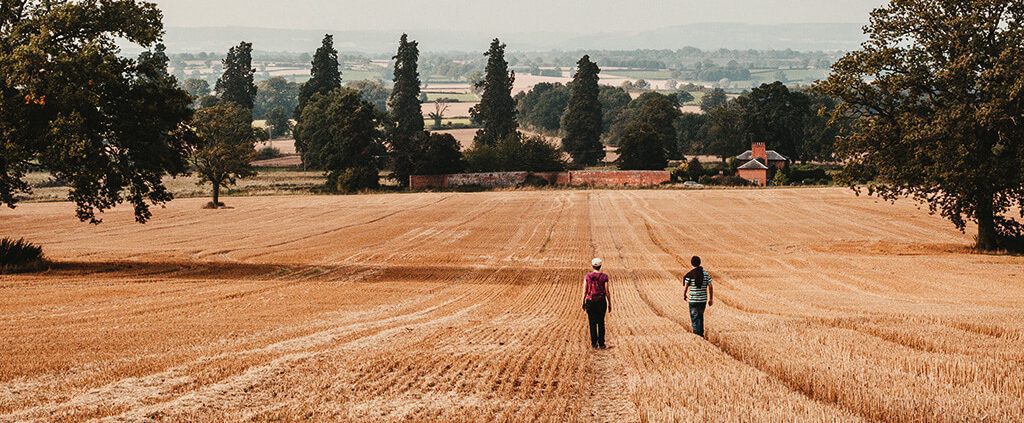 Day 13 | Philippians 2:25-30
I never expected to find a museum dedicated to a missionary on the northern most tip of Taiwan. The Mackay Museum is dedicated to George Leslie Mackay for his relentless service and ministry to the Taiwanese people.
George Mackay arrived on the island of Formosa (present-day Taiwan) on December 31, 1871, and discovered that there was no missionary in the northern part of the island. Hence, he decided to make Tamshui his base.
He stood out like a sore thumb and faced hostility from the locals due to his appearance, but that did not stop the 27-year-old from reaching out to them. Despite being physically abused—sometimes with raw eggs and human waste—he was determined to be a witness for the Lord. His first native convert later became Formosa's first ordained native pastor.
George's ministry was a testament to his love for God and the people of Formosa. His servant heart and sincere love for the people there deeply touched them. He boldly declared that, "To serve them in the gospel, I would gladly, a thousand times over, give up my life."
In Philippians, we also read about a similar character—a man who "risked his life" (v. 30) and exemplified servanthood in his service for Christ—Epaphroditus.
In Philippians 2:25-30, Paul commends Epaphroditus for his devotion and work for the Lord. It is a short passage, but we can see two things: that Paul and Epaphroditus had a close relationship (Paul calls him "my brother, co-worker and fellow soldier" in verse 25), and that Epaphroditus was not afraid to sacrifice his life for the sake of serving the Lord Jesus Christ (v. 30).
When the Philippians heard of Epaphroditus' illness, they were distressed. Thus Paul sent Epaphroditus back so that they "may be glad" (v. 28). Epaphroditus was not only well-loved, but he was so full of compassion for the Philippians that he did not want them to be distressed at his condition (v. 26). How selfless is that? Epaphroditus was constantly looking out for others before himself.
From these few verses, we gather that Paul and Epaphroditus are men worth imitating: they were willing to be sent anywhere, willing to serve anyone, and willing to sacrifice anything. They exemplified what it means to have a servant's heart—putting others ahead of oneself and being willing to endure hardship for the sake of Christ.
Today, we are also called to do the same. While not all of us may be called to leave our homes and cross oceans to serve a different people group, the examples of George Mackay, Paul, and Epaphroditus remind us to continually look to Jesus as we cultivate a servant's heart and seek to serve those around us willingly.
This is easier said than done, for sure. I have been serving in my church's choir for the past few years and although it can be tiring to travel to the other end of the island every Thursday evening, I've been spurred on by Epaphroditus' commitment as well as the stories of how God has used the choir to touch and bless others.
My husband and I have also started to read one chapter of the Bible each night before we go to sleep. We pray that God's Word will be a constant reminder for us as we face the challenge of putting aside our worries, frustration, and self-interest during difficult times. Just like those who have walked the Christian path before us, may we also be found faithful and willing to give of our lives in our service to Christ.
—By Tracy Phua, Singapore

Questions for reflection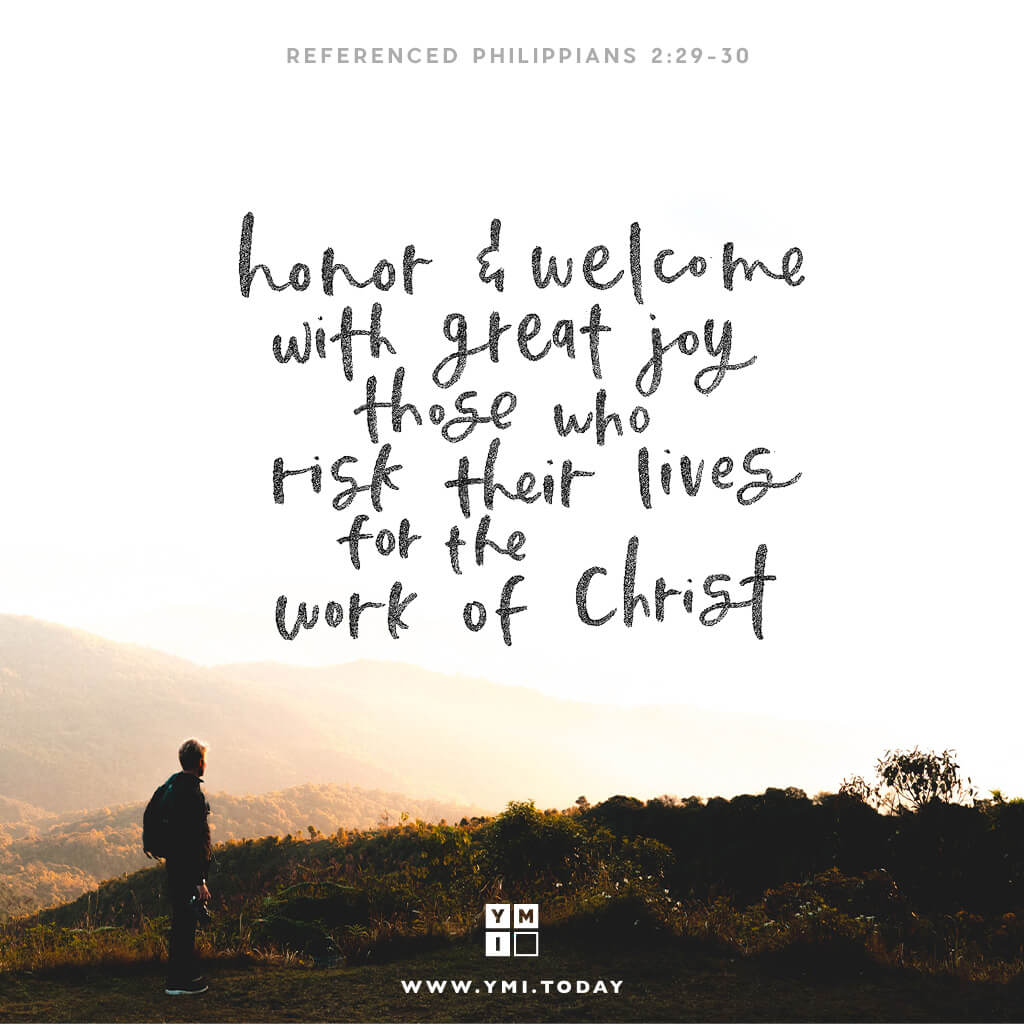 Artwork by Esther Oh @hello.eo
---
Return to YMI Reading Philippians Homepage
https://ymi.today/wp-content/uploads/2019/04/YMI-Reading-Philippians-Header-Day-13.jpg
613
1024
YMI
https://ymi.today/wp-content/uploads/2017/05/ymi-logo-black-3.png
YMI
2019-04-17 00:00:49
2021-10-01 11:24:00
A Leader Who Takes Risks