Title: SoUL-cial Media: Restoring your soul in God
Artwork by: Bay Doucet (@baydoucet)
Description: It is a struggle for some to constantly try to be "enough" for people and conform to societal pressure of what it takes to be "beautiful". God has indeed made us in His image, and we are fearfully and wonderfully made. This validation from Him should help us see the worth we are in His eyes. In response to His great love, let's allow God to continue moulding us into who He wants us to be.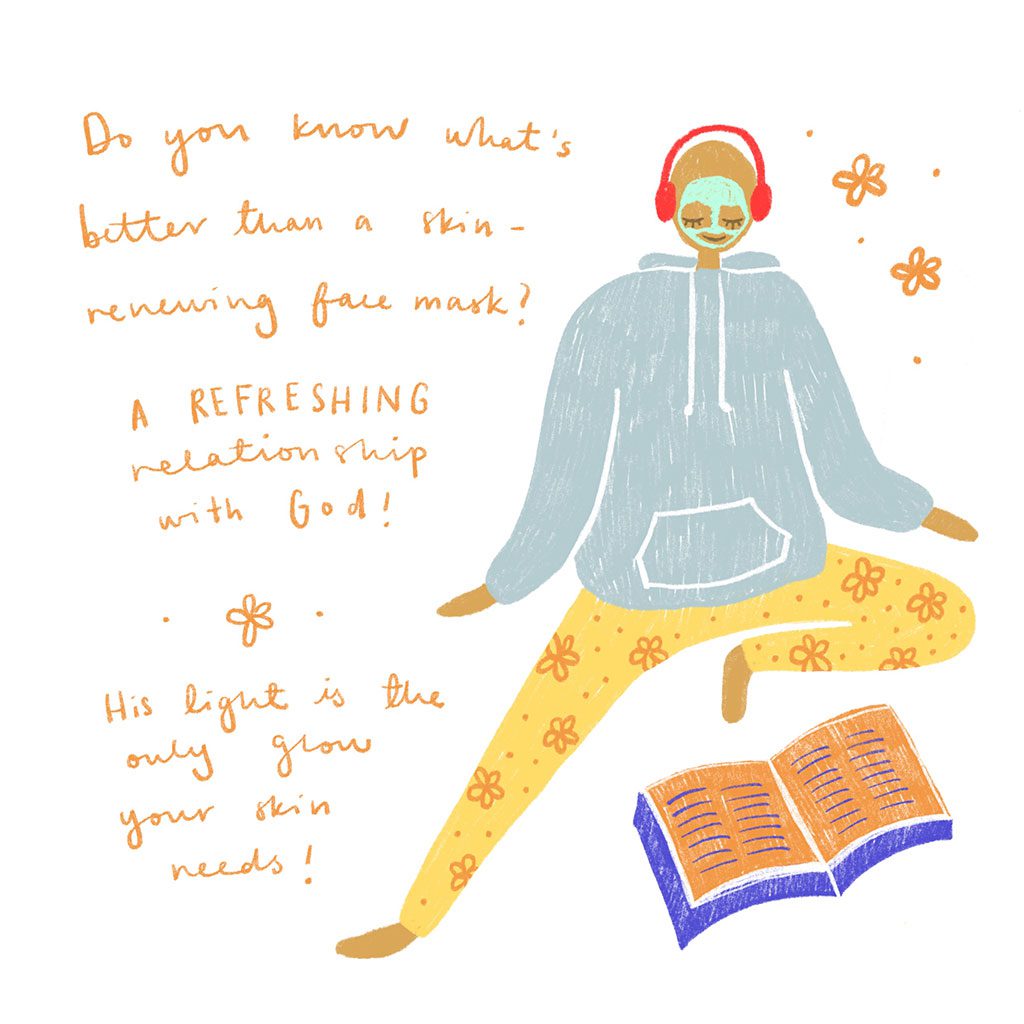 Pursuing Ultimate Perfection
Do you feel the pressure to look good all the time? Are you succumbing to the need to attain perfection in order to gain attention? Let's stop going down this endless rabbit hole but instead, let's realign our perspectives in the light of God's ways and pursue all that is good, acceptable and perfect to Him.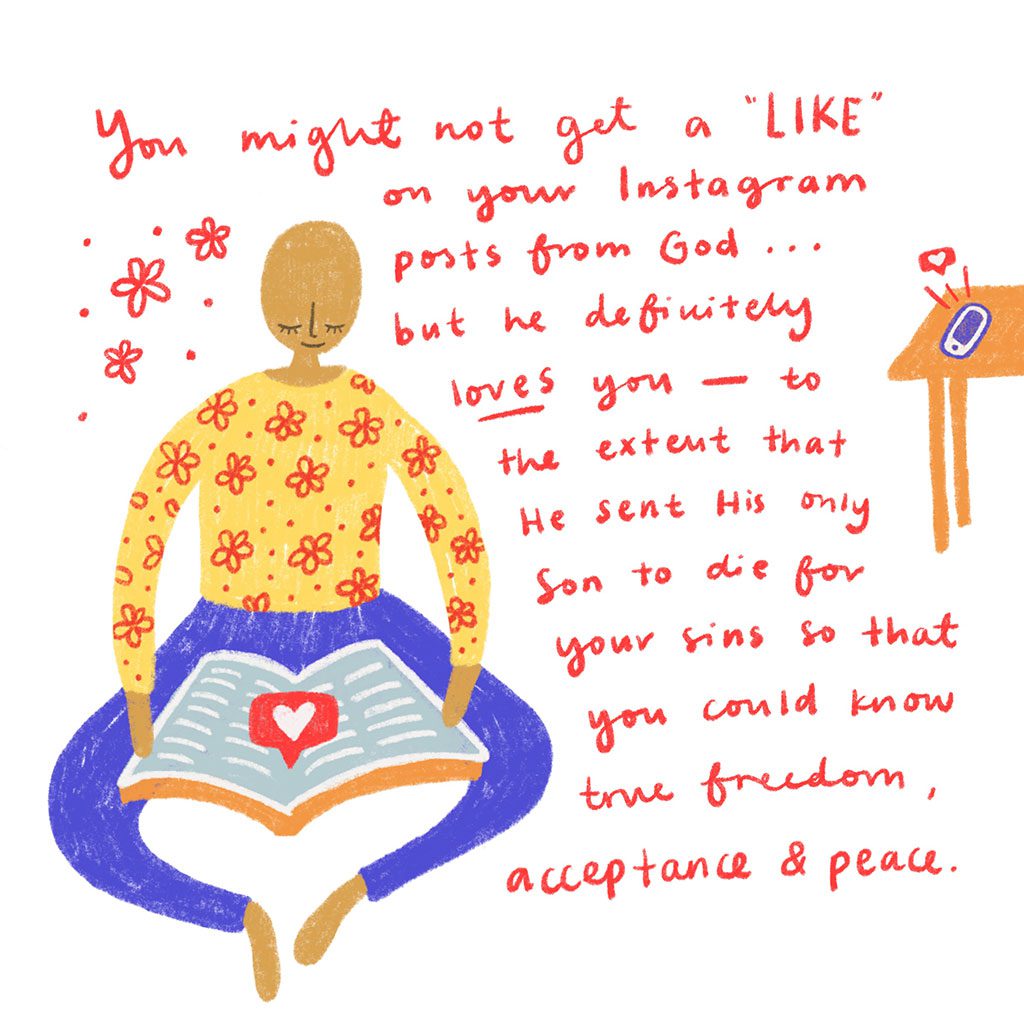 Living for Likes
It's tempting to receive the satisfaction and approval of others. Are you guilty of posting something for the sake of getting an extra 'like'? The likes we get seemingly validates our value. But God proves otherwise—He demonstrates His deep love for us by sending Jesus, His only Son to die for us and this in itself is the true value we need to hold on tightly to.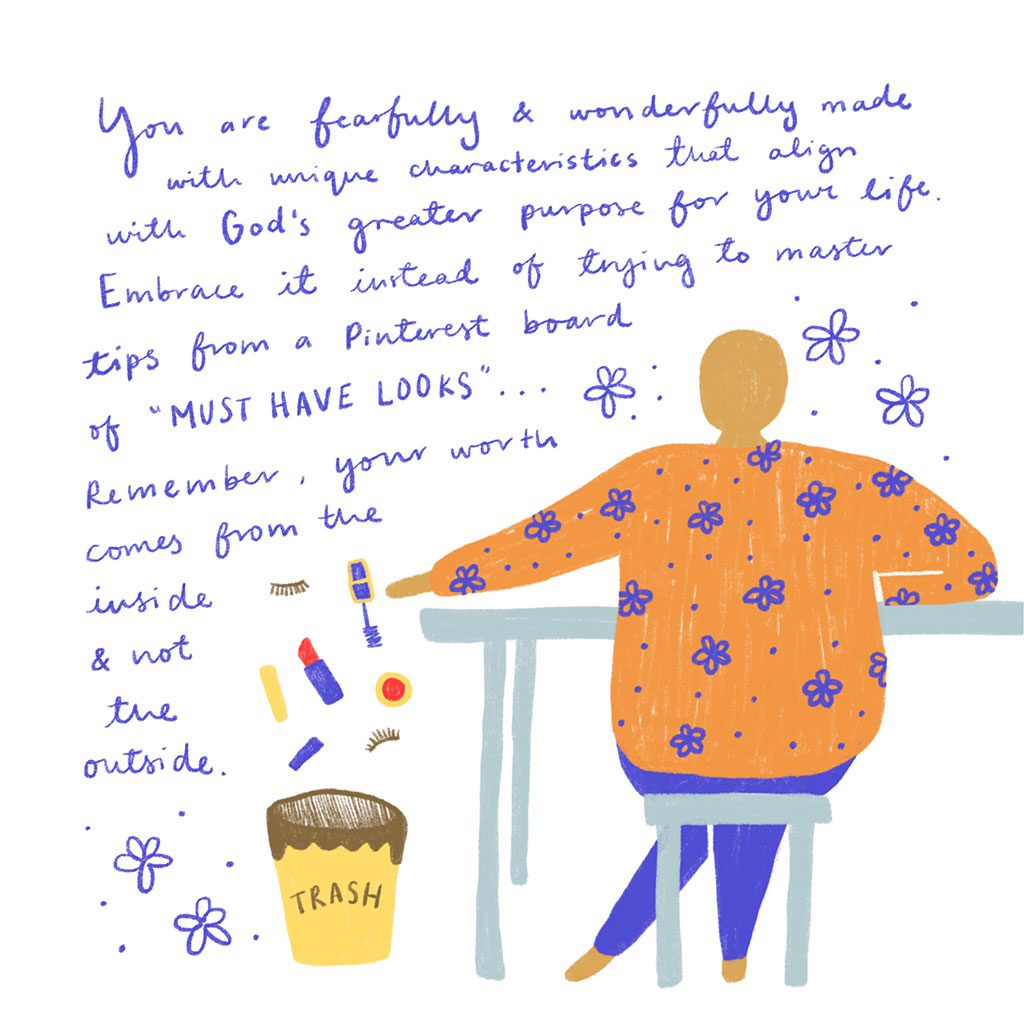 Constantly in Comparison
God didn't create you to become someone else. Did you know that there will only be one you in the entire universe throughout all ages? That's how unique God has created you to be!  There may be times where you can't help but wonder if God has cared lesser when creating you. But know this, He has lovingly made you with a distinct personality and character, and with gifts and talents for a specific purpose. Be willing to let him mold and shape you, to be the best version of yourself—a reflection of His Son.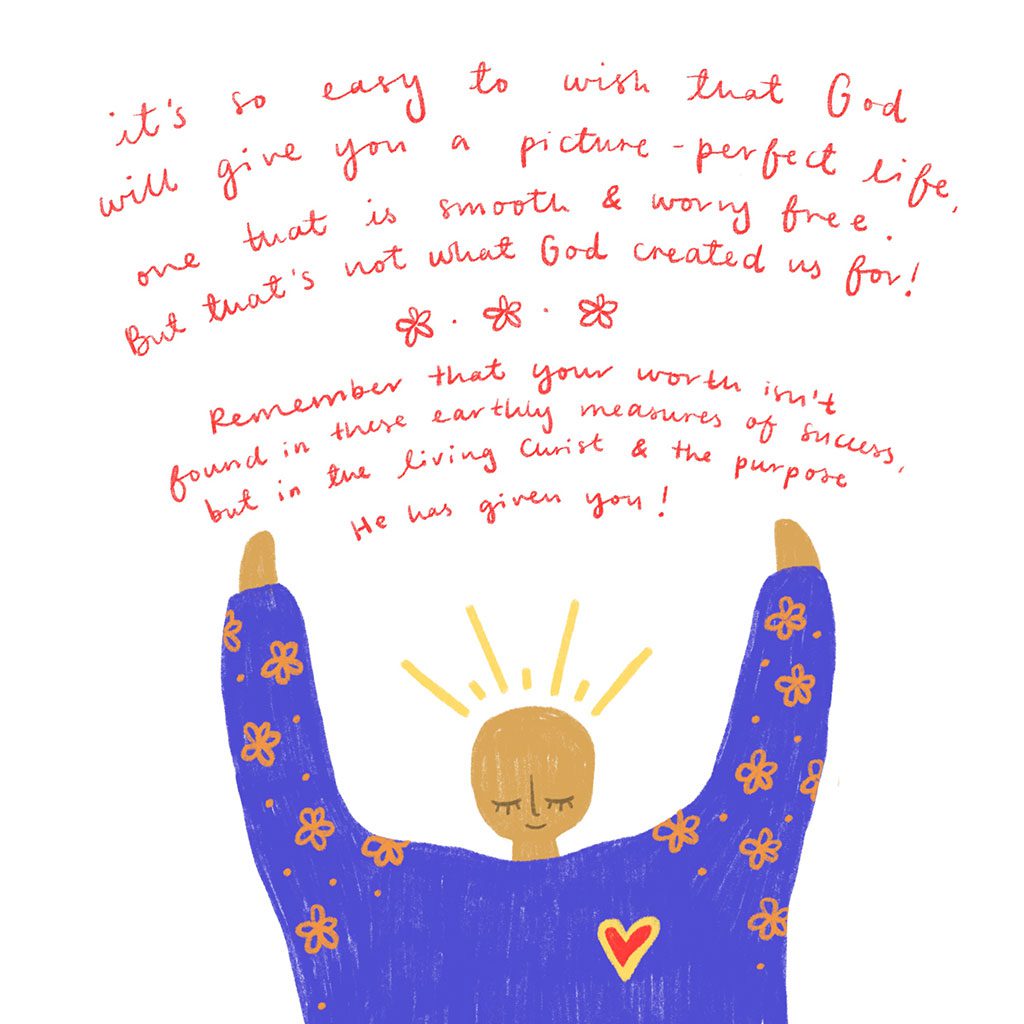 Ruining True Reality
Most people only share the best bits of their lives that they want others to see. But how much of that is true? We get bombarded with distorted views of what beauty, love, relationships and happiness ought to be like. If we are not careful, we fall for a distorted reality. Let's remember the true reality of Christ and His purpose for our lives.
https://ymi.today/wp-content/uploads/2018/05/03-SoUL-cial-Media.jpg
1024
1024
Contributor
https://ymi.today/wp-content/uploads/2017/05/ymi-logo-black-3.png
Contributor
2018-05-02 09:00:28
2018-10-30 11:29:01
SoUL-cial Media: Restoring your soul in God