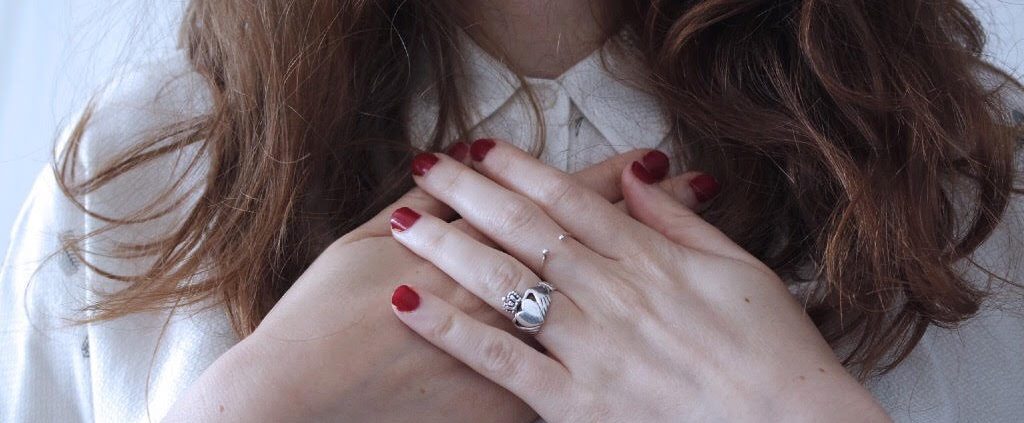 Written by Rachel Moreland, USA
The year 2017 has been a rollercoaster for me. There have been plenty of ups but also plenty of downs and unexpected twists and turns along the way. So when I think back over these last 12 months, I can't help but smile and also breathe in sweet relief at the same time.
I made it through!
Despite all that life has thrown my way, God has been so good. So kind. So faithful. Most importantly, God saw me through. Here are some key lessons I've learned this 2017:
1. God Defines My Worth
In this last year, I had to part ways with a company I was working for. It was a painful process and it left me uncertain about my future. It was a wake-up call, and I soon realized how much I had placed my identity, my value, and my self-worth in my job title.
I was functioning like a product of our egotistical, consumerist, and individualistic society. "What do you do?" became the most dreaded question I was asked at flat parties and I found myself taking a big sip of wine before answering with a half-hearted sarcastic remark. Anything to cover up my shame.
However, this eye-opening experience gave me a renewed sense of worth. I realized that my value was not dependent on what I do, but on Whom I belong to. Embracing our identity as children of God is the most freeing "epiphany" we will ever have. To be honest with you, I am still exploring what it means to find my identity in God today, but I am pleased to say that I no longer feel the need to read out my resume to a complete stranger at a dinner party.
2. God is in Control Even When I Don't Feel like it
During the latter half of 2017, my anxiety disorder resurfaced and reared its ugly head. Basic daily tasks like going to the grocery store became increasingly difficult, and panic attacks became a far-too-common occurrence.
As someone who has suffered anxiety throughout her adult years, I have often asked God to remove my overwhelming feelings of worry and panic. But I also know that healing very rarely takes place in an instant, like a thunderbolt zapping you from heaven.
My road to wholeness has been a long, drawn out process, a journey of learning how to relinquish control and trust the One who is bigger than the problems I face. Had God given me a magic bullet to take away my anxiety, I would never have had the opportunity to experience the all-consuming love, grace and kindness of the Father.
To quote a sermon on anxiety by Christian author and speaker Joyce Meyer, "If God doesn't remove a problem from your life, then He will give you the strength, patience and abilities to get through it. And if He doesn't deliver you from it, then there must be a lesson that you need to learn through it."
Living with chronic anxiety is teaching me how to really trust God when things look pear-shaped, and how to give up the need to have all the answers. Perhaps most importantly, I have learned that even if I do not "feel" like God is in control, I can rest in knowing this truth—that God is in control of all things, and that this truth is not dependent upon my feelings.
How kind is God, that He repeatedly and without hesitation extends His grace to us! He could, in an instant, teach us all there is to know about this journey called life, but instead He is patient with His children and leads us by the hand like a gentle father does with his children.
As we see 2017 coming to a close, I hope your hearts will be filled with peace, but most of all, I hope you will be filled with grace—grace for one another and also for yourself. We can often be our hardest critics. Embrace the love of God and know that no matter where you find yourself along this journey, know that you are wholly and fully loved by a gentle Father.
https://ymi.today/wp-content/uploads/2017/12/gratitude-image.jpg
613
1024
Contributor
https://ymi.today/wp-content/uploads/2017/05/ymi-logo-black-3.png
Contributor
2017-12-31 15:53:08
2017-12-31 15:53:08
Tasting God's Grace Through Unexpected Challenges