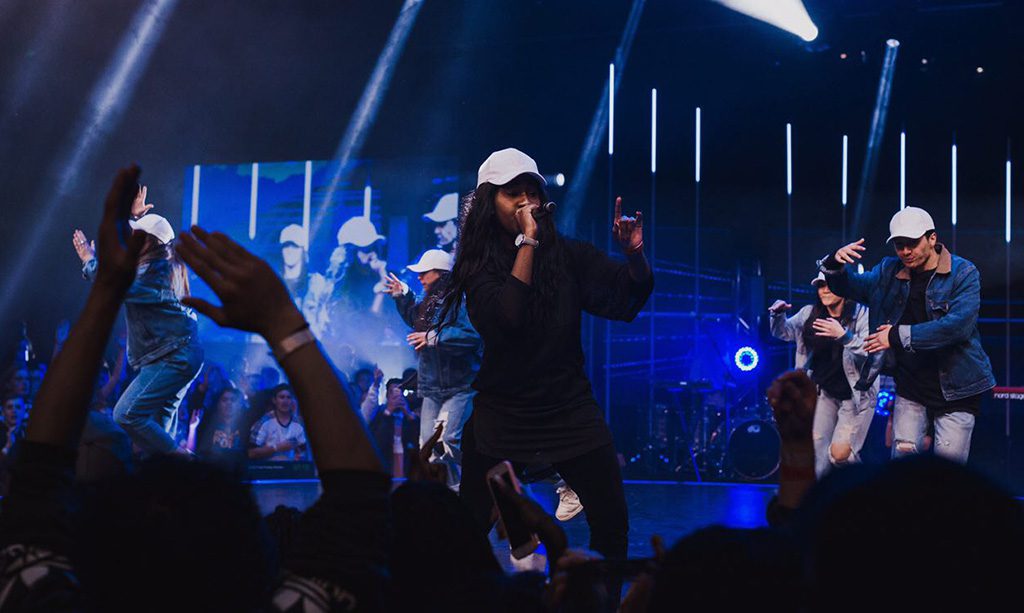 Written by Jasmine K., Singapore
Think catchy riffs, deep bass rhythms, and synthesizer melodies, and you're likely to associate them with "house" or club music. But a 22-year-old musician is aiming to break this stereotype and prove that Christian music can be catchy and current too. And to prove it, she's produced an entire album all by herself.
Meet New Zealander Cassandra Kanda, who produced Genesis in her room. Just five months after the album was released in January, her music has reached some 20 countries and hit an overall stream count of one million on Spotify. Currently, her top-hit, "Sticks and Stones", occupies 14th position on The Hot Chart, which tracks the most-played songs on the top 40 Christian radio stations across the US.
But Cassandra is quick to say that the motivation behind her music has never been the search for fame and popularity. It all started when she found it difficult to share worship songs with her non-believing friends, she said in an earlier interview with The Good Christian Music Blog. They were turned off by this genre of music as it was "all about God" or simply incomprehensible because of the liberal use of Christian jargon. Noting the lack of relatable Christian pop songs, Cassandra saw an opportunity to try and weave together biblical truths and R&B grooves. That set her on a path to co-produce the album Road to You with her church two years ago.
In an email interview with YMI, Cassandra says that she discovered her interest in music at a young age. When she was 11, she was always fiddling with the instruments in church on Sundays and pestering band members to let her try them out. "I remember they bought a new keyboard and gave me their old one, just so I could stop bothering them on a Sunday, as I was that annoying kid," she says.
That grew her passion in music tremendously. The self-taught musician, who fully dedicated her life to the Lord at the age of 16, went on to pick up various musical instruments, including the piano, guitar, and drums. She learned music composition in high school and gained hands-on experience by producing for local artists, working on film scores for film students, and mixing and producing her own pieces in university.
But the road leading to where she is today has been a bumpy one.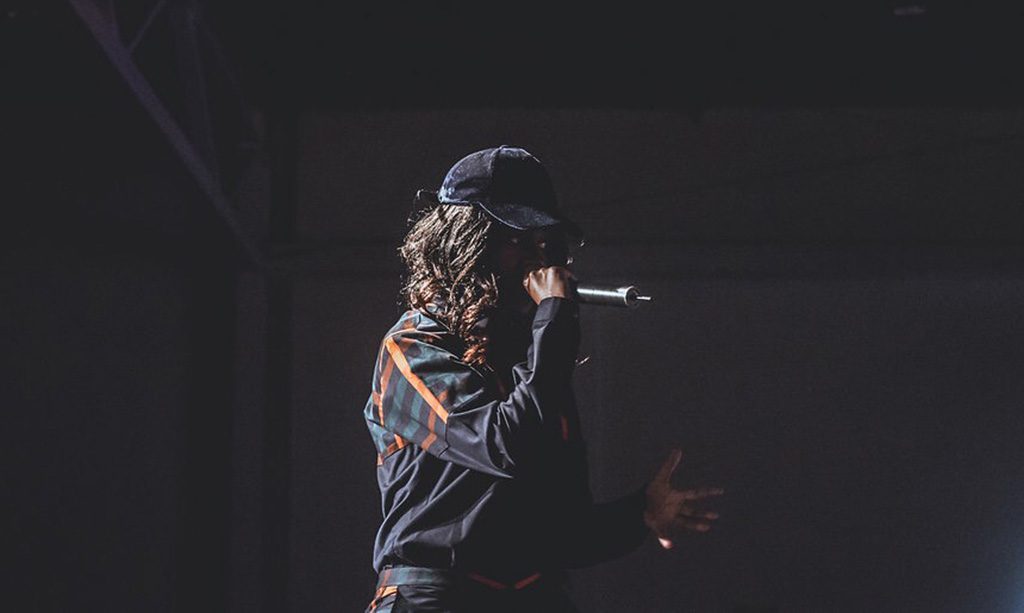 Voice of God
After college, Cassandra faced her first obstacle: her family. She found herself having to plead with her parents and convince them to allow her to enroll in the New Zealand School of Music. Having moved from Zimbabwe to New Zealand, they had been searching for better opportunities abroad and couldn't accept music as a livelihood. "The challenge was to convince my parents that this is what God has called me to do and they need not worry about the outcome," she recounts. Thankfully, her persistence and passion paid off eventually.
Then she faced another obstacle. In her application for the Bachelor of Music course, she realized that she had not taken a certain paper in high school that was required. By God's grace, however, the university suddenly held a sitting of this paper during the summer break before school reopened; it was the first time the module had ever been scheduled so early in the year. "The timing was uncanny," she recalls.
This was just the first of the many times in which God continued to affirm Cassandra's decision to go down this path. After completing her music degree, she did a worship internship in her church. This included doing the roster for worship duties, leading worship, and being the band director.
One night, while she was praying and doing her devotions, she heard God telling her, "Make an EP, make music." It was a "weird moment", she says, as that would mean she would not
be continuing her internship in the following year, as she had originally intended to.
But any uncertainty she had vanished just one month later. At a retreat, a woman whom she barely knew pulled her aside and told her, "God's called you to do this." Cassandra was blown away; she knew it had to be God nudging her.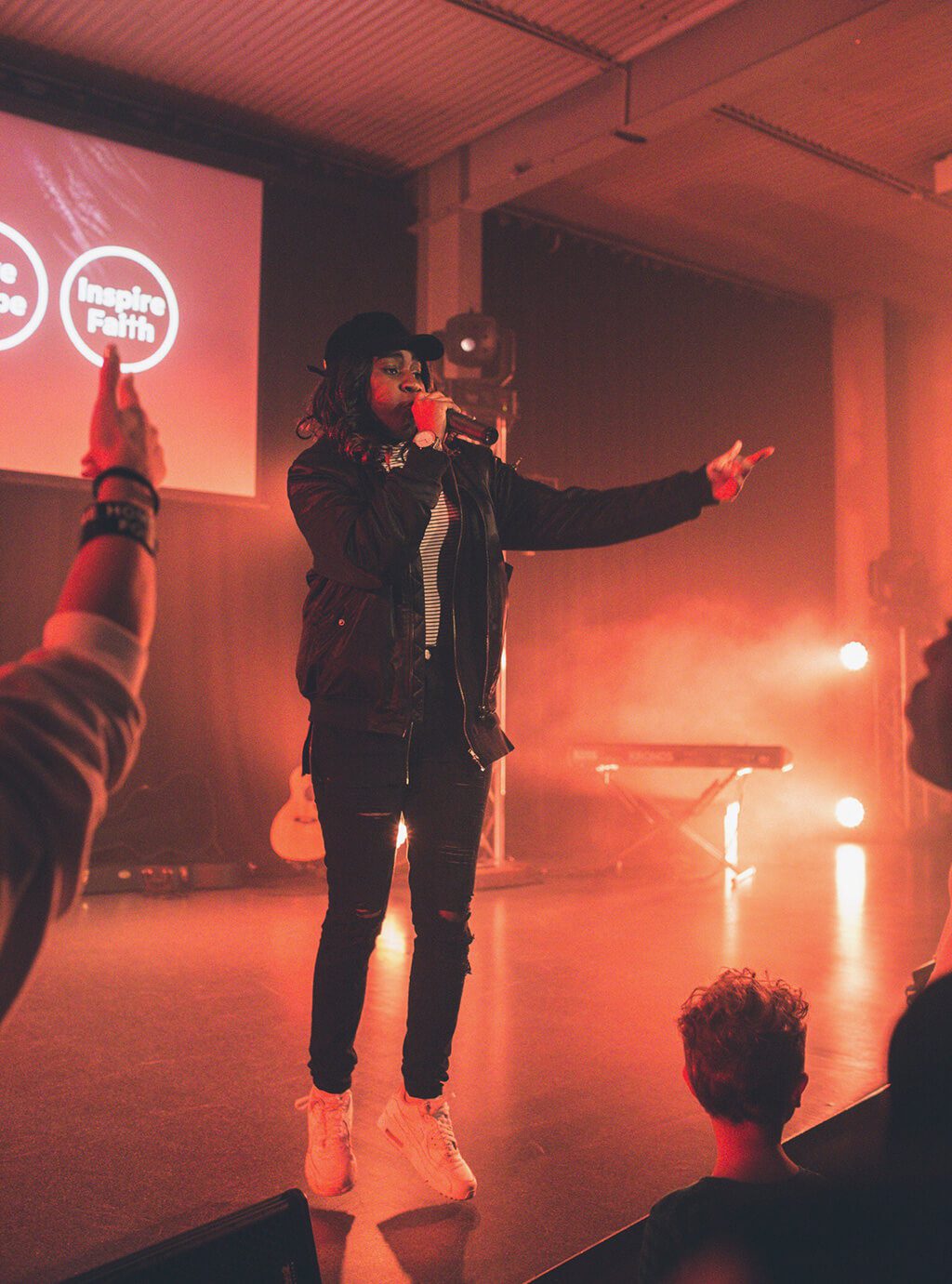 Voice for God
Things were also rough in the lead-up to the release of her first album, Genesis. When Cassandra first started, she couldn't afford to pay for studio recording or promotional plans. A few of her close friends and mentors, concerned about the risk she was taking by diving into an "unorthodox" genre of music, also tried to dissuade her. They were afraid that the plan would fall through and her efforts would go to waste.
On one occasion, a conversation with a colleague discouraged her greatly and made her doubt her decision. "He said, 'Do you really think you can make music like this for God and be successful? Your voice probably isn't what most radio stations would want to play'," she recalls.
For a while after that, Cassandra began to avoid spending time with God. It eventually reached a point where she found herself on her knees, crying in her room. "I wanted to do right by God but at the same time, I didn't even believe in myself," she says.
But that's when she felt God's presence strongly again. "He was just speaking encouragement over me, reminding me of what He said and that He never makes mistakes and I certainly wasn't an exception of that."
That was enough to get her back on track. Cassandra also began to experience God's provision. "When I had no money for food or no idea how I'd get home from the church office, someone or something would come up to bless me or provide me with what I needed."
Touching lives
What gives Cassandra great joy in this whole journey is seeing how God has used her efforts to bless others, including her non-Christian friends. "They love it," she tells YMI. "They listen to it all the time and message me about it, asking what it means."
She's also been overwhelmed and humbled by the responses she's been getting from complete strangers. Close to a month ago, Cassandra received a message from a lady who said she had lost her brother and was struggling to see God's healing and comfort. She was consoled by the lyrics of Cassandra's song, Sticks and Stones. "I cried reading it because it was one of the things I've always been praying—that music will help those who need comfort and solace," she says.
On another occasion, Cassandra was greatly encouraged by a message from a teenage girl who was battling depression and struggling with her final examinations. She shared how Cassandra's album helped to tide her through those rough patches.
Future plans
Currently, Cassandra is working on a new song, "Thoughts", for her next album. It is a reminder from 2 Corinthians 10:5 of the need to guard her thoughts as an act of obedience to the Lord.
In the near future, Cassandra plans to travel internationally to share her love for God and music. Some 10 or 20 years from now—or whenever God gives her the green light—she hopes to start a record label.
What's Cassandra's chief motivation for producing music? "I do what I do because I want to be obedient to what God has called me to do," she says. "And, I know with everything God places in my hands, He usually has a greater plan and way to help and encourage other people."
https://ymi.today/wp-content/uploads/2017/07/Cassandra-Kanda-Rocking-Christian-Music3.jpg
613
1024
Contributor
https://ymi.today/wp-content/uploads/2017/05/ymi-logo-black-3.png
Contributor
2017-07-26 10:00:38
2017-07-26 10:08:55
Cassandra Kanda: Rocking Christian Music