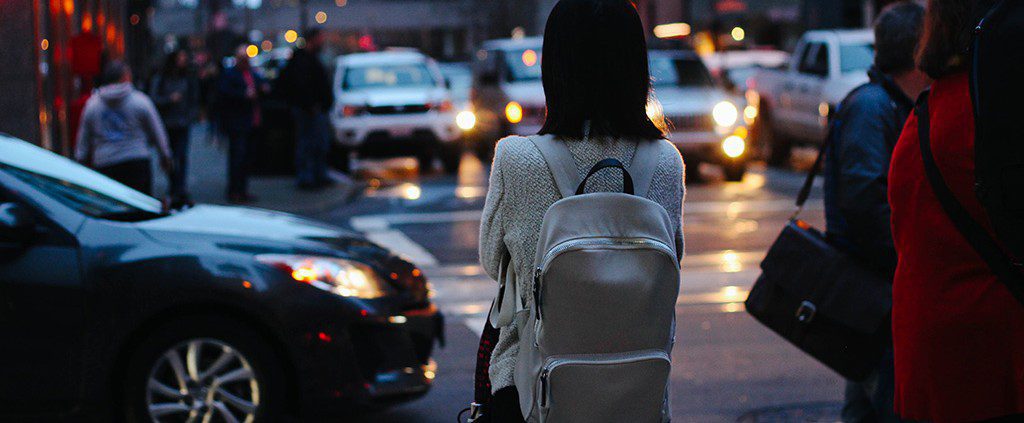 Written By J Koon, Malaysia
I buried my head in my pillow. My tears had run dry over the past two days of sobbing over a break-up. I had gone through the various stages of heartbreak, denial, anger and finally acceptance. But I couldn't sleep. I tossed and turned, and cried out to God, "Why did this happen when I have been faithful to you?"
After questioning God for about half an hour, I did not get an answer. Instead, I felt an overwhelming sense of peace come over me as I snuggled into the sheets. It was a peace that comforted and assured me that God would never leave me and He would take care of my present and future. I drifted off to sleep shortly after.
When we think of the word "peace", we often imagine serene scenes of nature. We think of quiet country roads below blue skies dotted with fluffy white clouds, vast green fields stretching beyond the horizon, and calm seas with seagulls and egrets flying overhead. We think of resting our tired bodies on a soft, comfortable bed and dozing off to unruffled, sweet dreams.
However, we know that life on this earth is not a placid existence. We live in a tumultuous world with plenty of problems on both the macro and micro scale. We face stormy seas and relentless monsoon rains in our bustling cities; we're constantly stuck in traffic jams or in the unforgiving rat race. We face sickness, financial issues, emotional problems, injustice, and wars.
Against this backdrop, it is difficult to imagine having peace and hope. Who can we trust to grant us peace?
Isaiah 9:6 says: "For to us a child is born, to us a son is given, and the government will be on his shoulders. And he will be called Wonderful Counselor, Mighty God, Everlasting Father, Prince of Peace."
God knows that we live in a troubled world. He gave us the Prince of Peace—His Son, Jesus. Jesus Himself says: "Peace I leave with you; my peace I give you. I do not give to you as the world gives. Do not let your hearts be troubled and do not be afraid." (John 14:27)
The peace Jesus grants us is not just a subjective feeling of wellness or the absence of trials; it is the confidence that we are right with God because of His sacrifice on the cross for us. Even as we face momentary troubles in life, we can rest assured because of the hope we have—that everything will be made perfect in time.
Many years have passed since I have come to know Jesus, and He has consistently been a faithful companion and constant comfort through the ups and downs of life. Heartbreak, failures and disappointments may come my way but I am confident that only God can provide, that He cares, and that everything will eventually work out for good according to His will.
If you are facing storms in your life today, may I encourage you to surrender your problems to Christ and experience His amazing peace?
https://ymi.today/wp-content/uploads/2017/03/What-Peace-Is-Not.jpg
613
1024
Contributor
https://ymi.today/wp-content/uploads/2017/05/ymi-logo-black-3.png
Contributor
2017-03-01 10:00:33
2017-02-09 14:25:48
What Peace Is Not