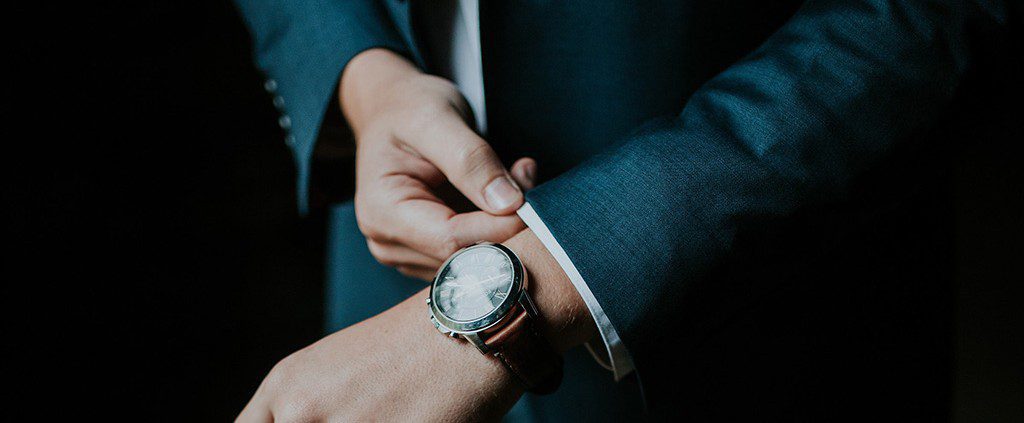 Written By J Koon, Malaysia
In my part of the world, we have a Hokkien word to describe a sense of competitiveness and unwillingness to fail: Kiasu. Literally, it means "scared to lose". Nobody likes to fail or lose. We all have ambitions we want to achieve in life.
As a kid, I would dream of writing the Great Malaysian Novel, becoming famous, and retiring early from my day job. Later, when I became a medical student, I aspired to be like one of the inspiring female physicians in our hospital who seemed to have it all―brains, beauty, and wealth.
The first indication that chasing my dreams would not give me true satisfaction was when I felt a sense of emptiness after finishing a major exam. I felt aimless and lost. But I pressed on in life and eventually achieved many of my career goals and secured a fulfilling job. Even then, however, there was a nagging question that kept popping up in my mind—"So what's next?" And the more I tried to fill this hollow feeling by looking for new projects at work, new activities or new friends, the more I felt exhausted and unfulfilled.
In the Bible, we read of individuals who had many achievements, wealth, and even women, but found that earthly success could not fill the void in their lives and lead to ultimate fulfillment.
King Solomon had it all, and more. He asked God for wisdom, and consequently became the wisest king of his time. He was successful both materially and socially. Yet, when he wrote the book Ecclesiastes, he opened with this: "Meaningless! Meaningless!" says the Teacher. "Utterly meaningless! Everything is meaningless." (Ecclesiastes 1:2)
The apostle Paul, too, was an accomplished and learned man, but he came to this conclusion: "What is more, I consider everything a loss because of the surpassing worth of knowing Christ Jesus my Lord, for whose sake I have lost all things. I consider them garbage, that I may gain Christ and be found in him, not having a righteousness of my own that comes from the law, but that which is through faith in Christ―the righteousness that comes from God on the basis of faith." (Philippians 3:8-9)
I have since learned that to fill this void, I need to find my worth in God instead of in achievements or busyness. The way to do so is to devote time and effort to my walk with God, stay connected with my church community, and to serve God faithfully. Focusing on my relationship with God reminds me that I am His beloved child and helps me remain humble. Being among his people offers a sense of belonging, support and accountability. Serving others enables me to show His love.
As Christians, we can remain steadfast even when we do not achieve everything we set out to do. Only God can offer significance and hope in life. We cannot bring our earthly status and possessions to heaven. Whatever titles or wealth we have now will lie in the dust when we finally face our Maker. All that remains will be who we are in Christ and what work we have done for Him.
I have not written the great novel that I dreamed of, but God now uses my writing for scientific literature, as well as for encouraging others in their faith. I will not say I have completely let go of the kiasu spirit, but I am learning not to strive after earthly success. Instead, I am learning to make time for other things in life that are important, such as God, family and church.
https://ymi.today/wp-content/uploads/2016/12/When-Success-Leads-to-Dissatisfaction.jpg
613
1024
Contributor
https://ymi.today/wp-content/uploads/2017/05/ymi-logo-black-3.png
Contributor
2016-12-08 10:00:53
2016-12-07 16:41:10
When Success Leads to Dissatisfaction