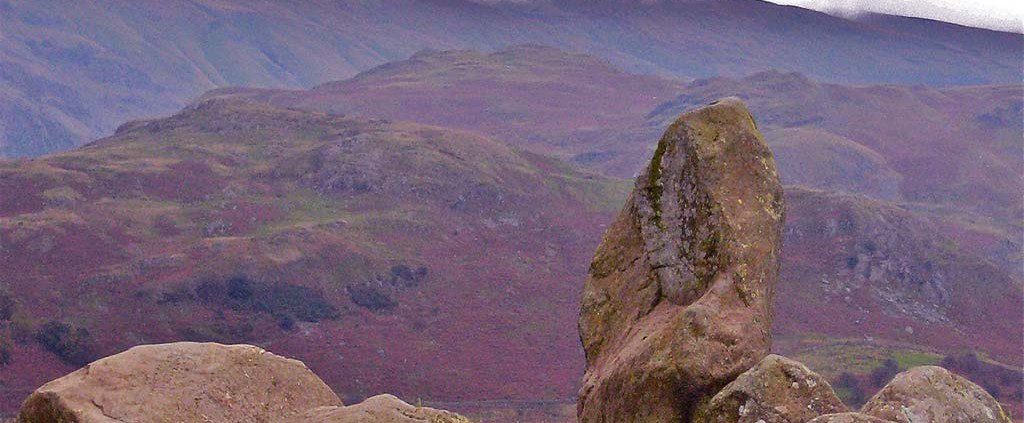 Written By Victor Goh, Singapore
So I finally got off my couch and got a job.
For someone who has spent his entire life thus far doing nothing beyond cramming ten year series' answers¹ for exams, stepping into the working world for the first time is indeed a cause for excitement. Beyond the anticipation of finally being truly "independent" and the opportunities that come with new found freedom, this new phase in life guarantees a lot of new challenges that may possibly bind and tie me down from personal growth and development.
New Year, New Challenges
As I recall my previous major transition from being a "post National Service² couch potato" to a university undergraduate, I identified that one of the challenges I constantly faced is the tendency to bury myself too much in the thick of things in the present, and forgetting the bigger picture of why I was doing what I was doing. In the initial stages, I buried myself in student life: from cramming lecture notes and readings, to rushing assignments, to being involved in four to five co-curricular activities (CCAs). Life then was about rushing from one thing to another and simply flowing with the current—a very strong one that does not really stop, with CCAs or even hanging out with friends for supper that saw me sleeping at three or four in the morning daily.
Getting a new job and moving into a new phase in life is a common phase in life and could likely overwhelm anyone. In the Bible, we read of Abraham who was a nomad and was constantly on the move, often not by choice but by command of God. Abraham was a veteran mover and traveller, and often into lands that were potentially hostile. Yet Abraham did not simply survive, but soared above the circumstances, remaining faithful to God and driven by His commandment. Abraham's secret? Building altars. Every time the Lord moved Abraham, Abraham built an altar to the Lord (Genesis 12:7-8; 13:4; 13:18).
New Year, New Altars
Altars were firstly, places of sacrifice. Altars serve as platforms to offer to God sacrifices of dedication and worship such as when Noah built one upon docking on Mount Ararat after the floods (Genesis 8:20). Secondly, altars were places of memorial, marking significant places or events such as when the Lord commanded a simple altar to be built after the crossing of the Jordan River (Joshua 4:19-24). Altars were also places of rededication, of worship, of thanksgiving, and of supplication. They were of such importance that the first thing to be rebuilt after the Israelites returned from exile was an altar (Ezra 3:3-6).
Altars are after all, the physical rendering of our landscape to honor God. Building one is an act of commitment—a visual reminder—towards God, as well as a declaration of it before other people.
Transitions can hit us hard, but we too, should build "altars" to God in such times. Be it dedicating a place where we seek solitude away from overwhelming circumstances (Daniel 6:10), a simple journal entry in which we pen down our struggles, or even literal table-top "altars" of verses on mugs or photo frames. These are "altars" that we can return to and remind ourselves of God our anchor every time life tries to drown us with great "floods" or when we cross another "Jordan."
Looks like I'm going mug-shopping this weekend.
Some useful links:
www.bible-history.com/biblestudy/altars.html
http://www.biblestudytools.com/dictionary/altar/
¹"Ten year series (TYS)" is a colloquial term used by Singaporeans, in particular students, to refer to official compilation books of examination papers in past years.
²This refers to conscription in Singapore where every able-bodied Singaporean male and second generation permanent resident would need to devote two years of their lives to serve in the military.
https://ymi.today/wp-content/uploads/2015/01/Facing-a-transition.-Build-an-altar-1024x423-1.jpg
423
1024
Contributor
https://ymi.today/wp-content/uploads/2017/05/ymi-logo-black-3.png
Contributor
2015-01-27 10:00:58
2022-10-05 11:20:46
Facing a Transition? Build an Altar