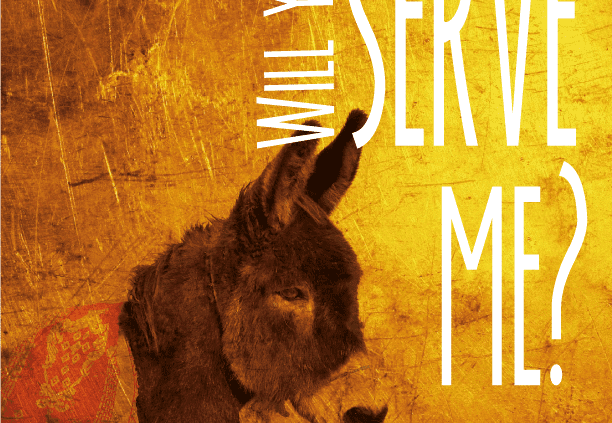 Donkey was a very common method of transportation in Jesus' time. However, it was not the typical mode of transport for kings. Most kings rode on horses or in chariots, displaying their strength and grandeur. Jesus, the King of kings presented Himself to His people as a man of humility, riding on a donkey.
"Rejoice, greatly, O daughter of Zion! Shout aloud, O daughter of Jerusalem! Behold, your King is coming to you; righteous and having salvation is He, humble and mounted on a donkey" (Zechariah 9:9).
Jesus riding on the donkey fulfilled the prophecy made in Zechariah 9:9. The donkey was an announcement of humility. The donkey was an announcement of peace.
Jesus came to us as the humble King. He came to bring God's peace, not judgment. He laid down His life, paying the price of our sins' penalty with His own blood that you and I may receive mercy and forgiveness when we place our faith in Him.
The donkey was instrumental in carrying the King into Jerusalem, and to pronounce God's desire to bring peace to men.
Will you humbly bring Jesus to others?
https://ymi.today/wp-content/uploads/2014/04/SERVE.png
612
612
Contributor
https://ymi.today/wp-content/uploads/2017/05/ymi-logo-black-3.png
Contributor
2014-04-08 20:00:01
2014-12-11 17:34:59
Will you serve me?