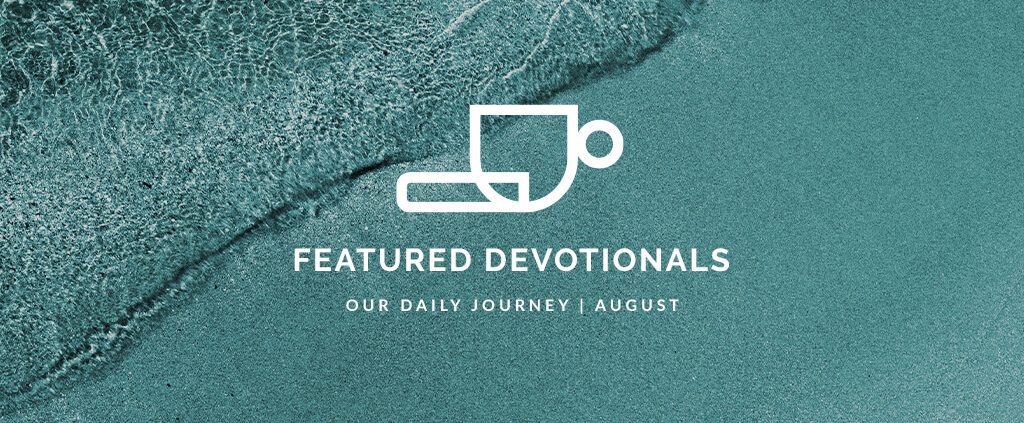 Read: Philippians 2:4-8
Don't look out only for your own interests, but take an interest in others, too (v.4).
Recently, I stopped at a fast-food restaurant for a quick bite to eat. I placed my order at the drive- thru, picked up my beverage and chicken sandwich (minus the sauce), and was all set for an uneventful meal—or so I thought. A minute later, as I went to take a sip of my soft drink, the plastic lid on my paper cup popped off. Instinctively, I squeezed the cup to minimize the mess, but it only made things worse.
Along with again being certain I was born to spill things, the incident reminded me how much can go wrong in a relationship when we hold on too tight. If we turn into the clingy smothering type where it becomes all about us, we'll end up squeezing the life out of those we claim to love.
The New Testament speaks about a more balanced approach to relationships: "Don't look out only for your own interests, but take an interest in others, too" (Philippians 2:4). We're talking mutual consideration. Without it, relationships often become one-sided and oppressive.
If we feel as if the lid is coming off a friendship, dating relationship, or marriage, putting the squeeze on others is anything but mutually thoughtful. Conversely, the lyrics of a 1980s song encourages listeners to "hold on loosely," but not "let go," Not bad advice. In our close relationships, we need to always give the other person "someone to believe in" and lots of room "to breathe in."
Even Jesus exhibited the importance of holding things loosely in relationships. The Bible says, "Though He was God, He did not think of equality with God as something to cling to" (Philippians 2:6).
Everyone has legitimate needs. But if we're after healthy and Christlike relationships—let's remember to "hold on loosely" by thinking of what's best for others.
Reflect
In what way might you be holding too tightly to a relationship? How does Jesus' example help you to hold on loosely?
Taken from "Our Daily Journey"
https://ymi.today/wp-content/uploads/2022/07/Aug-featured-devotionals-04.jpg
613
1024
YMI
https://ymi.today/wp-content/uploads/2017/05/ymi-logo-black-3.png
YMI
2022-08-04 00:00:00
2022-07-26 12:05:57
Hold On Loosely