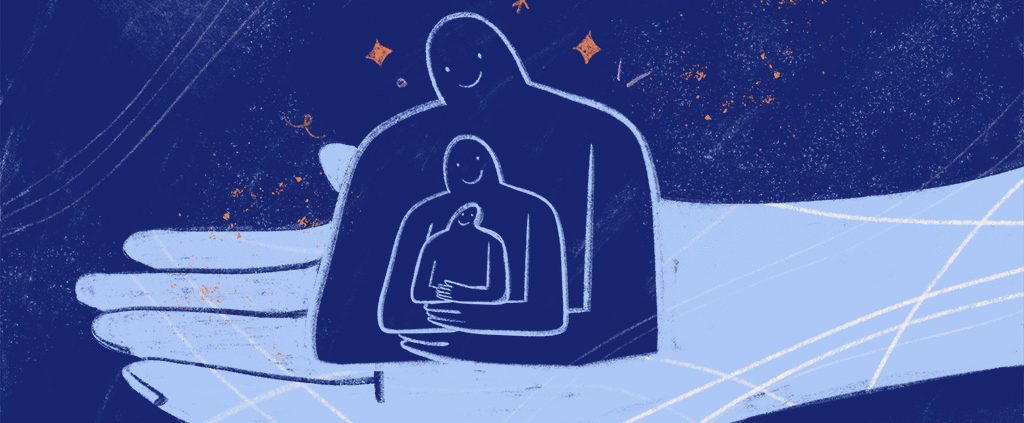 Day 14 | Ephesians 6:1-9
I cowered as my father's frame towered over me, his bellows drowning out my explanations. "The Bible says 'honour your father and mother'. Did you honour me?" he barked while furiously striking my palms with a kitchen spatula.
I whimpered and made one last attempt to explain why I was unable to do what he asked, but immediately regretted doing so. The moment I opened my mouth, my father interrupted me with this order: "Go stand at the corner."
And that's what I did for the next two hours. I was seven then.
After each punishment, I thought that my father no longer cared for me. Many nights I went to bed crying, resentful of how my father often quoted the verse about honouring parents while completely ignoring this other verse—"Fathers, do not exasperate your children" (Ephesians 6:4).
It exasperated me that my father, in his anger, never seemed willing to listen. This made me believe that whatever I had done was unforgivably wrong and that I had to always be on his good side, to earn his favour before I could make any request.
Meanwhile, in Sunday school, I was learning about who God was, how much He loved me, and how He was pleased to listen to all my requests. Yet the idea of God as a loving Father felt foreign to me. I didn't realise then that my experience of being exasperated by my earthly father had marred the fatherly image I was learning in church.
As I grew in the faith, especially in church and through campus ministry, I eventually learned more about God as the perfect Father and the ways He cares for us, including:
Knowing and safeguarding us (Matthew 10:29-31)
Lavishing us with unconditional love (1 John 3:1)
Disciplining and training us in righteousness (Hebrews 12)
Knowing that God is the perfect Heavenly Father, who meets our deepest needs for love and acceptance, assured me that He desires only what is good for me. Because of that, I can obey what He asks of me, including submitting to my imperfect earthly father.
As I shared my family situation with trusted mentors in ministry, I came to appreciate my father anew. I remember in my growing years seeing my father read his Bible and pray for our family every day without fail. He also instructed me in God's Word (Proverbs 22:6, Ephesians 6:4) through our family devotions, which enabled me to hold onto God's promises for comfort and in faith whenever I felt hurt from the harsh disciplining. I realised that he was depending on God daily to be a good father to me. Eventually as I grew in the faith, it helped me learn God's perspective on true submission.
Godly submission is not conditioned on earthly performance and reciprocity (i.e., love and obey only if the person is deserving). Rather, it's out of a God-given reverence that draws from the sacrificial and eternal love that God has demonstrated for us.
I could see that imperfect as he was, my father tried his best to follow Christ's example of love, sacrifice, and submission (Ephesians 5:1). In turn, I learned to submit to my father out of spiritual reverence for Christ, so that we could enjoy a lifelong family relationship continually blessed by God (Ephesians 6:2-3).
My relationship with my father is a mirror of my relationship with God. When I have a vibrant relationship with my Heavenly Father, it enables me to love my earthly father. In the same way, honouring my father is one way I can honour God every day, as an act of submission to His Lordship over my life.
—Sarah Tso, Singapore
Questions for reflection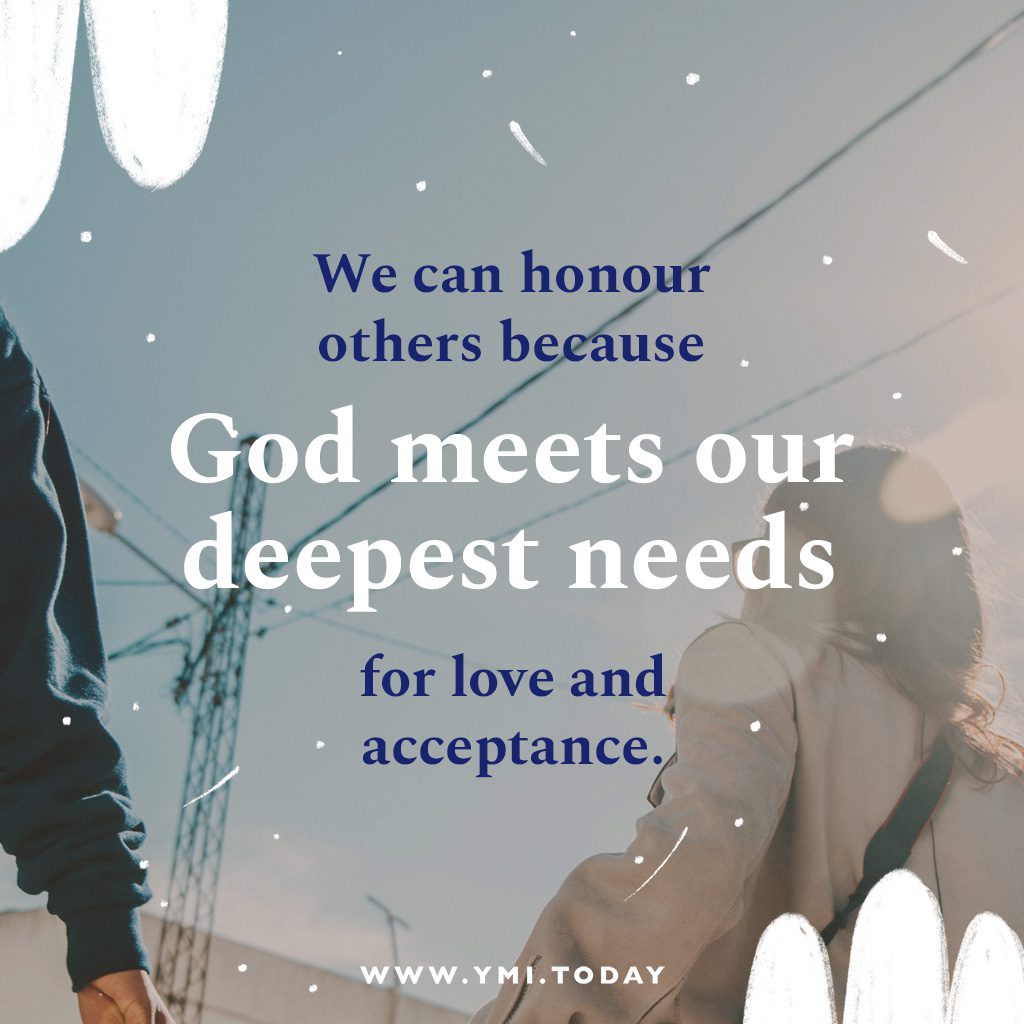 Let's Pray
Father, thank you for being the perfect Father who loves unconditionally. Help me to honour my parents—to love and respect them—out of obedience and love for You. Forgive me for the times I've failed, and give me the strength to serve them wholeheartedly, knowing that I am serving You.
Return to YMI Reading Ephesians Homepage
https://ymi.today/wp-content/uploads/2021/08/EPH-Devo-img-day14.jpg
613
1024
YMI
https://ymi.today/wp-content/uploads/2017/05/ymi-logo-black-3.png
YMI
2021-09-02 00:01:12
2021-10-01 15:31:02
YMI Reading Ephesians Day 14: What We Need to Honour Our Parents