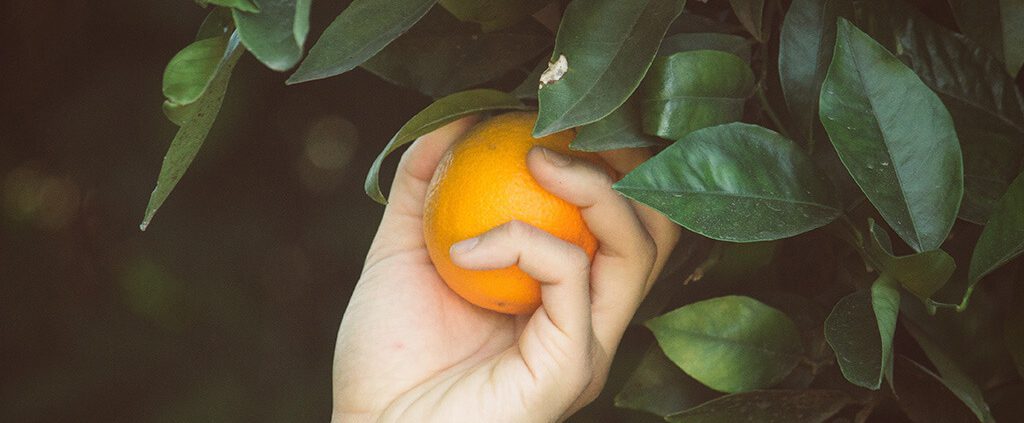 Day 2 | Today's passage
Recently, a friend sent me a few long messages venting her frustrations over a situation. I'm uncomfortable with conflict—especially when the situation does not involve me. So even though I knew I should help, I didn't know how.
My husband encouraged me to call her, but I dislike talking over the phone. I was tempted to let my emotions overrule my care for my friend, and thus ignore it altogether.
Still, I could see that if I truly loved my sister in Christ, I would choose to be there for her. So I worked up the courage to call, and it ended up benefiting both of us.
It can be easy to declare love in a worship song on Sunday, or a hashtag on Instagram. But such declarations can be shallow if unaccompanied by the actual outworking of love. And sometimes, we may have good intentions, but we just do not know how to put love into action.
Thankfully, Paul touches on this practical application of love. In this letter, he expresses his gratitude for the Philippian church, and describes how he often prays for them. He shares his prayer in detail in verses 9-11.
The first two phrases that stand out for me are "knowledge" and "depth of insight". Knowledge used here does not refer to a simple accumulation of facts. The Greek word, epignosis, suggests a fuller kind of knowledge that impacts both mind and heart, which leads to a personal and relational application. Paul uses this specific word whenever he encouraged the readers to know God (Ephesians 1:17; Colossians 1:9-10; Philemon 6).
The second term, depth of insight, can be translated as discernment. It is the ability to see the things that truly matter, and identify the best thing to do in every situation.
Paul says that as we get to know God better, our love for Him and others would naturally deepen with greater insight into life. It is a love that is perceptive, and is so crucial to our spiritual journey, that Paul mentions the need to grow in this love in his other letters, too (1 Thessalonians 3:12).
Wise love doesn't stay in the mind. It will transform our attitude and behavior. My natural inclination was to run away from a tough situation. But my knowledge of Christ's command to love as He loves us—and knowing full well what Christ would do in that situation—convicted me to call my friend.
When we are able to discern what's right, we will be able to make pure and blameless choices in line with God's Word and character. This is the kind of life that will bear good fruit and glorify God.
I'm relieved to know that the book of Philippians shows us that there is a way to cultivate love. Otherwise, I would be left to my own devices to figure out how to love—devices that I know are subpar. As a start, we can cultivate the kind of love that Paul speaks of—one that is characterized by knowledge and depth of insight—by reading and meditating on God's Word, spending time in prayer, learning from mentors or leaders, and just being better listeners and observers of the people and culture around us.
Let us be encouraged then to take steps towards growing a wise kind of love. Let us commit to knowing God more, and allow Him to transform our love into one that isn't easily swayed by circumstance or emotion. May we grow every day, to the glory and praise of God.
—By Charmain Sim, Malaysia
Questions for reflection
---
Return to YMI Reading Philippians Homepage
https://ymi.today/wp-content/uploads/2019/04/YMI-Reading-Philippians-Header-Day-2.jpg
613
1024
YMI
https://ymi.today/wp-content/uploads/2017/05/ymi-logo-black-3.png
YMI
2019-04-02 09:30:40
2021-04-13 17:06:16
What Does It Mean to Love?