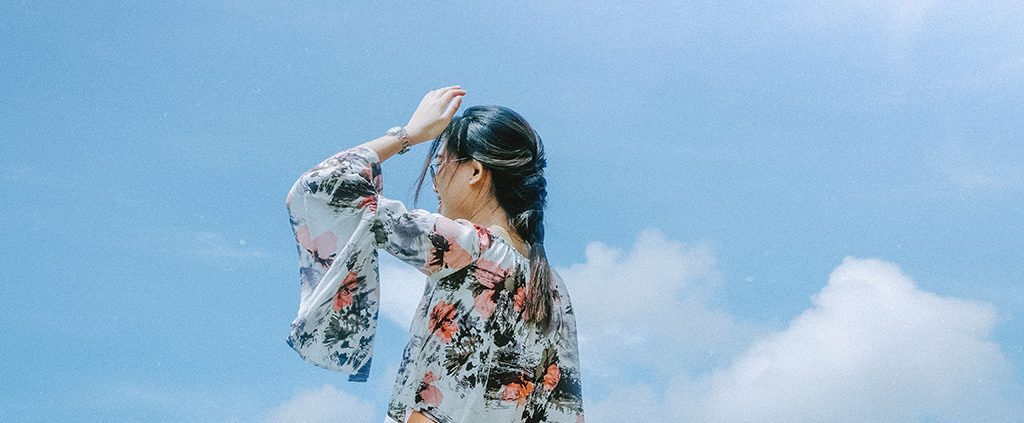 Written By Rachael Chong, Singapore
For most of us, hardly a day goes by in which we don't flip through our calendars—mental or physical—trying to call up a work meeting or a dinner appointment. For those of us on Facebook, we receive prompts every so often about our friends' birthdays and important events.
We seem to be people who need reminders, live on reminders, and thrive on a system of reminders. Because, let's face it, we're a forgetful people. Without reminders, our lives pretty much fall apart.
Though I've seen and heard the gospel truth all my Christian life, it occasionally falls on deaf ears, a cold heart, and clenched fists. But one particularly gripping reminder from God really turned my life around.
It came through a sermon at church, on Galatians 4. On that day, we learned that from slaves, we have become sons of God and are known by God. God is not a harsh taskmaster; He is our gracious and loving Father who delights in who we are and whose love compels us to respond in faith, love, and trust.
The God of the universe chose to set His affections on sinners like me, and to adopt me as His own. It was not the first time I had heard this truth; I have been a Christian for nearly my entire lifetime. But in the past, it had slid off my back all too easily. For some reason, hearing it there and then really drove home the glorious truth that my identity has been sealed through Jesus' redemption.
As a school teacher, so many things—and people—vie for my attention. I am accountable to several parties: my Head of Department, my Co-Curricular Activities In-charge, my students, and at times, their parents. At times, I agonize over my poor showing at work, or get bogged down by needless comparisons among my fellow teachers. I feel disappointed with myself for not delivering a good lesson, failing to discipline wayward behavior properly, or turning a blind eye to an overworked colleague.
And so, to be confronted with the truth that I am God's child and prized possession brought immense comfort. Whatever I feel at the moment in time does not change this firm and lasting truth. And if my worth is now secure, I am no longer judged by what I do, or not do. So where I used to struggle with envy and malice when my colleagues surpassed me in ability and merit, I can now learn to celebrate others' successes instead, knowing that my lack does not diminish my worth, because my value is fixed in Christ.
The frailty of my memory makes me so prone to forgetting God's love, to wandering, and then to forsaking Him. But God has given an abundance of reminders that are potentially life-changing. We receive these reminders as we read the Bible, and also on Sundays when we stand in the sanctuary and let the singing drown out the worries of the week and the preacher's words press on our hearts. Our Sunday services remind us that we come as a body of Christ, rescued and redeemed to give Him all worship and praise. That we come as a community to encourage and spur one another towards love and good works. That we come to gather around the communion table of mercy to remember our Lord Jesus' sacrifice that has reconciled us to our Father.
I pray that such life-changing truths won't just pass me by and fizzle out with time, and that future reminders from God will continue to change me from the inside out.
My prayer for myself and for all of us is that whenever we are renewed by a message from the pulpit, or refreshed by a word of truth from a Christian brother or sister, we will hold it not just as a friendly reminder—as one from Facebook or our Google calendar—but also as an awesome declaration of our priceless identity and His profound grace. May every such "reminder" drive us to our knees, to worship at the throne of grace.
https://ymi.today/wp-content/uploads/2017/12/Why-We-All-Need-Reminder.jpg
613
1024
Contributor
https://ymi.today/wp-content/uploads/2017/05/ymi-logo-black-3.png
Contributor
2017-12-29 10:00:33
2017-12-26 17:03:28
The Reminder Worth Repeating