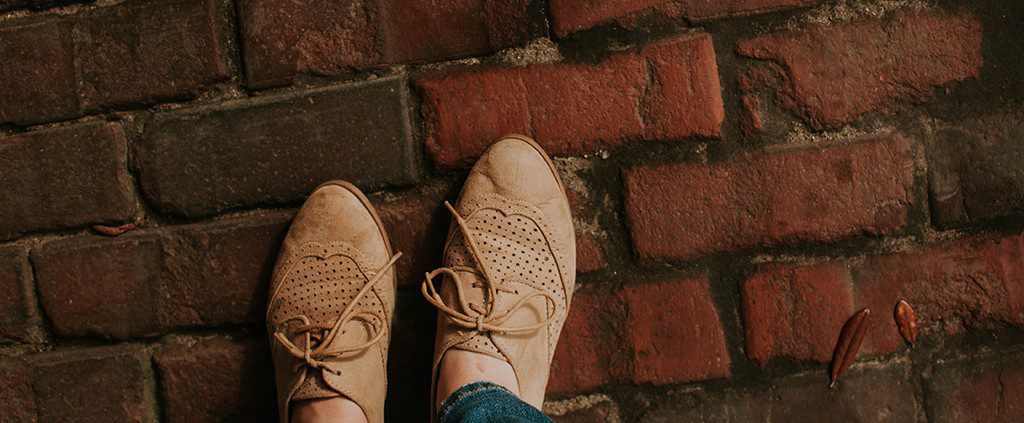 Written By Priscila Stevanni, Indonesia
One morning, I was in an elevator travelling down from the 27th floor.
It stopped at the 19th floor. "Selamat pagi," a tourist said as she entered the elevator with her luggage. "Good morning." I smiled back at her, wishing that I could be as cheerful as her when all I was hoping was to skip the day.
The elevator stopped again at the 15th floor. A girl in high school uniform and her mum walked in, both looking unhappy. The mom scolded her daughter for being late, and the daughter frowned at her. I wished I were that girl too. I bet her life was still better than mine. After all, what could be so bad when you're in high school? There isn't anything to worry about except homework, exams, and boyfriends.
The elevator stopped a third time, this time at the 10th floor. A man in a suit walked in. He carried a briefcase and his face looked tired. I wondered if it would be better to be in his shoes rather than mine. I've always wanted to be a "regular" worker—someone with a fixed 8-to-5 working schedule, sitting in a cubicle, working behind a screen. At least this man didn't have to do the night shift at the hospital or work 24 hours at one go, I thought to myself.
There are no slow days at the hospital. It's stressful to work in a place where people's lives are always on the line. As a doctor, I have to make decisions about the lives of others and then take the responsibility for them. Sometimes, when I reach home, I question myself about whether I had made the right decision for my patients. Did I do my best to save their lives? Did I do anything wrong? After a long day at work, these thoughts only exhaust me more.
It was unusual for the elevator to stop so many times on its way down and be as packed as it was that day. And as I observed my fellow passengers one by one, wishing that I could be one of them, I wondered if they were thinking the same thing. Maybe the unhappy girl was thinking that it was better to be someone else too. Maybe the office worker was even hoping to be like me.
Then it hit me: Was I unhappy because I kept comparing my life with others? Proverbs 14:30 says: "A heart at peace gives life to the body, but envy rots the bones." Envy rots the bones. Comparing keeps me from feeling content with my situation. It wearies me even more and drains my energy. When we're dissatisfied with our own lives and keep comparing our situations with those of other people, these thoughts make us even unhappier. We fail to realize that God gives each of us our own crosses to bear.
I realized then that I should stop comparing my life with others', and just focus on carrying the load that God had given to me. It won't be easy, but I know God will help me. I've also found when I stop checking my social media accounts and comparing my life to what I see in the media, it helps me to stop this constant game of comparison.
When the elevator door opened on the ground floor, the sound of people walking out made me look down at my own shoes. The shoes I had to walk in. The cross that I have to bear. But thankfully, I know I will never be alone, for Jesus walks with me.
https://ymi.today/wp-content/uploads/2017/04/A-Life-Lesson-in-An-Elevator.jpg
613
1024
Contributor
https://ymi.today/wp-content/uploads/2017/05/ymi-logo-black-3.png
Contributor
2017-04-29 10:00:08
2017-04-28 15:03:02
A Life Lesson in an Elevator