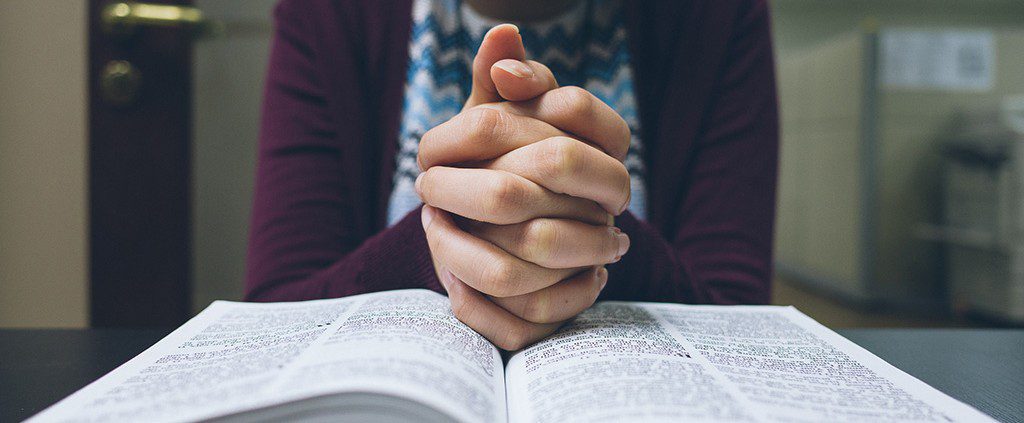 Photo Taken by Ian Tan
I was 11 years old when my family went on a holiday to Beijing; that was my first trip to China. One morning, my brother became ill and had to stay in the hotel to rest. As my mum had to be with him, she told me to buy breakfast from the food store in front of the hotel. She assured me that she would be right by the window, watching over me.
Had I been back home, it would have been a simple task. But the unfamiliarity of the environment and my inexperience turned it into a highly challenging experience that I still remember vividly today.
The dumpling shop had an endless flow of people coming and going. Some were eating their breakfast, some were waiting for their takeaways, and the rest were shouting their orders above my head. I had no idea what to do or say. To add to the confusion, there was not even an actual queue.
Overwhelmed and on the verge of tears, I suddenly recalled what my mum had told me. I stepped out of the shop and looked up. True to her word, she was by the fifth-floor window, giving me the thumbs-up. I was immediately comforted.
Although she wasn't right by my side, knowing that she was nearby gave me the assurance and courage to complete the task.
This scene played out in my head recently as I was reflecting on why I need to pray.
1. Because God is always with me.
Sounds clichéd? It's true. Often, I go back to being that little girl again—in the midst of the unknown, when I'm overwhelmed by the situation, I forget that God is watching over me.
God is always with us, although we cannot see Him. In times of trouble, all we have to do is to turn to Him in prayer. He may not always intervene in the way we want Him to, such as to give us good exam grades or to heal our loved ones who are ill, but nothing happens outside His will.
Jesus promised that He will never leave us or forsake us (Hebrews 13:5). It is this promise that keeps me praying day after day—sometimes even year after year, presenting the same request to Him. I know that He's there, He hears my prayer, and He cares.
2. Because I am doing His Work.
Being presented with more than 20 different dumplings and steamed buns was overwhelming. On top of that, the menu was written in Chinese, with half the characters unrecognizable to me. In that moment, bewildered, I forgot my task. My mum had given me very simple instructions—buy six steamed meat buns—but amid the unfamiliarity and chaos, her voice was drowned out and I was at a loss as to what to do.
In this world, there are many voices calling out to us, demanding our attention and telling us how we ought to look like, behave, and live our lives. These voices are often so loud and so overpowering that they drown out our Maker's voice and perplex us.
But God has designed us for a specific purpose. He entrusts us to rule and to take care of the world He created, as well as to make disciples of all nations. This is the role He gave to Adam, the disciples, and to all of us. Jesus himself said that His food was to do the will of His Father who sent Him. Ephesians teaches me that I am God's workmanship, created in Christ Jesus to do good works, which God himself prepared in advance for me to do (Ephesians 2:10). And so I pray, because it is His work that I'm doing.
3. Because I am a citizen of the kingdom of heaven.
Looking back on that episode, I realize that the biggest challenge I faced was being out of my comfort zone. I had no idea what to do, how to order, or whom to give my orders to. Had I been back at my favorite stall back home, the aunty behind the counter would have already known what I wanted—two char siew buns, two big chicken buns, and two red bean buns. The errand would have been a breeze.
And even if I could read the menu in that Beijing shop and make my orders heard, my accent and my clothing would have given me away. I was clearly a very lost foreigner in a local crowd.
Have you ever felt that being a Christian meant sticking out like a sore thumb? It's inevitable. Try as we might to blend in, this world is not our home. This earth is not our final destination; we are merely passing through. So the best way to navigate life is to turn to Jesus, the Lord of our lives. I pray because I need His guidance.
When I get to heaven, I will spend hours walking in the garden and talking with my Lord. But for now, while I am here doing His work, I find that the only thing I can do is pray. "Your kingdom come, Your will be done on earth as it is in heaven."
https://ymi.today/wp-content/uploads/2016/05/3-Reasons-Why-I-Pray.jpg
613
1024
Amy Ji
https://ymi.today/wp-content/uploads/2017/05/ymi-logo-black-3.png
Amy Ji
2016-05-02 10:00:50
2017-01-12 15:25:24
3 Reasons Why I Pray