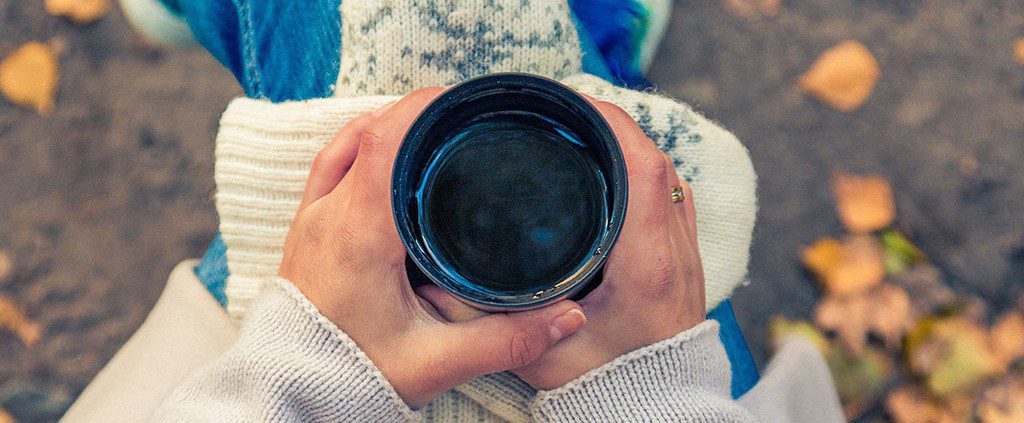 Written by Christine E., USA
God created work, and it was meant to be good. But we often get so caught up with what we are doing that we race from one task to the next, forgetting how God had also instituted rest (Genesis 2:2-3).
When I do not get proper rest, I lose my ability to do my work properly. When I was in college, I used to spend days and weeks trying to keep up with school work (never mind the chores around the apartment!), and ended up wearing myself thin and paying the price emotionally as well as physically.
But how can we get proper rest when there is always another chore to attend to? Here are a few ways I've learned my own life:
Attend to your physical needs.
Are you eating well? Are you exercising? Are you getting enough sleep? I don't know about you, but I am often tempted to subsist on five hours of sleep and peanut butter and jelly sandwiches when I get busy. Of course, this diet only makes it harder to concentrate when I'm awake, and I get moodier and moodier until finally I have to put work on hold and deal with the emotional fallout.
Paul admonishes us in 1 Corinthians 6:19: "Do you not know that your bodies are temples of the Holy Spirit, who is in you, whom you have received from God?" Getting quality rest is the first step in taking care of my body, and it's a way to honor God in my life.
Look at the big picture.
Take a step back and evaluate what you're doing. Why are you doing it? What's the larger picture? Are you fussing over the small details and missing the big picture? Back in college, I often found myself stressing over a test or an assignment, only to realize later that it was worth only 3 percent of the final grade.
Not really worth losing sleep over, is it? As one professor said during my freshman year, after graduation, no one will remember how many Bs or Cs I got in my classes. This does not mean that I should not aim to do well, but in striving for the best, I must not let the little details overwhelm me. A lot of things we may deem important now will be long forgotten in time.
Take a break.
Stop what you are currently doing and pause for a little while, so that you can come back refreshed. And be wise in how you rest. Sometimes, it's not sleep that you need, nor is it an afternoon scrolling through Facebook.
Instead, what you might need is a nice dinner, a jog, or an afternoon with a good book. Do something refreshing, something that can revive you. Even taking a minute or two at work to brew yourself a nice cup of tea can make a difference.
Make what you're doing more fun.
A messy apartment stresses me, but I also dislike cleaning. Since cleaning can't be avoided, I blast music while cleaning with roommates. At the end of the cleaning spree, I might be physically tired, but I'll be emotionally refreshed, because not only would I now have a clean apartment, but I would also have enjoyed listening to music and spending time with friends.
Ultimately, God cares more about the attitude we bring to our tasks than the results. Try different ways of bringing joy into your work.
Surrender it to God.
Jesus said, "Come to me, all you who are weary and burdened, and I will give you rest" (Matthew 11:28). The work in this world will never be completed, and we will not find rest by trying to accomplish it all. God knows our worries and our fears, and He's already accounted for them in His plans. Pray, pray, and pray again if you are stressed.
During one particularly difficult semester in college, I was up at 5 a.m. or 6 a.m. every morning, reading the Bible, praying, and journaling. This was not because I had any great spiritual aspirations, but because that was the only way I could muster enough strength to get through another day. I had no choice but to rely utterly on God, the God who promised to let me lie down in green pastures, to lead me beside still waters, and to refresh my soul (Psalm 23:1-2). I clung to that.
God cares about you. He cares about you far more than He cares about the state of your apartment, your grades in school, or how well you did that work assignment. When the worries of this world weigh you down, remind yourself Who is in control, and how much He loves you. Rest in Him.
https://ymi.today/wp-content/uploads/2016/04/5-ways-to-get-real-rest.jpg
613
1024
Contributor
https://ymi.today/wp-content/uploads/2017/05/ymi-logo-black-3.png
Contributor
2016-04-22 10:00:48
2016-04-20 13:11:42
5 Ways to Get Real Rest