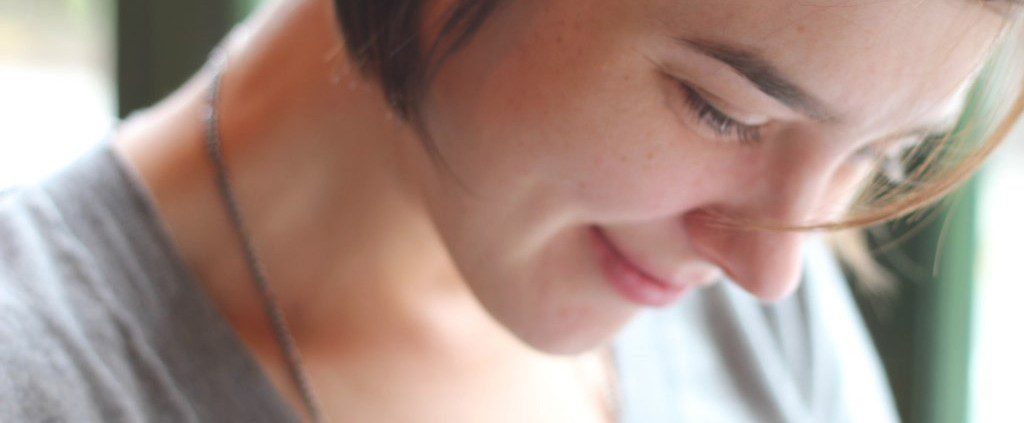 Written by Christine E., USASome of us have much to be thankful for. A good family. Food on the table. Nice clothing. Good schooling. Hopes for a solid job. I am one of those who really have almost everything I could ask for.
Yet another group of us may have fewer things to be grateful for. Some struggle in school, with teachers and classmates not caring. Others are caught in a job that is not fulfilling, or stuck with colleagues who are less than friendly. Some wonder daily where their next meal will come from. Some travel through the houses of relatives for lack of a place to call home; others end up settling at quieter corners of the streets. Even when all is going well with perhaps a good house, good grades and a good job, how can one be thankful when there is strife in the family?
The Lord is my shepherd, I lack nothing."—Psalm 23:1 (NIV)
Notice that David the psalmist did not say "I desire nothing." He said, "I lack nothing." Can we make such a bold claim? Certainly, each of our lives can be improved in so many ways. If only our parents did not argue. If only I could do better in my class. If only my boss would try to understand! But no matter how great our lives ever get, there will always be something even better.
Apostle Paul wrote to the Philippian church, "I know what it is to be in need, and I know what it is to have plenty. I have learned the secret of being content in any and every situation, whether well fed or hungry, whether living in plenty or in want. I can do all this through Him who gives me strength" (Philippians 4:12-13). Paul claims that no matter what situation he is in, he is able to be content "through Him who gives me strength". David, likewise, is able to make his bold claim of lacking nothing only by prefacing it with this acknowledgement: "The Lord is my shepherd."
When we realize that the Lord—the almighty God, Creator of heaven and earth—is our shepherd, and that He stoops to take care of us (even me!), then surely we will be grateful. And gratefulness leads to contentment.
God never promised to make our lives easy. He never promised that He would take our problems away. But He did promise that He would be there, walking with us, every step of the way. What more can we ask?
Next time you are having a bad day, next time your parents argue, next time you go hungry, next time you lock yourself in the room and cry quiet tears that nobody can hear—remember, He is God, and He is with you. Know that God is counting your tears (Psalm 56:8) and take joy in that. Ultimately, the circumstances of our short lives don't matter. God loves us, and He loves us so very much that He laid down His life for us. What more can we need?
"Even though I walk through the darkest valley,
I will fear no evil, for you are with me;
your rod and your staff, they comfort me."
Photo credit: James Theophane / Foter / CC BY
https://ymi.today/wp-content/uploads/2014/11/It-Starts-with-being-content1.jpg
613
1024
Contributor
https://ymi.today/wp-content/uploads/2017/05/ymi-logo-black-3.png
Contributor
2014-11-28 10:00:20
2014-12-31 13:44:27
It Starts with Being Content