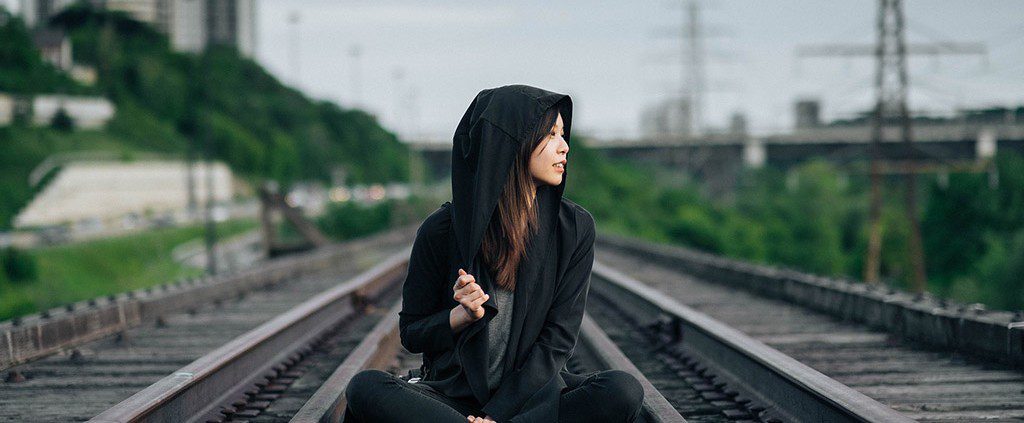 Written By Emilani Nababan, Indonesia, originally in Bahasa Indonesia
My dear friends,
Penning this letter brings back memories and emotions of my long, eventful journey as a single woman. Although I was a believer, I felt unloved by God. At many points, I struggled with low self-esteem and feelings that I was not good enough.
Sure, I knew the psalmist's prayer from Psalms 139 well enough. I believed that God created me, and that I was "fearfully and wonderfully made"—but that didn't stop me from comparing my appearance with that of other girls. It left me feeling lost and lousy about myself. What made matters worse was the pressure coming from my parents and extended family. I guess these are struggles any single lady would face.
But it was also during this period of my life that I learned what it really meant to live as a believer. Through regular fellowship with believers, constant reading of God's Word and prayer, God turned my perspective on its head. One day, He gave me the often-quoted verse, Jeremiah 29:11, "For I know the plans I have for you," declares the Lord, "plans to prosper you and not to harm you, plans to give you hope and a future." Although it was not directly related to my predicament, it was as though God was using it to rebuke me over my unbelief.
I thought about the many times I had questioned God about my singlehood and the times I had doubted His power. Here was a God who never forgot His wonderful plans for His people and His promise to give them hope and a future as He worked all things in accordance to His timing and wisdom.
This simple yet powerful truth brought me to my knees, and with tears streaming down my face, I knelt down and asked God for His forgiveness. I surrendered all my worries to Him and started praying earnestly, trusting Him as the God of my life. I also realigned my life's purpose to Him. I came to the realization that God had knitted me in my mother's womb to accomplish His glorious purpose, that He wanted me to do good works (Ephesians 2:10) and to make the most of my life in service to Him. Life, I saw, was not simply about finding a soulmate.
In light of my newfound discovery, these were the practical steps I took:
I took care of my body—not with the aim of attracting men, but to fulfil my responsibility to take care of what my Creator has given me.
I worshipped God and attended church services regularly—not with the goal of looking for love, but as an expression of my devotion to my Lord.
I made the effort to fellowship and serve other believers—not with the intention of seeking a soulmate, but as an outpouring of the joy I experienced by living in His grace.
I trained myself to develop my speech, attitude, and character—not for the sake of impressing others, but to bring glory to God.
Dear friends, looking for a soulmate is neither wrong nor easy. But let's not be so preoccupied by the search that we lose sight of the glorious purpose God has for us. Let's use this time of our lives to bring glory to Him. Know that He is in control and He is working in and through our lives to make something beautiful in His time.
Read "To All Single Christian Guys" here.
https://ymi.today/wp-content/uploads/2016/02/To-all-Christian-Single-Girls.jpg
613
1024
Contributor
https://ymi.today/wp-content/uploads/2017/05/ymi-logo-black-3.png
Contributor
2016-02-29 11:00:31
2022-01-27 03:34:56
To All Single Christian Girls: There's More to Life than Finding Your Soulmate