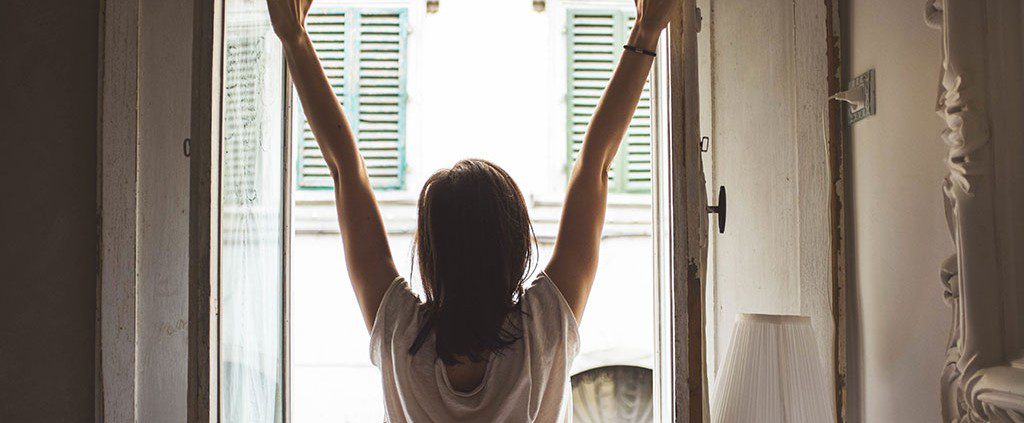 Written By Abigail Lai, Singapore
Are you an ENTP*?
What are your top strengths?
What does your sleeping position say about you?
Did you know that your favorite color says something about who you are?
We cannot avoid the slew of articles and advertisements that bombard us every day, emphasizing the importance of finding out exactly who we are, or social media, which constantly prompts us to post every photo and thought to "express" our identity.
So how do we go about finding our true selves?
Sometimes we rely on personality tests to understand our own character and how it functions, or go to friends and acquaintances to ask them what they think. But opinions vary, and psychology assessments can produce different results depending on which ones we administer. With so many voices around us, it is difficult to find the right answer to the age-old question: Who am I?
Some of us find our identities in our talents, skills, and certifications. In the chase to be recognized as an expert in a particular field or industry, we can become obsessed about the things we are good at. As we seek praise and glory, we can fall prey to the mistake of defining ourselves by what we do. In our efforts to be recognized and lauded, we may end up seeing ourselves as a set of skills and passions, such as "I am an artist" or "I am an IT specialist". But is that all we are?
For those of us who may not feel like we have any particular talent, skill, or certification, we may define ourselves by our characteristics, behavior, or preferences. It could be the way we style our hair, the way we dress, or the hobby we pursue. We take pride in our quirks that we feel make us unique. I, for one, like people to see me as someone who is always under-dressed: I might just throw on a pair of slippers and shorts before heading to town. Or we may like to be known as café hoppers, cat lovers, or foodies. Again, is that all about who we are?
Of course, many of these things are a real part of our characters, personalities, and passions. But surely that is not all who we are. Are we just a combination of talents, preferences, and styles? What would our Maker have to say?
See what great love the Father has lavished on us, that we should be called children of God! And that is what we are! (1 John 3:1a)
So in Christ Jesus you are all children of God through faith. (Galatians 3:26)
The Spirit you received does not make you slaves, so that you live in fear again; rather, the Spirit you received brought about your adoption to sonship. (Romans 8:15)
I may not be able to answer the question of "Who am I?", but I know whose I am, and that puts everything in perspective. Ultimately, my preferences, abilities, and talents aren't critical. We are God's children, and we are to live in this truth. Let's remember this so that we can avoid falling into the trap of defining ourselves by small things and forgetting our bigger purpose in life.
*ENTP is the abbreviation for extroversion, intuition, thinking, perception used in the publications of the Myers–Briggs Type Indicator (MBTI).
https://ymi.today/wp-content/uploads/2016/01/Do-You-Know-Who-You-Really-Are-.jpg
613
1024
Contributor
https://ymi.today/wp-content/uploads/2017/05/ymi-logo-black-3.png
Contributor
2016-01-28 10:00:40
2020-01-08 00:45:15
Do You Know Who You Really Are?