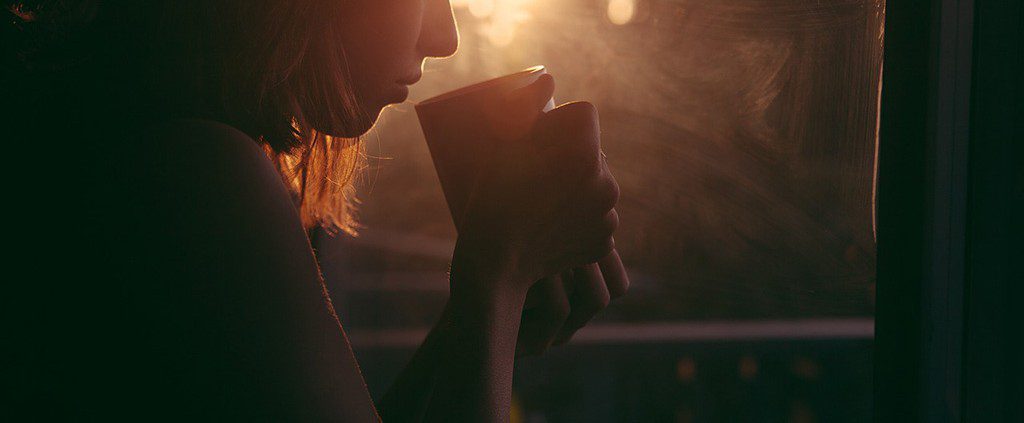 Written By Chronika Febrianti, originally in Bahasa Indonesia
Every so often, articles about high achieving students from such-and-such university or country catch my eye. You might think I'm being overly ambitious, but it has always been my dream to be featured on such lists.
In fact, this almost became a reality in my university years. On top of being accepted into one of the best universities in my country—only the top 25 per cent of applicants make the cut—my grade point average (GPA) saw a steady increase from my first semester through to my second and third semesters. In addition, I was accepted into a prestigious student organization. With everything going like a dream, I was optimistic that I too, would see my name in the papers some day.
But then, things started to change. Despite my determination to achieve success both in and out of the class, I simply couldn't manage. The busier I became with my involvement in the organization, the more I missed classes and struggled to keep up with my studies. My GPA dropped drastically and I failed in one compulsory subject. Eventually, I had to extend my studies to four and a half years (when I could have had completed it in three and a half years).
My dream of being featured in the media was shattered. The optimism that fuelled my spirit was also replaced by an urge to give up. Bitter regret filled me as I realized how much I had disappointed my parents and wasted the money they had spent on my studies. I felt so ashamed that I couldn't even bring myself to motivate my younger siblings to be diligent in their studies. When my friends on campus debated about subjects, I did not have the confidence to join them. When I was made to attend classes with my juniors, I felt most unmotivated. But while I really wanted to take study leave, I knew that running away would not solve the problem. I would only end up as a dropout or student who didn't graduate.
Thankfully, God did not let me sink further into despondency. He had allowed me to experience failure so that I could break free from the ambition that had controlled my life, but now, He was "resetting" my mindset.
One day, by His divine will, I came across a quote from Bill Gates. "I failed in some subjects in exam, but my friend passed in all," he said. "Now, he is an engineer in Microsoft and I am the owner of Microsoft."
That simple quote got my attention. Even Bill Gates failed at some points of his life, but he chose to pick himself up. His example showed me that I need not continue to wallow in my state of self pity. God was also reminding me that I was created for His glory (Romans 11:36). The failures He allowed me to experience were meant to help me reflect on the areas in my life that I needed to improve on, so that my life could glorify God. I realized I should pick myself up and have a new attitude towards my studies. Instead of giving up, I should offer my studies to God.
Having learnt that lesson, I have a dream to become a successful person (again). But my dream is even bigger now. I do not want to be known merely as a young successful person with a lot of achievements. Instead, I would like to be known as a person who lives according to God's word and displays His glory to the world.
While failures may come across my path again, I will always get up and strive to follow the guidance of God's word.
Therefore, I urge you, brothers and sisters, in view of God's mercy, to offer your bodies as a living sacrifice, holy and pleasing to God—this is your true and proper worship.—Romans 12:1
https://ymi.today/wp-content/uploads/2015/10/A-Crushed-Dream-that-Led-Me-back-to-God-1024x423-1.jpg
423
1024
Contributor
https://ymi.today/wp-content/uploads/2017/05/ymi-logo-black-3.png
Contributor
2015-10-09 10:00:10
2022-10-26 12:50:57
A Crushed Dream that Led Me back to God