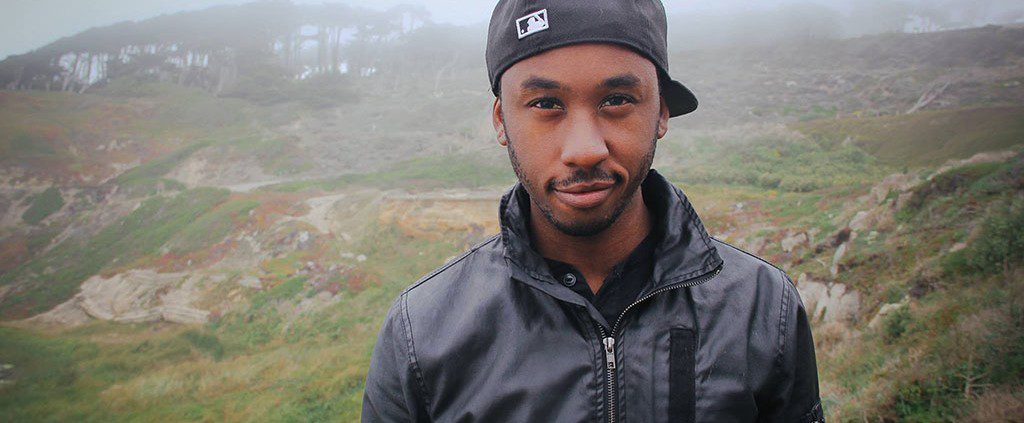 Take a look at Djae Outlaw's Instagram account, @djaeoutlaw, and you'll quickly understand why he has amassed close to 52,000 followers and gets an average of 3,000 likes for every post he puts up.
Mesmerizing portraits, stunning urban snapshots and breathtaking natural landscapes fill the account of this 25-year-old graphic designer and photographer from southern California, US.
The collection of about 900 images is the culmination of a four-year photographic journey that started as Djae was finishing college, and which became serious after he bought his first camera and received coaching from professional wedding photographer Anthony Carbajal (who rose to worldwide fame after his Ice Bucket Challenge video went viral).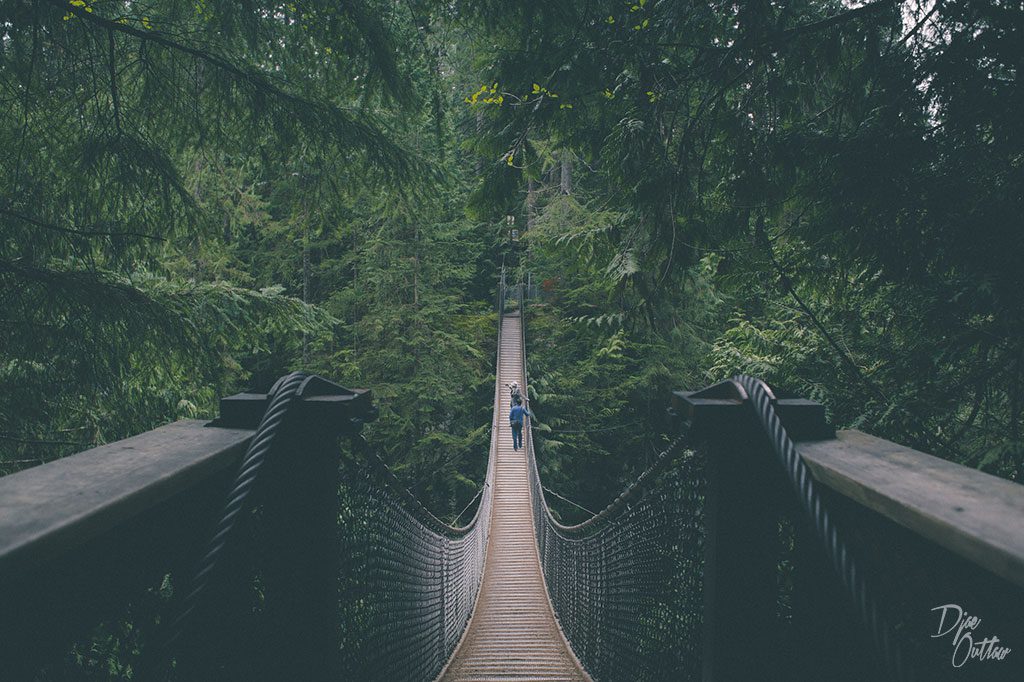 But perhaps what sets Djae's account apart from many others is what he writes on his Instagram account. Apart from his web and email address, there are no details about him—except a verse reference, Philippians 3:7-8.
"But whatever were gains to me I now consider loss for the sake of Christ. What is more, I consider everything a loss because of the surpassing worth of knowing Christ Jesus my Lord, for whose sake I have lost all things. I consider them garbage, that I may gain Christ" (Philippians 3:7-8).
It's a verse that has shaped how Djae views his own life, ever since he moved to California from Texas five years ago. But it hadn't always been this way, he admits. Despite attending church with his mother and elder sister when he was growing up, he was, in his own words, "a Sunday Christian".
It was only in the last five years, that the Graphic Design graduate felt a desire for a personal encounter with Christ after attending his childhood church again. "Through attending more and more frequently, He really began to show me the depraved condition of my heart and the futility of the life that I was leading," Djae shared. Friends played an important role in this process, providing support and counsel throughout.
Slowly, Djae also began to realize how the photographic talent that God had blessed him with could be used for more than just a pastime.
"Right around this time, I had begun to realize that photography was much more than just a hobby that I could take up on weekends or as a means of relieving stress," he says. "I wanted to use this gift and talent to showcase Jesus and to show people the beauty of God's creations."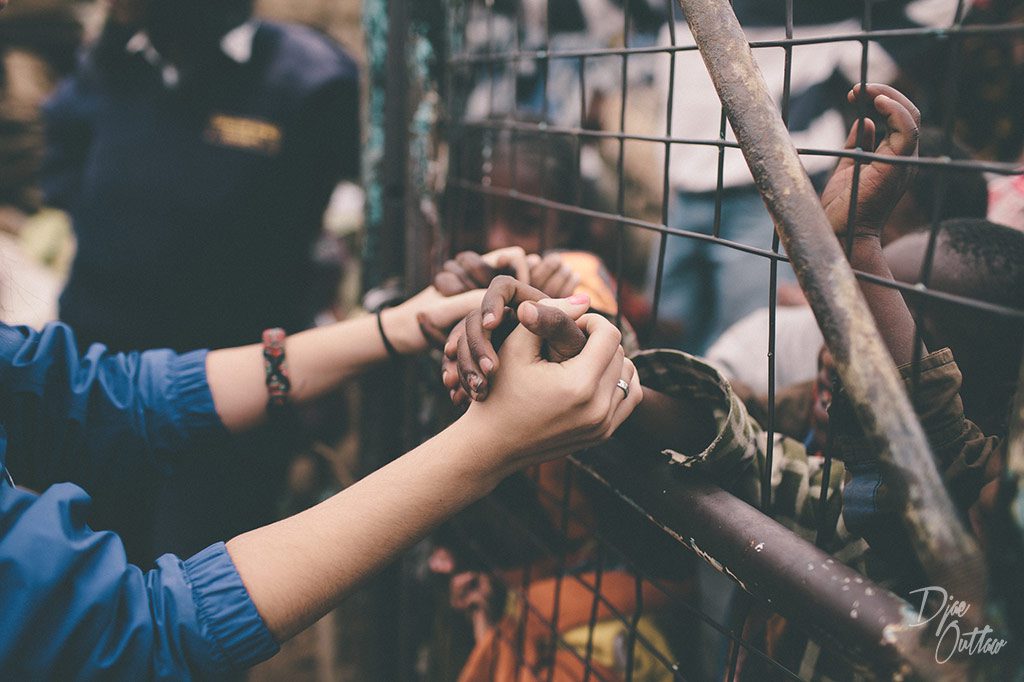 After much prayer and deliberation, Djae decided in October 2013 to start Project:Identity, an online project documenting portraits and stories of faith, that aimed to inspire people and highlight Christ's redemptive power.
"These are stories of everyday people who searched and strived to find their identity in what the world had to offer, and how they encountered the irrational and incomprehensible grace of Jesus," he adds. "It's about how that encounter transformed them and led them to discover the truth about who they really are and who they are meant to be in Christ."
The journey was far from smooth-sailing. It took a year before Project:Identity could be officially launched. The delay, he reveals, came from himself. It was the result of a tussle between what he wanted for the project, and what God had in mind, especially in the areas of logistics and timeline.
In the end, Djae submitted to God and launched the project on 1 December 2014. His first story was about two very good friends, Kris and Alethia, and the greatest impact it had was on his own life.
"I watched God use Kris and Alethia's story to tear down decades of walls, fear, anger and resentment that had grown and taken root within my family," he says, without going into detail.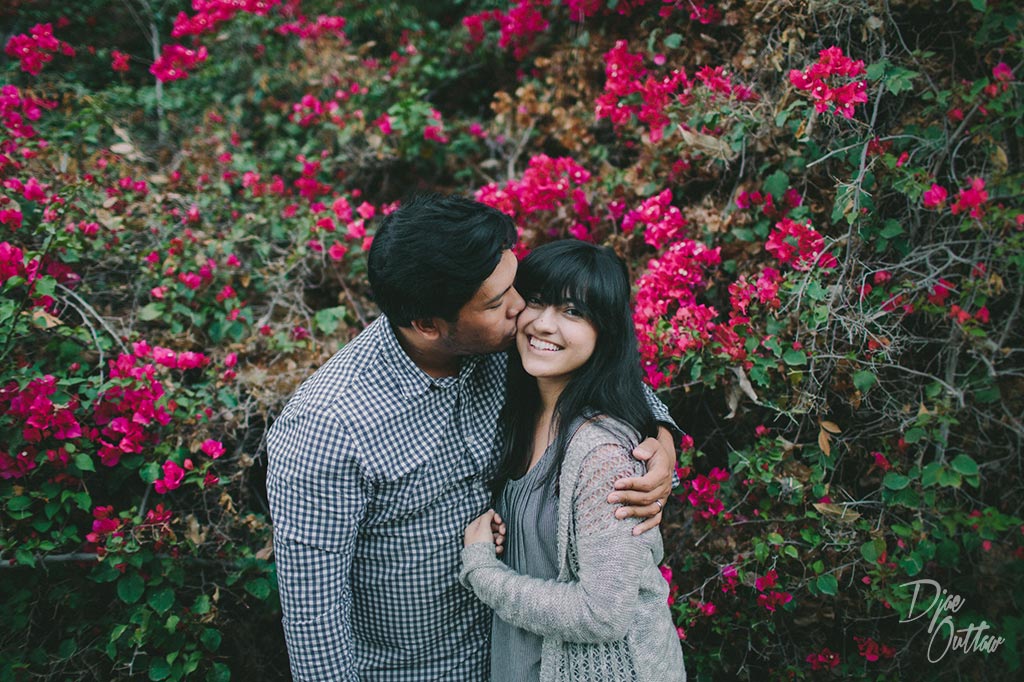 Since then, Djae has added two more stories to the site. The photographer, however, is taking his time. "I don't have a clear date yet on the release of the next couple of stories or the order in which they will come out, but it is something that I'm surrendering to Him," he says. "When He says it's time, it'll come and it will be at just the right moment for the ones that it is meant for."
"I do what I do in order to take the eyes off of myself and to place them on God. With whatever resources that I have and whatever influence that I've been given by God, I hope to put the focus on Him. There are obviously times where I struggle with this like any other human does but if I can keep focused on the fact that my life is no longer about serving, gratifying and glorifying myself, then I think I'm moving in the right direction."

—Djae Outlaw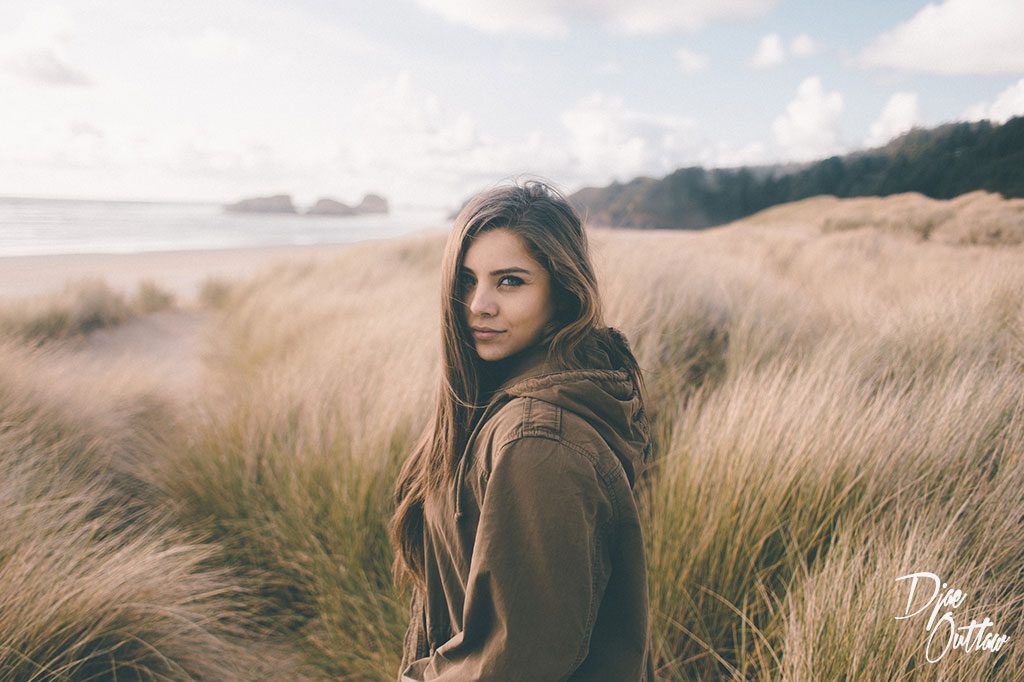 Djae's website: www.djaeoutlaw.com
Project Identity: projectidentity.net
https://ymi.today/wp-content/uploads/2015/08/Djae-Outlaw-Feature-1024x423-1.jpg
423
1024
Joanna Hor
https://ymi.today/wp-content/uploads/2017/05/ymi-logo-black-3.png
Joanna Hor
2015-08-06 11:00:06
2022-10-19 15:34:06
Djae Outlaw: Putting the Focus on Him