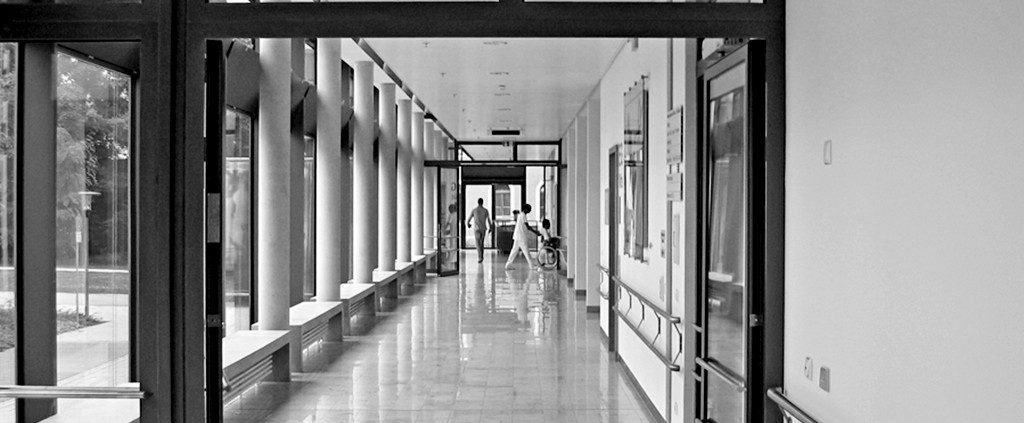 Written by Jill Phua
Having worked as a nurse for over two years, I decided it was time to learn something new and transfer to a different department in the hospital. With much enthusiasm and eagerness, I submitted my transfer request. Within a few months, it was granted and I was stationed in the ward of my choice. However, it turned out to be a huge mistake, or so it seemed.
Everything was different—workflow, routine, management, colleagues, and even equipments. I immediately regretted having made such a hasty decision. I was pushed and stretched to my limits, and I ended work much later than the stipulated working hours. It was a nightmare. It became so bad that I dreaded going to work and started feeling dispirited. I even began to question my existence and prayed for God to let me die, or for Jesus to quickly return to earth.
This went on for three weeks and I only became more discouraged as days went by.
One morning as I was drearily preparing for an afternoon shift, I took extended time to pray and seek God's help for the day ahead. Once again, the thought of asking God to just let me die crossed my mind, but I brushed it away and focused on seeking God's help and strength. As I read the Bible verse for the day, I knew that it was God's Word speaking directly to me. This was what it said:
"For you have need of endurance, so that when you have done the will of God you may receive what is promised. For, 'Yet a little while, and the coming one will come and will not delay; but my righteous one shall live by faith and if he shrinks back, my soul has no pleasure in him.' But we are not of those who shrink back and are destroyed, but of those who have faith and preserve their souls." —Hebrews 10:36–39 (ESV)
God revealed to me that my work on earth is not yet done and I need to persevere so that I can do what He has planned for me. I cannot shrink back from His purpose for me because He "takes no pleasure in the one who shrinks back." So, I cannot keep on asking to die and for Jesus to quickly return.
When I shared with my friend about my struggle at work and desire for Jesus to come back, she replied, "I don't want Him to come yet. My parents are not yet saved." The look on her face at that moment showed me how selfish I had been, for there are much greater matters in this world than ending work late and nasty coworkers.
I started to experience God's steadfast love in the week ahead. It taught me that sometimes all He wants is for our hearts to turn back to Him. I stopped seeing death as an escape from this world, and started thinking of ways I can glorify God as a nurse. Also, I began to ask God to equip and train me so that I could complete the work He has for me. I learnt that doing the work brings us closer to Him than merely hearing the Word and not acting upon it.
After changing my mindset, I must admit that things got better at work. Not only did I manage to end work on time on some occasions, I had time to help other people. Praise be to our God, the source of help and strength! He is ready to take us back to His side—all we need to do is to ask and trust.
Photo credit: digital cat  / Foter / Creative Commons Attribution 2.0 Generic (CC BY 2.0)
https://ymi.today/wp-content/uploads/2014/11/my-journey-of-endurance.jpg
613
1024
Contributor
https://ymi.today/wp-content/uploads/2017/05/ymi-logo-black-3.png
Contributor
2014-11-05 10:00:42
2014-11-03 13:43:13
My Journey of Endurance