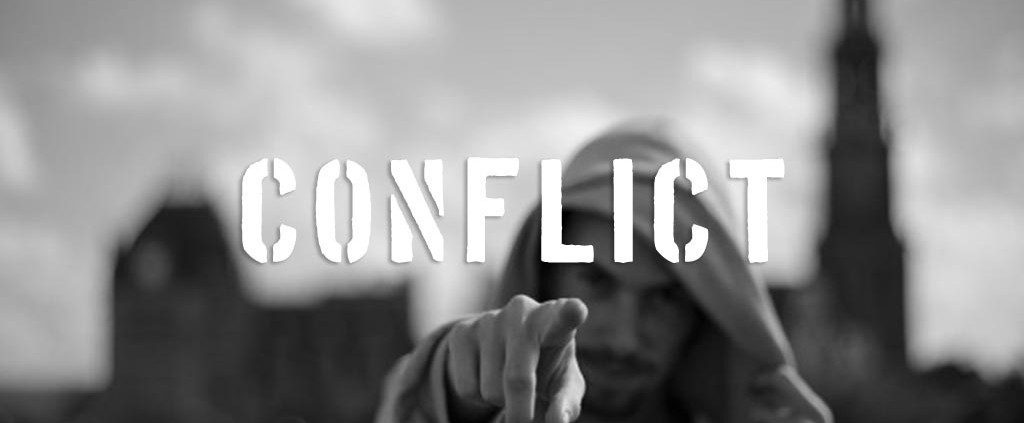 Written By Jessica Lim
The Bible is clear about the steps of obedience we need to take to love our enemies.
"But I say to you, Love your enemies and pray for those who persecute you,so that you may be sons of your Father who is in heaven." —Matthew 5:44-45 (ESV)
"But I say to you who hear, Love your enemies, do good to those who hate you,bless those who curse you, pray for those who abuse you." —Luke 6:27-28 (ESV)
But the challenges of loving them hinder us.
Occasionally, we have conflicts with people, be it friends, colleagues, or even our loved ones. And it is natural to allow animosity to set in between them and us. We may not necessarily hate them, but we tend to see whoever opposes or disagrees with us as our enemy.
A close friend of mine once misunderstood my intentions with regard to her difficult situation, resulting in tension in the friendship. In dealing with this situation, I could either allow my pride to act, justifying the consequences thereafter, or fight my flesh and abide in Christ.
No one said it would be easy to love our enemies as we struggle to surrender our desire for reprisal. But it is not by our own strength that we can love them; it is through the strength of God that He bestows to us. His Holy Spirit renews our mind against vengefulness. Only when I laid down my pride, not withholding any grudges, and took the first step to apologize and extend grace and love to my friend, did I experience a revival of God's perfect and gracious love in my own life.
The Bible says in 1 Corinthians 13:5-6 that "love does not insist on its own way; it is not irritable or resentful; it does not rejoice at wrongdoing, but rejoices with the truth." Love goes against our sinful nature of wanting our enemies to fail. Love does not bear grudges towards those who go against us. Love forgives our enemies. Love prays that God is working in their lives. Love hopes that our enemies will one day experience God's love and be a blessing of love to others.
We do not show perfect love to our friends, let alone our enemies. But God is at work in our lives. As we submit to Him in humility, we can be confident that we have complete victory through our Lord Jesus Christ (Romans 8:37)!
https://ymi.today/wp-content/uploads/2014/08/conflict.jpg
613
1024
Contributor
https://ymi.today/wp-content/uploads/2017/05/ymi-logo-black-3.png
Contributor
2014-08-21 10:00:34
2014-12-19 10:19:47
No One Said It Would Be Easy