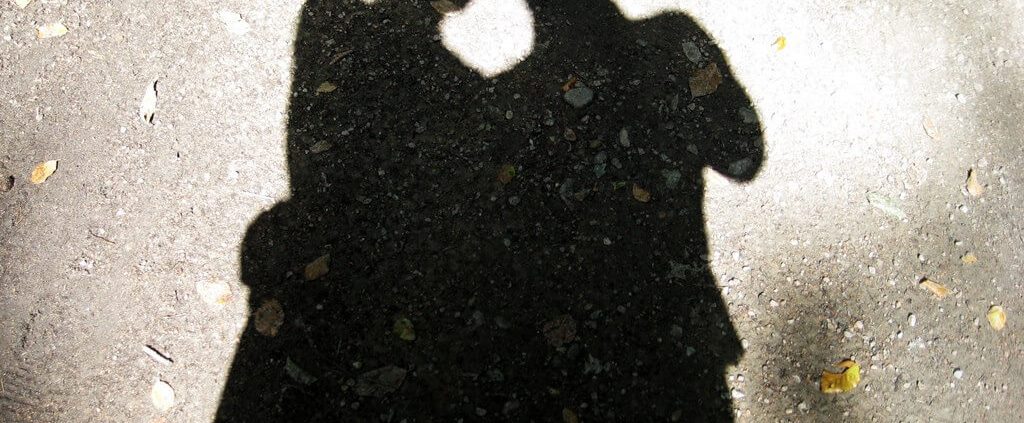 He could feel his mouth going dry. It was as if his body was preparing itself for battle. His saliva must have drained all the way down to his fingertips. He rubbed his clammy hands against his pants. His whole body seemed to come to a stop, with just the thundering pulse of his heart resounding like a ticking bomb in his chest.
Okay, maybe having the DTR (or "Define the Relationship" as it's known in American culture) is not quite so terrifying, but it sure can feel like it at the time! It can make the most valiant man go strangely weak at the knees. And then, we bail out. We say to ourselves: "I'll ask her if she would like to take things towards marriage another time."
Guys, why do we do this? Why do we delay, and put off this talk with the girl that we are interested in? Now, obviously this isn't the sort of conversation that you should have with someone you've just met or known for a short period of time. We shouldn't skip ahead of the friendship stage and plunge into a romantic relationship. As stated in a previous blog post "Should Christians Date?", it is vitally important that we conduct ourselves with wisdom, always considering what is best for the other person.
And, of course, there may be other perfectly good, sound and wise reasons for not pursuing a deepening of the relationship. Her, or your, circumstances may not make marriage a possible reality. Or you may not have made up your mind—in which case you shouldn't be having this DTR conversation either. Clarity is important.
That said, men need to be men! We are to take the lead.
If marriage is a possible reality and we have made up our minds, what is it that stops us from broaching the topic? I suspect it's probably fear. Maybe you've invested a great deal of time and effort in getting to know her and to develop the friendship. You care so much about what she thinks about you that if you find out that she doesn't feel the same way, it will crush you.
Maybe, you don't want to risk failure. You want to be a successful guy, and if the girl you're interested in says no, it will hit you where it hurts—your pride.
Or, perhaps, you don't want to risk commitment. You don't want to make yourself vulnerable and expose your true self to another.
But God created men to lead and to take initiative (Genesis 2); this is no different in marriage (Ephesians 5:25-33). It is your God-given mandate to lead your wife and the family to grow in Him through the reading of God's Word and prayer. You will need to lead in decision-making and by example in admitting wrong and asking for forgiveness. The woman you marry will depend on you to lead. This will mean sacrificing your comfort for her and the family.
As fallen men, admittedly, the call to lead is difficult and beyond our human ability. Let's humbly ask our heavenly Father to help us grow as men for Christ.
Written By Sean Tong for YMI
https://ymi.today/wp-content/uploads/2014/04/1103738_33655992.jpg
768
1024
Contributor
https://ymi.today/wp-content/uploads/2017/05/ymi-logo-black-3.png
Contributor
2014-04-25 10:00:00
2014-12-31 10:32:24
A Man's Got to Do What a Man's Got to Do