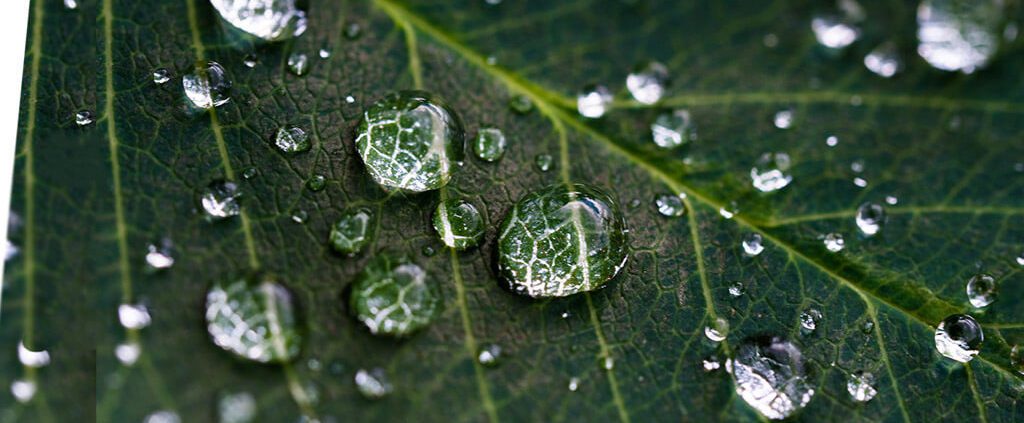 July 25, 2023
READ: Revelation 21:1–6
He will wipe every tear from their eyes. Revelation 21:4
"I measure every Grief I meet," the nineteenth-century poet Emily Dickinson wrote, "With narrow, probing, eyes – / I wonder if It weighs like Mine – / Or has an Easier size." The poem is a moving reflection on how people carry the unique ways they've been wounded throughout their lives. Dickinson concludes, almost hesitantly, with her only solace: the "piercing Comfort" of seeing at Calvary her own wounds reflected in the Savior's: "Still fascinated to presume / That Some – are like my own –."
The book of Revelation describes Jesus, our Savior, as a "Lamb, looking as if it had been slain" (5:6; see v. 12), His wounds still visible. Wounds earned through taking upon Himself the sin and despair of His people (1 Peter 2:24–25), so that they might have new life and hope.
And Revelation describes a future day when the Savior will "wipe every tear" from each of His children's eyes (21:4). Jesus won't minimize their pain, but truly see and care for each person's unique grief—while inviting them into the new, healing realities of life in His kingdom, where there is "no more death or mourning or crying or pain" (v. 4). Where healing water will flow "without cost from the spring of the water of life" (v. 6; see 22:2).
Because our Savior has carried our every grief, we can find rest and healing in His kingdom.
— Monica La Rose
When have you felt truly seen in your pain? How has God comforted you in hard times?
Dear God, thank You for seeing, understanding, and carrying all my grief.
Source: Our Daily Bread
https://ymi.today/wp-content/uploads/2023/07/ODB_250723.jpg
613
1024
YMI
https://ymi.today/wp-content/uploads/2017/05/ymi-logo-black-3.png
YMI
2023-07-25 00:00:00
2023-06-23 17:30:21
ODB: Every Grief