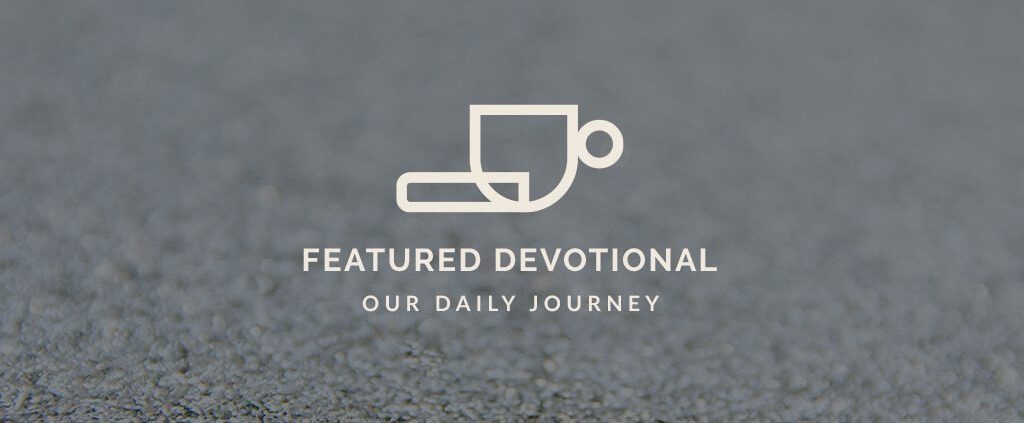 Read: John 8:1-11
"Didn't even one of them condemn you?" . . . Jesus said, "Neither do I" (John 8:10-11).
I've recently become familiar with the growing popularity of the concept of "self-compassion"—accepting ourselves as we are and giving ourselves the compassion and grace to heal and grow, no matter how long that takes.
For believers, this idea might feel like common sense. After all, if the heart of the gospel is the truth of God's forgiving love for ourselves and others (Ephesians 4:32), why wouldn't we show ourselves grace? But in practice, it's not uncommon for believers to be incredibly hard on themselves. Thinking it's their duty to follow God perfectly, they beat themselves up for every little mistake, perhaps believing that being more understanding of their limitations and weaknesses is selfish. In this subtle way, like the older brother in Jesus' parable of the prodigal son (Luke 15:11-32), we may leave a life of grace behind, striving for perfect obedience while doubting whether God even loves and approves of us (Luke 15:29).
The reality is that if we're only allowed to experience God's warm embrace when we're perfectly obedient, when we haven't made any recent bad choices, we never will.
This was the lesson Jesus taught to a crowd ready to sentence a woman to death for adultery. He powerfully reminded them that a world without forgiveness for sin isn't a world in which any of us are safe (John 8:7). Then Jesus looked at the woman. The crowd could only see her guilt, but Jesus saw a person. He saw through her shame and bondage to sin to a person of value and worth. He looked with compassion, and He refused to condemn (John 8:11). By showing her she was unconditionally loved, Jesus also showed her a new way of life was possible.
Reflect
When are you prone to exclude yourself from God's love for you? How might accepting God's love lead to greater compassion for others?
Taken from "Our Daily Journey"
https://ymi.today/wp-content/uploads/2023/06/05-Jun-Featured-devotionals-2023.jpg
613
1024
YMI
https://ymi.today/wp-content/uploads/2017/05/ymi-logo-black-3.png
YMI
2023-06-14 00:00:00
2023-05-23 12:33:54
Not Condemned