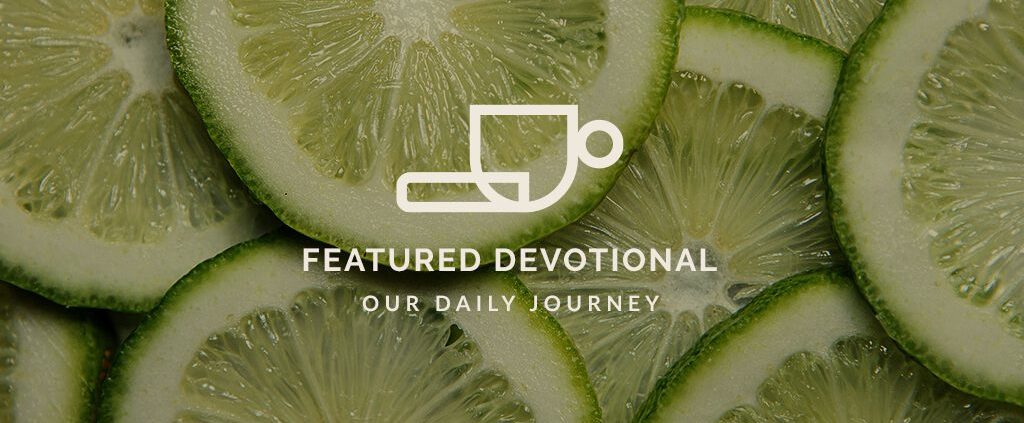 Read: Isaiah 53:1-6
He was pierced for our rebellion, crushed for our sins. He was beaten so we could be whole. He was whipped so we could be healed (Isaiah 53:5).
Because I've worked in youth ministry as well as in private and public education, I've witnessed on many occasions the sacrificial love of a parent for a child. There have been times, however, when parents' hopes for a child have revealed mixed motives. Whether from a desire to prove their own worth or a deep-seated fear of failure, parents' well-meaning intentions can be misguided and their sacrifice self-centered.
While teaching His disciples to be tenacious in prayer, Jesus made an interesting comparison between the seemingly good intentions of parents and the perfect ways of God. Luke 11:13 states, "So if you sinful people know how to give good gifts to your children . . ." With these few words Jesus identifies the essential problem of humanity: We may desire to do what's right but can't free ourselves from our own sin (Isaiah 53:6). He continues by saying, "how much more will your heavenly Father give" (Luke 11:13).
Raised in a devout Jewish home, Jesus knew the Messianic prophecies from a young age. But Isaiah's prophecies weren't only teachings of Jesus' childhood; they were the foretelling of His days on earth. Jesus would be the living picture of God's generosity, and His life the sacrifice required.
Willingly, He laid it down.
Despite our stubborn hearts looking for other means, Jesus alone carried our "deepest grief" so "we could be whole" (Isaiah 53:3,5). In our weakness, we were prideful, hardened, and rebellious (Isaiah 53:3-5). In His purity, He was pierced, crushed, and beaten (Isaiah 53:5). We had nothing to offer, and yet He laid down His own well-being to take on the suffering of those incapable of returning the gift (John 15:12-13; Romans 5:7-8).
We are loved—indeed.
Reflect
When you've left God's path to follow your own, in what ways have you seen His love continuing to reach toward you? How has Jesus met your deepest needs?
Taken from "Our Daily Journey"
https://ymi.today/wp-content/uploads/2023/04/3_YMI_Featured_Devo_April_23_.jpg
613
1024
YMI
https://ymi.today/wp-content/uploads/2017/05/ymi-logo-black-3.png
YMI
2023-04-05 00:00:00
2023-03-14 12:18:23
Laying It Down