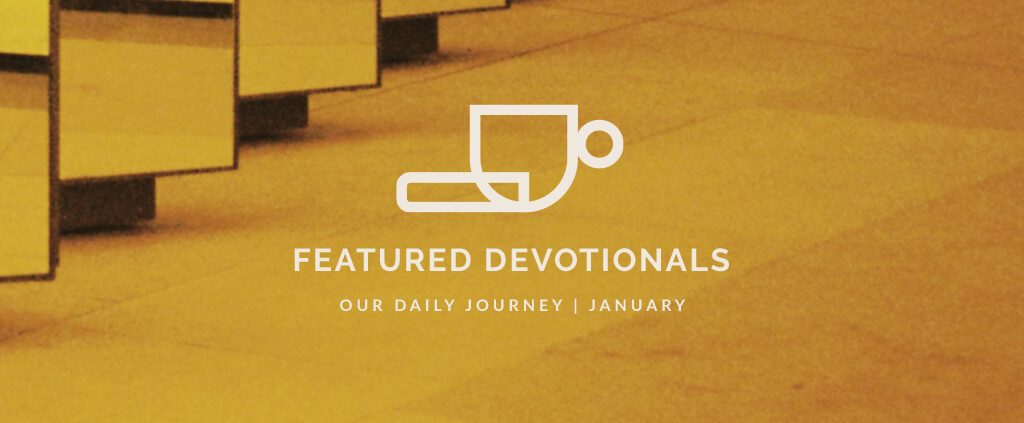 Read: Ephesians 1:15-23
I have not stopped thanking God for you. I pray for you constantly (Ephesians 1:16).
What personal prayers for yourself have you lifted up lately? Did you ask God for provision of needs, delivery from temptation, or forgiveness of sin? Paul's prayer in Ephesians 1:15-18 offers us some good prayer points.
First, Paul prayed that the church at Ephesus would have "spiritual wisdom and insight." Why? So that they might "grow in [their] knowledge of God" (Ephesians 1:17).
Second, he prayed that the eyes of their heart would be enlightened so that they could know three things: (1) the hope to which He has called them, (2) the riches of His glorious inheritance in the saints, and (3) His incomparable great power for those who believe (Ephesians 1:18-19).
Wow! What a rich prayer! Let's try to unpack its treasure.
You see, wisdom and insight might help us know about God, but only spiritual wisdom and insight (perception given by the Holy Spirit) will develop an exact, complete, experiential knowledge of God. For "no one can know God's thoughts except God's own Spirit" (1 Corinthians 2:11). Warren Wiersbe wrote, "To know God personally is salvation. To know Him increasingly is sanctification. To know Him perfectly is glorification." We need to know Him more and more!
As we look at the second part of Paul's prayer, I'm reminded that Paul was once a Pharisee who knew the Scriptures by heart. But at that time, he didn't see Christ in the Scriptures. It was only after God opened the eyes of his heart that he began to appreciate the hope God gave us through salvation, the love God revealed in claiming us as His inheritance, and the power of God that is at work in all believers.
Therefore, let us confidently approach "the glorious Father of our Lord Jesus Christ" (Ephesians 1:17) and grow in Him.
Taken from "Our Daily Journey"
https://ymi.today/wp-content/uploads/2021/12/ymi_devo_02_Jan_2021.jpg
613
1024
YMI
https://ymi.today/wp-content/uploads/2017/05/ymi-logo-black-3.png
YMI
2022-01-25 00:00:00
2022-01-07 11:56:27
Paul's Prayer