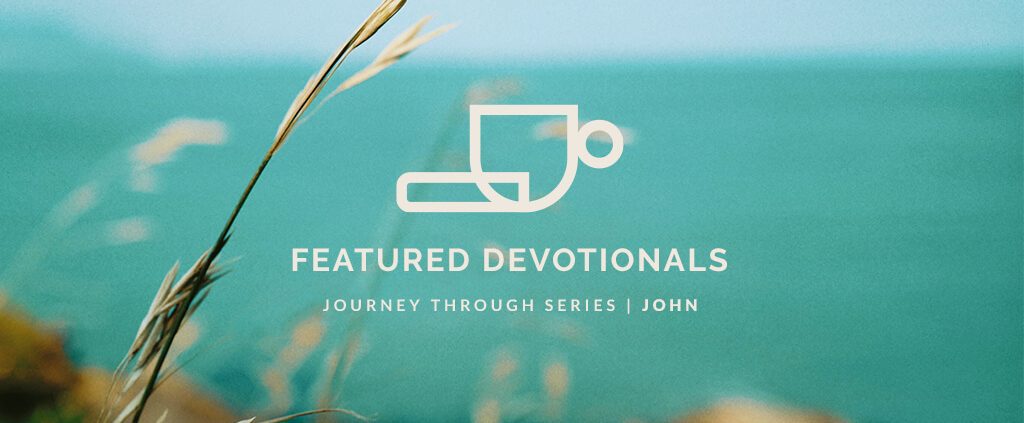 Day 31 – John 13:18-35
John has already established the fact that Jesus has perfect knowledge, even of things that haven't yet happened. In this last night with His disciples, before His trial and death, He draws on this knowledge to tell them about what is about to happen, so that when it does, their faith will be strengthened (see John 13:19; 16:4; 16:29-33).
Jesus has hinted that one of them was unclean (v. 10). Now He makes it clear that to fulfil prophecy, one of them will betray Him (v. 21).
The weight of this betrayal is emphasised by verse 20, for to betray Jesus is to betray God himself. Note also that to follow Jesus is to humbly wash the feet of others; and such humility gives the disciple ″a high and holy dignity″ in solidarity with God the Father and God the Son.11 Jesus now talks about His death as His glory and His leaving the disciples.
Verse 34 is a new commandment; however, to love one another is not new. What is new is to love ″as I have loved you″. Jesus has foreshadowed the ″full extent″ of His love. It is an active love, in which He will die for them. This sacrificial, substitutionary, and gracious love is the foundation of the new covenant, and is to be the model of love they have for one another. Jesus makes it clear that such practical, serving love is a magnet to the world and has strong apologetic force. Such indiscriminate and universal love has been recognized throughout history in the church of Jesus Christ.
What marks us out as disciples of Jesus? It is that we love like He loves. People are attracted to Jesus and to His disciples because people find love compelling. To love God and to love people-that is what it means to be conformed to the image of Christ!
11Morris, The Gospel According to John, 623.
Think Through:
Think and pray about imaginative and creative ways you can encourage love and so attract people's attention to Jesus.
Taken from Journey Through John: 50 Devotional Insights by David Cook.
https://ymi.today/wp-content/uploads/2020/12/featured-devo-john-03.jpg
613
1024
David Cook
https://ymi.today/wp-content/uploads/2017/05/ymi-logo-black-3.png
David Cook
2021-02-12 00:00:30
2021-01-05 17:56:56
Love Like He Does