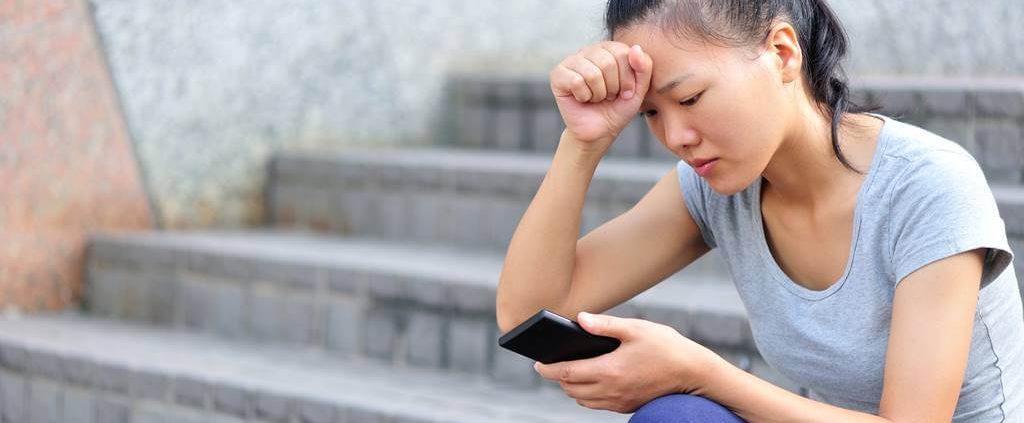 July 31, 2018
READ: Proverbs 17:1-19
Love prospers when a fault is forgiven (v.9).
It was an uncomfortable confrontation. The kind where you hope the hammering of your heart isn't visible through your shirt. My friend and I stood face to face, disagreeing about how to handle a situation between our children at school. It had been a fairly serious issue, and I had spoken to a teacher about it before discussing it with my friend. After a second uncomfortable exchange by phone, we both owned up to our part of the dispute and apologised. After that, our friendship began to feel solid again. These days, it's better than ever.
What happened between us seems consistent with wisdom from the book of Proverbs: "Love prospers when a fault is forgiven, but dwelling on it separates close friends" (Proverbs 17:9). Reliving the offence—recalling the words, envisioning the body language and talking about it with other people—often results in us becoming more entrenched in our way of seeing the issue. We may even start recruiting people to take our side and create a big mess out of a relatively small problem (v.19).
In contrast, forgiveness is rewarding in the long run. Forgiveness is possible when we're honest about our hurt in a way that avoids finger-pointing. Humbly mentioning an offence allows the other person to see it, own it and avoid it in the future (v.10). Then both people can let go completely and continue in loyal appreciation for each other (v.17).
Forgiveness is an essential step to fully restoring a broken relationship. As Paul wrote, "Forgive anyone who offends you. Remember, the Lord forgave you, so you must forgive others" (Colossians 3:13). That's only possible through Jesus. He works in us the humble kindness that makes a heart of forgiveness possible.
—Jennifer Schuldt
365-day plan: Luke 10:1-24
MORE
Read Luke 17:3-4 and notice what the text says about repeated forgiveness. Consider God's role in helping us forgive when we can't do it on our own.
NEXT
What's the difference between a disagreement and an offence? What's the relationship between forgiveness and humility?
https://ymi.today/wp-content/uploads/2018/07/ODJ_310718.jpg
613
1024
YMI
https://ymi.today/wp-content/uploads/2017/05/ymi-logo-black-3.png
YMI
2018-07-31 00:00:15
2018-12-13 16:19:30
ODJ: Repeat or Release?