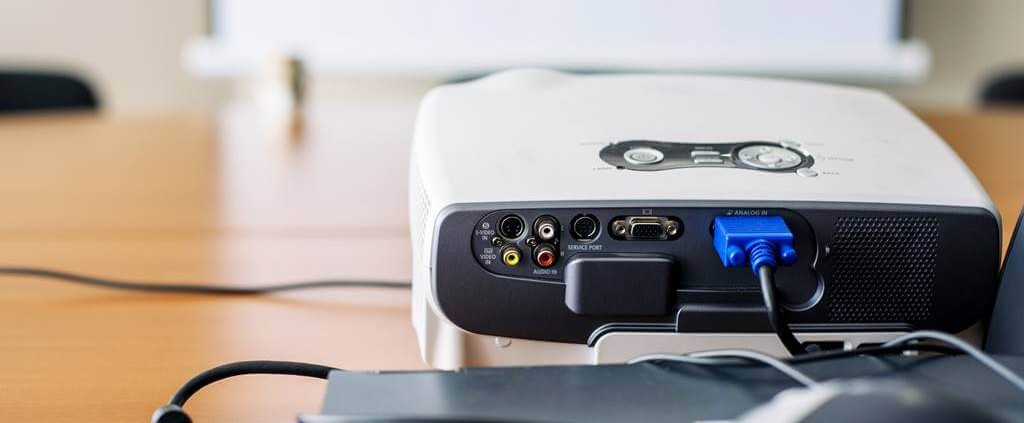 November 3, 2017
READ: John 15:1-8
Yes, I am the vine; you are the branches. Those who remain in me, and I in them, will produce much fruit. For apart from me you can do nothing (v.5).
"The cable isn't working!" exclaimed the event organiser with a panicked look on her face. I was speaking at a women's conference and had arrived early to set up my laptop. The organiser tried to connect my laptop to the projector and found the cable connection didn't fit. I told her, "Don't worry. I have the right cable with me." Thankfully, in my preparations for the event I had packed the needed component. I was grateful to have the right connection!
That experience reminded me of our need for connection with God. In His last days on earth, Jesus had promised His disciples that even after He left, He would remain in them if they remained in Him (John 15:4). He meant for them to continue His mission—living by His power no matter the circumstances. But how could they remain in Jesus? And how would they know they succeeded?
Earlier in the disciples' training, Jesus had urged them to "seek the Kingdom of God above all else, and live righteously", being confident in God's provision of all they needed (Matthew 6:33). To have the right connection with God and remain in Christ meant they would need to seek Him above any relationship or possession. As they remained in Him, in obedience bringing glory to God, they would "produce much fruit" (John 15:8). And all of this would be possible only by the power of the Holy Spirit—through whom God's character would shine in and through their lives (Galatians 5:22-23).
The secret to being connected with our Creator is to believe in, trust and obey Jesus. When we do, we'll experience the power of His Spirit producing lasting fruit and the joy of Jesus' friendship and love even as we face life's challenges.
—Estera Pirosca Escobar
365-day-plan: Acts 17:1-15
MORE
Read Ephesians 2:4-10 and see that God has accomplished what's necessary for us to be connected with Him.
NEXT
What does it mean for you to remain firmly connected to God? What can you do today to enhance that connection?
https://ymi.today/wp-content/uploads/2017/11/ODJ_031117.jpg
613
1024
YMI
https://ymi.today/wp-content/uploads/2017/05/ymi-logo-black-3.png
YMI
2017-11-03 00:00:15
2017-11-03 00:00:15
ODJ: The Right Connection