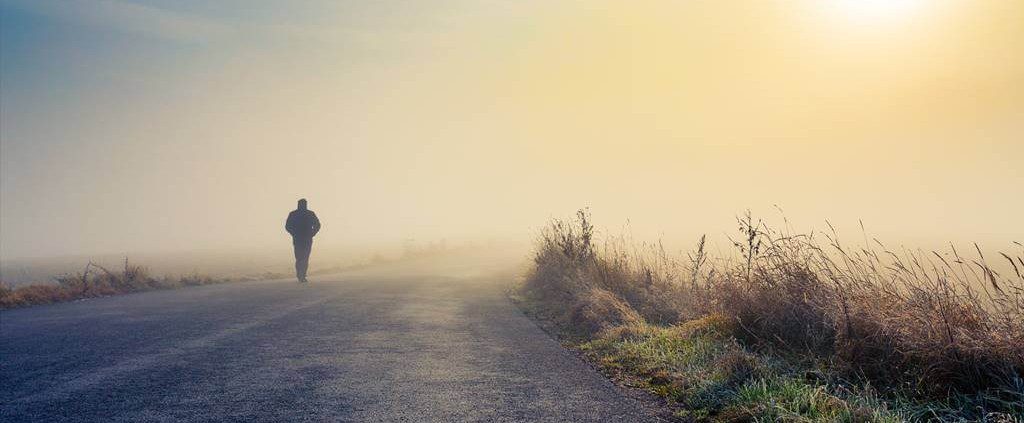 November 17, 2017
READ: Philippians 4:10-23
All the rest of God's people send you greetings, too, especially those in Caesar's household (v.22).
Are you close to someone who seems particularly far from God? It might help to keep in mind that this person is probably not less reachable than Paul, who claimed he was the worst of sinners because he had persecuted God's people (1 Timothy 1:12-16). Paul realised if God could save him, He could reach anyone.
Anyone. Some of the most difficult people to reach in Paul's world were the elites in Rome. Those in the distant, upper reaches of Roman government were less acquainted with Jesus and had the most to lose from following Him. So I can imagine the joy on Paul's face when he closed the letter of Philippians, probably written from Rome, with this zinger: "All the rest of God's people send you greetings, too, especially those in Caesar's household" (Philippians 4:22).
Especially those in Caesar's household? How did they become God's children? One possibility is that Paul was guarded by the Praetorian Guard, elite Roman soldiers who took shifts watching him. Perhaps each one heard the gospel from Paul, so he could say that "everyone here, including the whole palace guard, knows that I am in chains because of Christ" (1:13). Some of these soldiers believed in Jesus, and they spread the good news throughout the palace. Notoriously wicked Nero, who would set Rome on fire and blame the Christians, could not stop his own "household" from following Christ.
The same God who reached Paul and through him into Nero's household is also able to save those you long to see receive salvation. Ask God to move past their defences and change them from the inside out. Someday you may joyfully write your own message, "All of God's people greet you, especially _________ ."
Yes, God can reach anyone.
—Mike Wittmer
365-day-plan: Acts 27:27-44
MORE
Read Eph. 3:14-21 and reflect on why no one is too far from God's reach.
NEXT
Write down the name of someone you think is unlikely to believe in Jesus. Pray for that person. How does Paul's conversion encourage you?
https://ymi.today/wp-content/uploads/2017/11/ODJ_171117.jpg
613
1024
YMI
https://ymi.today/wp-content/uploads/2017/05/ymi-logo-black-3.png
YMI
2017-11-17 00:00:15
2017-11-17 00:00:15
ODJ: Anyone