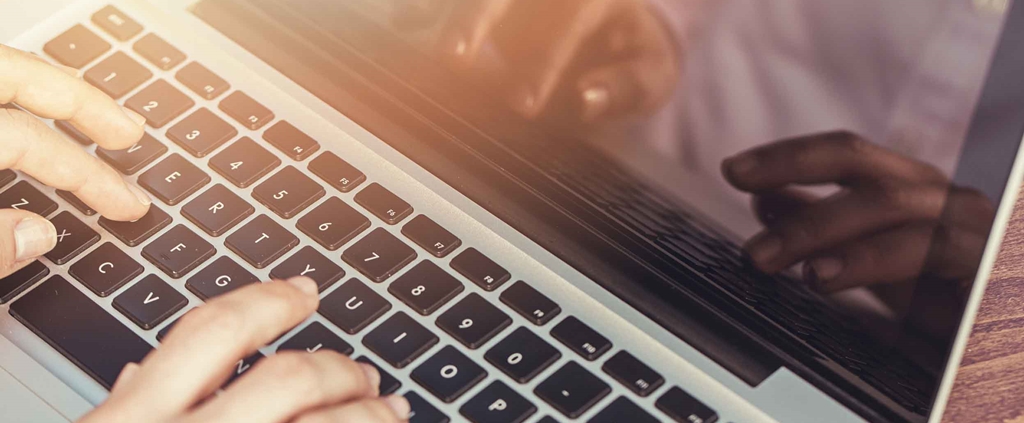 January 7, 2017
READ: 1 Cor. 10:12-14
The temptations in your life are no different from what others experience. And God is faithful. He will . . . show you a way out so that you can endure (v.13).
The email began: "All, I try not to overload your reading with too many articles. But when I find one that is so good, I can't help but to share it with you." Naturally, my interest was piqued, and I downloaded the article. But when I saw the title was "Four Temptations that Leaders Face," honestly, I wasn't too excited. I thought: Hmm . . . I don't face many temptations. Boy, was I wrong!
Pastor Dan Reiland categorizes the temptations that leaders—and all of us—face, by using the following four "Ps": Pressure temptations, power temptations, purity temptations, and people temptations. I can identify two of those as part of my own Achilles' heel. While under pressure, I'm too easily tempted to lose my patience or become harsh with my words. And I'm often tempted to be people-pleasing rather than God-pleasing.
In 1 Corinthians 10:12-14, Paul provides some helpful counsel for how to handle temptations. First, he reminds us not to underestimate the danger of the situation or overestimate our own ability to handle it (v.12). We need to "watch and pray, so that [we] will not give in to temptation" (Matthew 26:41). Second, Paul encourages us by noting that our challenges are not unique. God is faithful, and He will help us. He won't allow the temptation to be more than we can stand (1 Corinthians 10:13). Finally, we're told that we can overcome temptation because God gives us the grace to do so. Every temptation is an opportunity to turn to God and His vast resources.
God, may we resist the power of temptation by Your power. Please show us the way out, and give us the strength to follow it. And when we falter and fail, grant us grace to run to You for mercy and restoration. In Jesus' name, amen.
—Poh Fang Chia
365-day plan: Genesis 9:1-17
MORE
Read Matthew 6:13 and 26:41 to see wisdom from Jesus on the way to handle temptations.
NEXT
Which is your tendency—to overestimate your ability to handle temptations or to underestimate the danger? How can you maintain a spirit of dependence on God as you face temptation?
https://ymi.today/wp-content/uploads/2017/01/ODJ_070117.jpg
613
1024
YMI
https://ymi.today/wp-content/uploads/2017/05/ymi-logo-black-3.png
YMI
2017-01-07 00:00:15
2016-12-23 16:47:19
ODJ: A Way Out