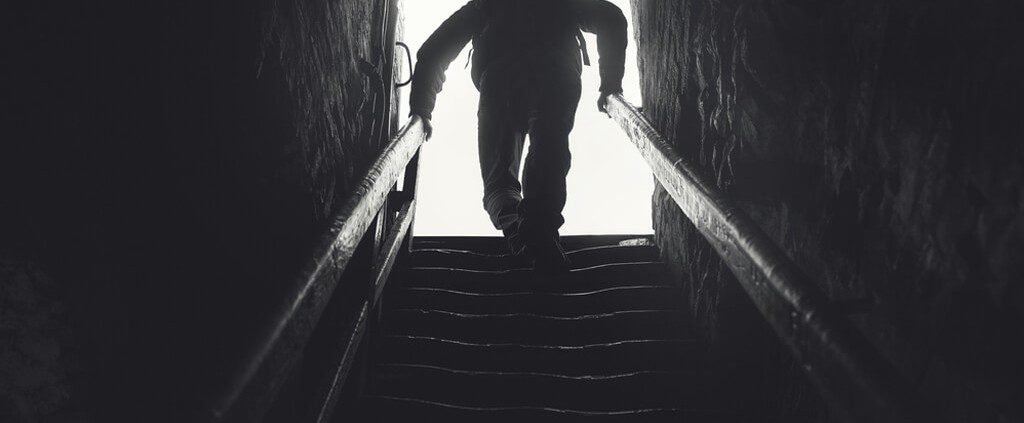 January 7, 2017
READ: Matthew 6:9–15
The Lord is near to all who call on him. Psalm 145:18
In August 2010, the attention of the world was focused on a mine shaft near Copiapó, Chile. Thirty-three miners huddled in the dark, trapped 2,300 feet underground. They had no idea if help would ever arrive. After seventeen days of waiting, they heard drilling. Rescuers produced a small hole in the mine shaft ceiling, and that hole was followed by three more, establishing a delivery path for water, food, and medicine. The miners depended on those conduits to the surface above ground, where rescuers had the provisions they would need to survive. On day sixty-nine, rescuers pulled the last miner to safety.
None of us can survive in this world apart from provisions that are outside of ourselves. God, the Creator of the universe, is the one who provides us with everything we need. Like the drill holes for those miners, prayer connects us to the God of all supply.
Jesus encouraged us to pray, "Give us today our daily bread" (Matt. 6:11). In His day, bread was the basic staple of life and pictured all the daily needs of the people. Jesus was teaching us to pray not only for our physical needs but also for everything we need—comfort, healing, courage, wisdom.
Through prayer we have access to Him at any moment, and He knows what we need before we even ask (v. 8). What might you be struggling with today? "The Lord is near to all who call on him" (Ps. 145:18).
— Bill Crowder
Prayer is the voice of faith, trusting that God knows and cares.
Source: Our Daily Bread
https://ymi.today/wp-content/uploads/2017/01/ODB_070117.jpg
613
1024
YMI
https://ymi.today/wp-content/uploads/2017/05/ymi-logo-black-3.png
YMI
2017-01-07 00:00:00
2016-12-22 15:51:01
ODB: Our Source of Provision