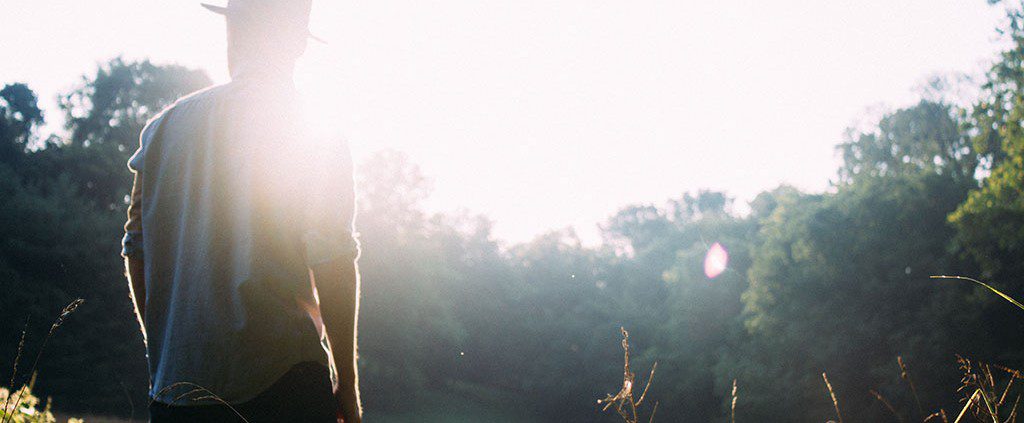 Written By Damilola Fasoyiro, United Kingdom
It is not uncommon to hear people asking these questions: What is my purpose in life? What can I do to improve my life?
These are important questions. Before I found my true purpose, I felt that something was missing in my life. Even though I was doing fine academically and socially, I felt empty, as if there was a gap that needed to be filled. I asked myself questions such as: Who am I living for? Am I living to please the world around me, or for self-gain and satisfaction?
After some time, I realized that a life filled with true joy and happiness is one that lives for Christ. Material prosperity does not guarantee spiritual richness. A good social and academic status may seem to be the answer to all our material needs, but only Christ can meet our emotional and spiritual needs. I have learned that my purpose in life is to be more like Christ and lead a godly life that is an example to the people around me.
There may be times when we fail to live up to God's standard—we're human, after all. But His assurance of forgiveness enables us to continue to live a purposeful life. We should strive to live a life that is focused on pleasing God and not the world, a life that sets an example to other Christians, and a life that embodies the whole message of the gospel.
For me, posting Bible references or inspirational texts on social media has been an important way to tell others about my faith, as I find it very difficult to talk to others face to face. There have been opportunities, however, where I have been questioned about why I do not swear or why I do not go out with school friends on Sundays. I use situations like these to share about my faith and what Christianity really is.
Living with a purpose has enabled me to go on every day with the right perspective of the world. The world around us may be filled with vile and corruptible deeds, but our purpose-filled actions can make it a better place to live in because we are showing others how Christ wants us to act.
Let's be a light for Him.
"You are the salt of the earth. But if the salt loses its saltiness, how can it be made salty again? It is no longer good for anything, except to be thrown out and trampled underfoot. You are the light of the world. A town built on a hill cannot be hidden. Neither do people light a lamp and put it under a bowl. Instead they put it on its stand, and it gives light to everyone in the house. In the same way, let your light shine before others, that they may see your good deeds and glorify your Father in heaven."—Matthew 5:13-16
https://ymi.today/wp-content/uploads/2015/08/Why-live-with-purpose-1024x423-1.jpg
423
1024
Contributor
https://ymi.today/wp-content/uploads/2017/05/ymi-logo-black-3.png
Contributor
2015-08-20 10:00:17
2022-10-19 14:55:56
Why Live with Purpose?