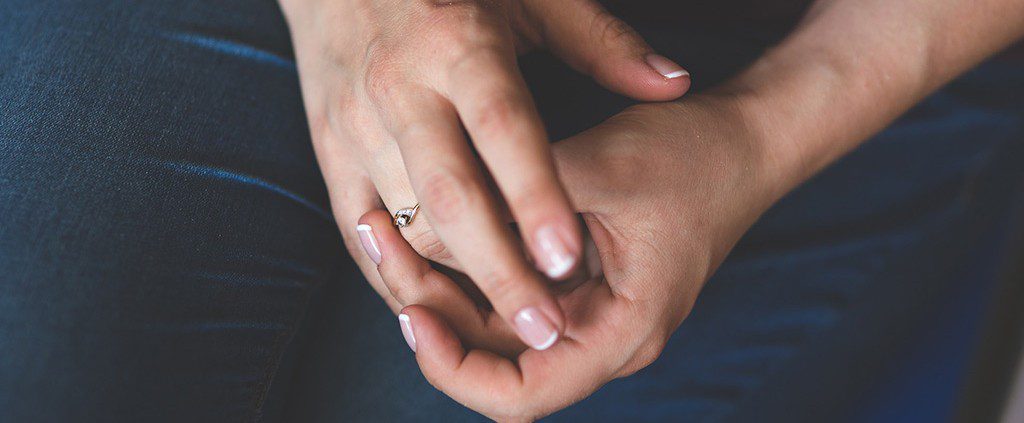 Written By Eric Kai Ho Chan, Canada
It should have been the perfect marriage. After all, God Himself had indicated that they were meant to be together. But even with such an auspicious beginning, the union of Isaac and Rebekah did not work out perfectly.
When Abraham's head servant was tasked to find a wife for Isaac, he prayed to God for guidance. God answered his prayer by leading Rebekah to him the exact way he requested, a confirmation that she was the wife God intended for Isaac (Genesis 24).
Besides, Rebekah was a very good catch! She was kind, hardworking, and hospitable. She was also a beautiful virgin. Isaac himself wasn't a bad catch, either. He came from a wealthy family that feared and worshipped God. So they would have seemed to make the ideal couple. After all, Isaac did love Rebekah and she was his only wife (Genesis 24:67).
For those of us who are single, we seek and pray that God would clearly show us who we should date, just like in the case of Isaac. We want to find a good catch and we hope our spouse will love us wholeheartedly. We desire to have the same "perfect" marriage Isaac and Rebekah had.
A Reality Check
Their marriage, however, was far from perfect. Rebekah couldn't have children for the first 20 years. It may seem odd that a marriage arranged by God would be childless for so long.
And when the kids came, Rebekah and Isaac proved to be far from ideal parents. Each of them loved one child more than the other. God had told Rebekah that the younger child would defeat the older child (Genesis 25:23), so she favored Jacob. Isaac, on the other hand, favored Esau, because Esau was a great hunter, and Isaac loved meat. Such favoritism was not wise, and affected the relationship between the two brothers.
Isaac's and Rebekah's own relationship wasn't smooth-sailing, either. When the family moved to Gerar, Isaac feared that he would be killed by men who wanted his wife, so he told everyone there that Rebekah was his sister. Isaac was not ready to risk his life for his wife, and was not honest. Rebekah was no better. Later, when Isaac was very old and blind, she tricked him into blessing Jacob instead of Esau (Genesis 27).
A Lesson on Marriage
The story of Isaac and Rebecca offers a lesson about marriage. We cannot guarantee that a marriage will be successful simply by trying to find the perfect partner, because we are always imperfect, and terrible things might happen—even to a marriage that God puts together Himself. So what can we do?
I am reminded of God's command to husbands: "Husbands, love your wives, just as Christ loved the church and gave himself up for her." (Ephesians 5:25)
For me, this is something I must learn if I want my future marriage to work. It is the ultimate standard to follow—that of the perfect marriage between Christ and His church. I must learn to love like Christ and be willing to give up my life for my wife, just as Christ willingly surrendered His life for His bride.
This is my promise to my future wife.
https://ymi.today/wp-content/uploads/2015/07/Working-Out-An-Imperfect-Marriage-1024x423-1.jpg
423
1024
Contributor
https://ymi.today/wp-content/uploads/2017/05/ymi-logo-black-3.png
Contributor
2015-07-23 10:00:00
2022-10-18 18:01:05
Working Out An Imperfect Marriage