How to Contribute?
Contribute your writing or artistic talent for God's kingdom. Your content could encourage someone today!
YMI reaches readers from around the globe. Our top five countries are the USA, Singapore, Philippines, Malaysia, and Australia.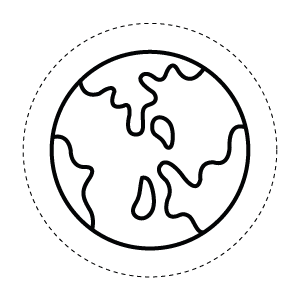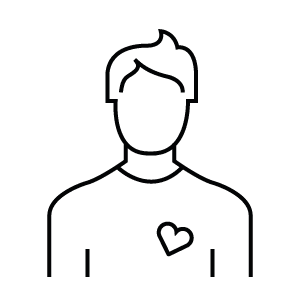 But our work cannot be carried out without contributors. And this is where you come in!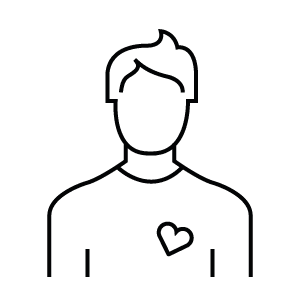 We rely on volunteers to contribute their talents to inspire our readers. Whether it's writing, creating art, or making videos, your work has the power to impact someone's life.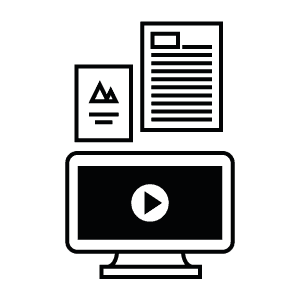 YMI desires to be a global ministry committed to building a team of volunteers from diverse cultures and backgrounds who embrace Christ and His principles. We believe in the beauty of diversity in the body of Christ, and look forward to the opportunities for growth and development that it brings.
Ready to get on board? Here are some topics and guidelines to get you started!
July-August: A Love That's Evident
Topics to Explore
Practicing acts of justice/mercy: Social justice, reaching out to the marginalized/defenseless, speaking up against injustice, stewarding the earth, racial discrimination, being counter-cultural, mission trips, volunteering, generosity, showing mercy to the undeserving, adoption/fostering.
Walking humbly with the Lord: Finances, tithing, checking our motivations, stewarding our gifts, depending on the Lord, dealing with disappointments and disagreements, humility, confronting our prejudices, keeping an open heart and open hands.
Making God's ways known on earth: Evangelism, reaching out to unbelieving family members and friends, being a practical witness in the workplace and on social media, engaging with pop culture/the world/other faiths.