How to Contribute?
Contribute your writing or artistic talent for God's kingdom. Your content could encourage someone today!
YMI reaches readers from around the globe. Our top five countries are the USA, Singapore, Philippines, Malaysia, and Australia.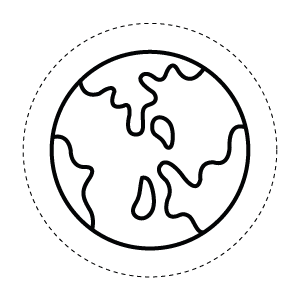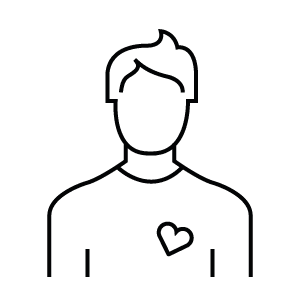 But our work cannot be carried out without contributors. And this is where you come in!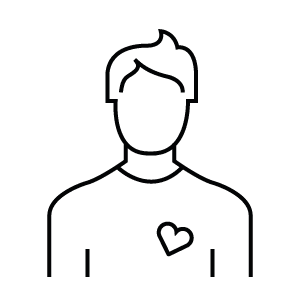 We rely on volunteers to contribute their talents to inspire our readers. Whether it's writing, creating art, or making videos, your work has the power to impact someone's life.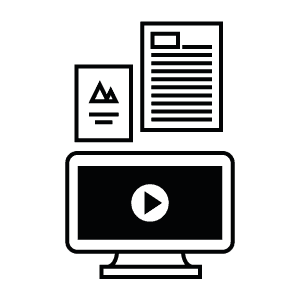 YMI desires to be a global ministry committed to building a team of volunteers from diverse cultures and backgrounds who embrace Christ and His principles. We believe in the beauty of diversity in the body of Christ, and look forward to the opportunities for growth and development that it brings.
Ready to get on board? Here are some topics and guidelines to get you started!
December: Christ in You, the Hope of Glory
Topics to Explore
Being chosen by God 
Identity in Christ (what it means to be chosen and set apart), sanctification, serving others, spiritual gifts & calling, justice & mercy, the joy of being part of God's family, abiding in Christ, growing in confidence in our walk with God, living by faith, making radical choices for Christ, living a life that's secure in Christ, being shepherded by Christ, discovering purpose, dealing with fears/anxiety about obeying Christ, walking with Christ through the difficulties of life.
Living a life that radiates Christ 
Sharing the gospel with others, growing in Christlikeness, growing in spiritual maturity, what it means to live set apart lives, being transformed by Christ (stories/testimonies of being changed by Christ), setting an example in the workplace, living a life that points others to Christ.
Our hope and future glory in Christ 
Godly hope vs worldly hope, our glorious future in Christ, living with eternity in mind, storing up treasures in heaven.