How to Contribute?
Contribute your writing or artistic talent for God's kingdom. Your content could encourage someone today!
YMI reaches readers from around the globe. Our top five countries are the USA, Singapore, Philippines, Malaysia, and Australia.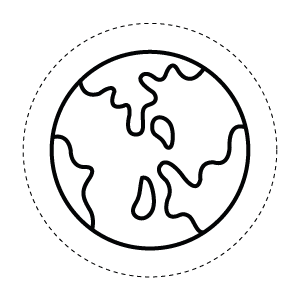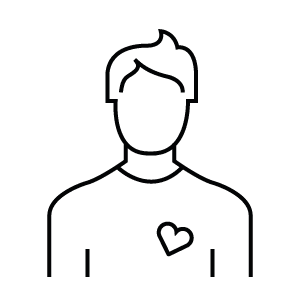 But our work cannot be carried out without contributors. And this is where you come in!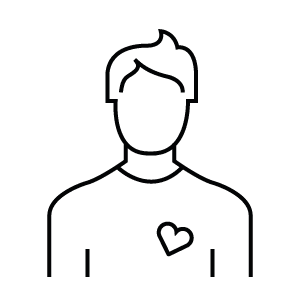 We rely on volunteers to contribute their talents to inspire our readers. Whether it's writing, creating art, or making videos, your work has the power to impact someone's life.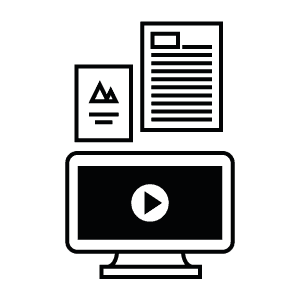 YMI desires to be a global ministry committed to building a team of volunteers from diverse cultures and backgrounds who embrace Christ and His principles. We believe in the beauty of diversity in the body of Christ, and look forward to the opportunities for growth and development that it brings.
Ready to get on board? Here are some topics and guidelines to get you started!
March: Keeping Tabs on Our Entertainment
Topics to Explore
Leading a life that pleases God

Praising God in our Mondays to Saturdays

Focusing on what's "lovely, pure, and true" 

Ways entertainment can point us to God

Putting down boundaries: Saying "no" to things for the sake of our health

X uplifting songs/activities to beat that slump
Being discerning with what I consume

Using wisdom when it comes to the shows/books/podcasts we consume

Ways to control our screen time

Ways to steer our mind from lustful thoughts

Are we watching something because everyone else is doing it?

Thoughts to stop entertaining/giving "rent free" in our heads
Others topics
Why I read Christian books or articles more than my Bible

The importance of unplugging occasionally 

Can being an influencer be a God-honouring career (if so, how?)

Is it possible to still do five-year plans if we aren't sure what tomorrow brings?

How to be wise when using "Buy Now, Pay Later"