How to Contribute?
Contribute your writing or artistic talent for God's kingdom. Your content could encourage someone today!
YMI reaches readers from around the globe. Our top five countries are the USA, Singapore, Philippines, Malaysia, and Australia.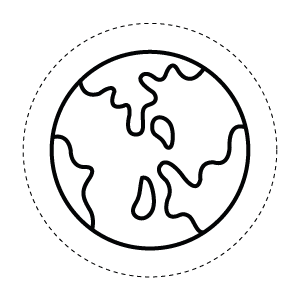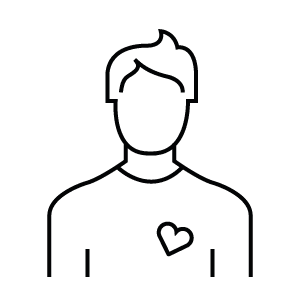 But our work cannot be carried out without contributors. And this is where you come in!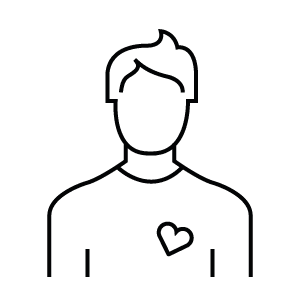 We rely on volunteers to contribute their talents to inspire our readers. Whether it's writing, creating art, or making videos, your work has the power to impact someone's life.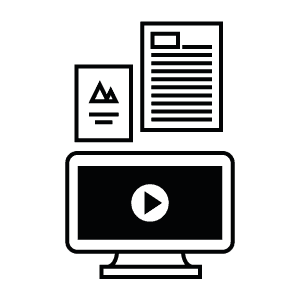 YMI desires to be a global ministry committed to building a team of volunteers from diverse cultures and backgrounds who embrace Christ and His principles. We believe in the beauty of diversity in the body of Christ, and look forward to the opportunities for growth and development that it brings.
Ready to get on board? Here are some topics and guidelines to get you started!
January: A Joy That Endures
Topics to Explore
Starting Afresh: New resolutions and habits, new beginnings, fresh hope, rest and refuel, setting goals, renewing our focus, removing obstacles/distractions, evaluating the past, moving on from regrets and disappointments, time management, financial management, planning vs trusting God, surrender.
Rebuilding Our Foundations: Spiritual disciplines, basic doctrines, growing deep in God's Word, rooting ourselves in God's love, prayer, accountability, mentoring, repentance, growing in the knowledge of God, renewing our minds.
Renewing Our Focus (Beholding Jesus): Drawing near to Jesus, holiness and reverence, finding grace and mercy, exchanging our burdens for His yoke, building a friendship with Jesus, encountering Jesus in Scripture, spiritual intimacy, sanctification, becoming like Jesus, joys of walking with Jesus, discovering and exercising spiritual gifts, finding rest in Jesus.