Some of us delight in the freedom that singleness offers, while some of us struggle with the idea of it, and we wonder, "Are we doomed to die alone with our cats?"
Singleness can be hard, and the pressures we receive from society (and from within the church) isn't a lot of fun. And it's harder still to find someone we can confide in about this.

That's why we've specially selected six articles written by young adults who have experienced the joys and struggles of singleness. 
We hope their stories and testimonies will be a source of encouragement and reminder to you. And we pray you'll find your peace and fulfillment in the One who has your best interests at heart.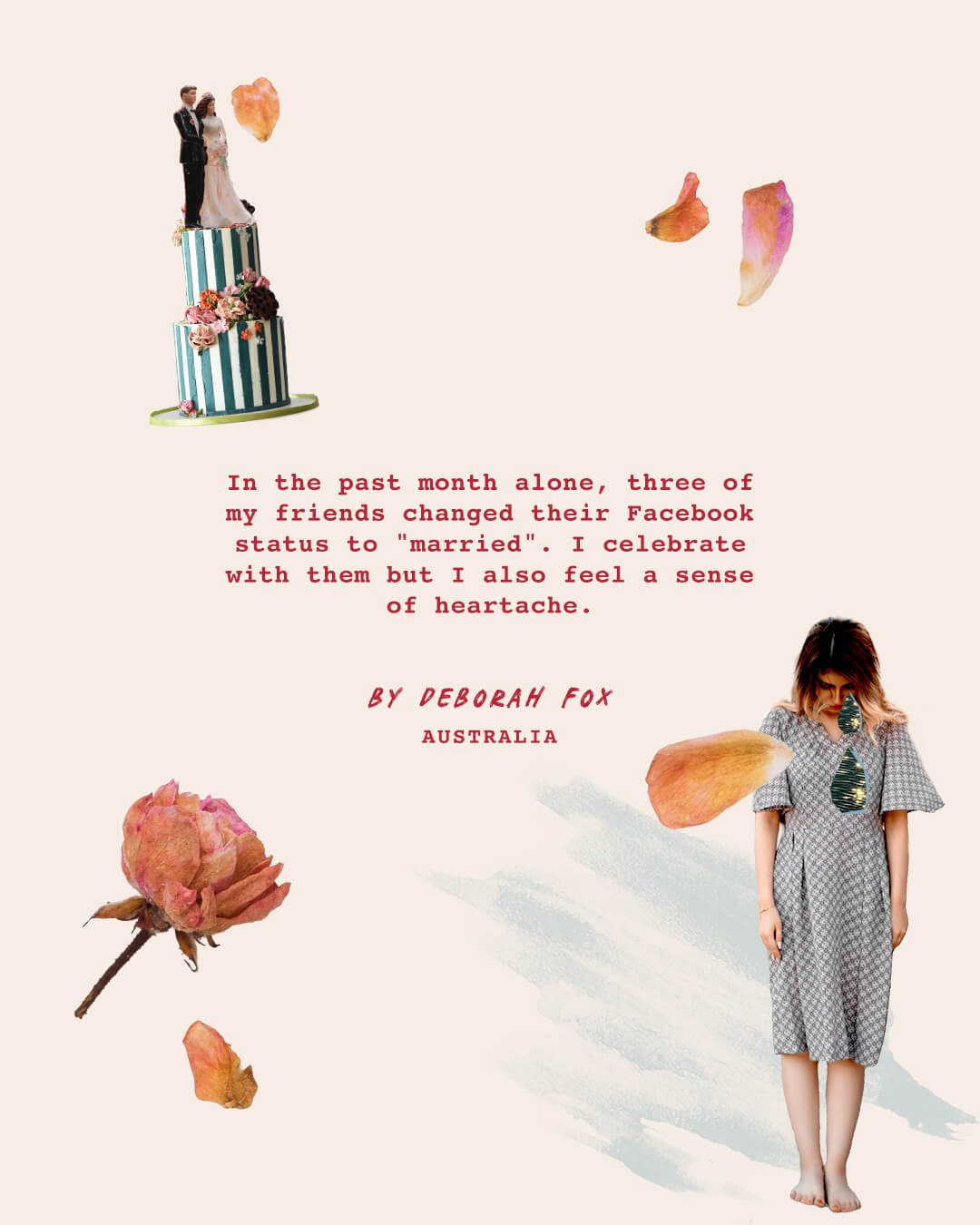 Find yourself in a similar situation but trying your very best to not let it affect you?