Single, Dating or Married?
Looking to dip in on some relationship tips? Perhaps it's about navigating dating life, singlehood, or your newly married status. Or perhaps you'd like to recapture the heady days of your marriage—well, good news, we may have the thing for you! 
We've gathered a number of top articles addressing these topics that we hope will resonate with you.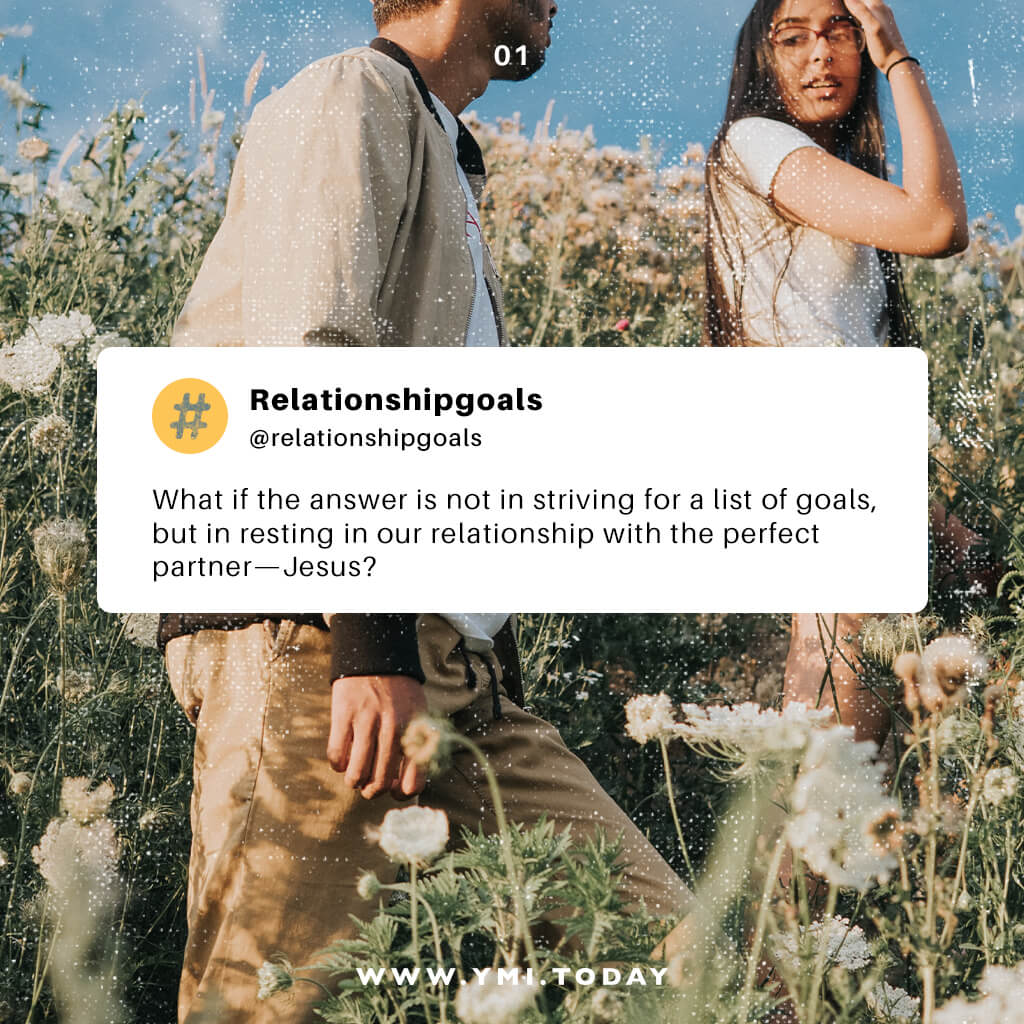 Does the perfect relationship actually exist? Can we ever attain those #relationshipgoals we've been using to measure our relationships?