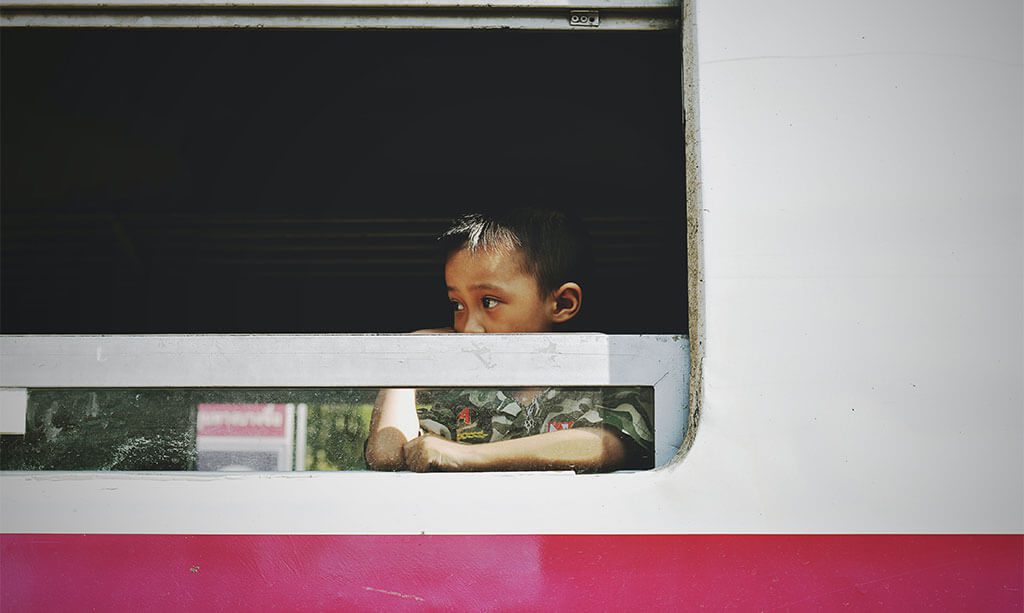 September 5, 2020
READ: Psalm 147:1–11
Great is our Lord and mighty in power; his understanding has no limit. Psalm 147:5
After a recent move, Mabel's seven-year-old son, Ryan, fussed as he prepared to attend a summer camp at his new school. Mabel encouraged him, assuring him that she understood change was hard. But one morning, Ryan's out-of-character grumpiness seemed excessive. With compassion, Mabel asked, "What's bothering you, Son?"
Staring out of the window, Ryan shrugged. "I don't know, Mom. I just have too many feelings."
Mabel's heart ached as she comforted him. Desperate for a way to help him, she shared that the move was hard for her too. She assured Ryan that God would stay close, that He knows everything, even when they couldn't understand or voice their frustrations. "Let's set up a visit with your friends before school starts," she said. They made plans, grateful that God understands even when His children have "too many feelings."
The writer of Psalm 147 experienced overwhelming emotions throughout his faith journey and recognized the benefits of praising the all-knowing Maker and Sustainer of all, the Healer of physical and emotional wounds (vv. 1–6). He praised God for the ways He provides and "delights in those who fear him, who put their hope in his unfailing love" (v. 11).
When we're struggling to make sense of our emotions, we don't have to feel alone or discouraged. We can rest in the unlimited understanding of our unchanging, loving God.
— Xochitl Dixon
How does knowing God understands your most intimate needs help you trust Him while you process your emotions? What emotions seem most difficult for you to place into God's mighty and merciful hands?
Sovereign God, thank You for assuring me that You understand and care about my emotional and physical needs.
Source: Our Daily Bread
https://ymi.today/wp-content/uploads/2020/09/ODB_050920.jpg
613
1024
YMI
https://ymi.today/wp-content/uploads/2017/05/ymi-logo-black-3.png
YMI
2020-09-05 00:00:00
2020-08-28 02:40:59
ODB: God Understands