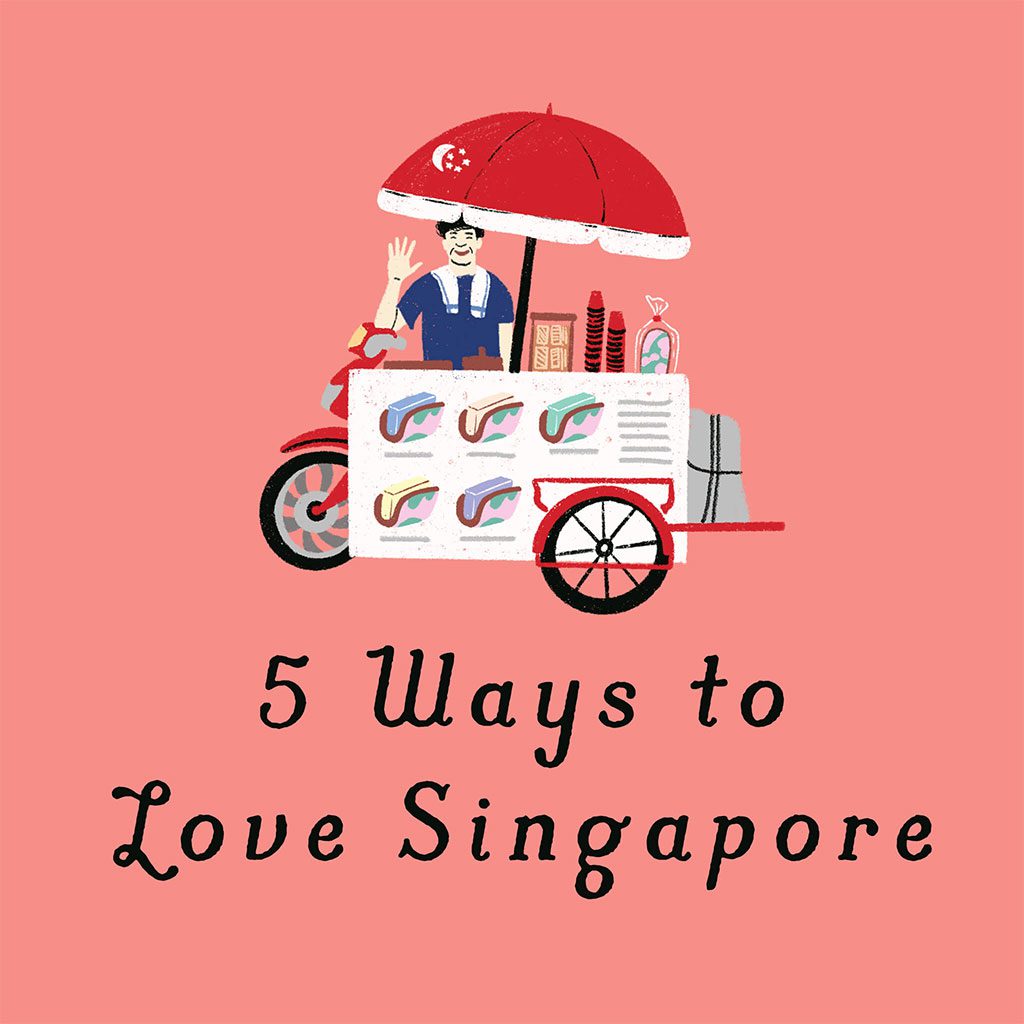 This year's National Day will go down in history as one to remember. Not only because celebrations have scaled down significantly in light of Covid-19, but also because so much has happened this year, including the recent watershed general elections. 
But one thing remains amid the changes: Singapore will always be home. It's where we belong, and where we build a better life on this earth. 
So let's not just celebrate 55 years of independence, or even the place we call home, but take time to commemorate what home stands for—its people—and do our part to stand together, heart to heart.
Let's make this National Day memorable, not because of what has changed, but what we can change. As believers, let us show the world what Singapore can be: a nation made up of hearts that are big and wide, filled with love for one another. It's time to give our best and more.
Source: "Count on me Singapore", "We are Singapore", "Stand up for Singapore" and "Where I belong" ©️ Government of the Republic of Singapore. Permission required for reproduction.