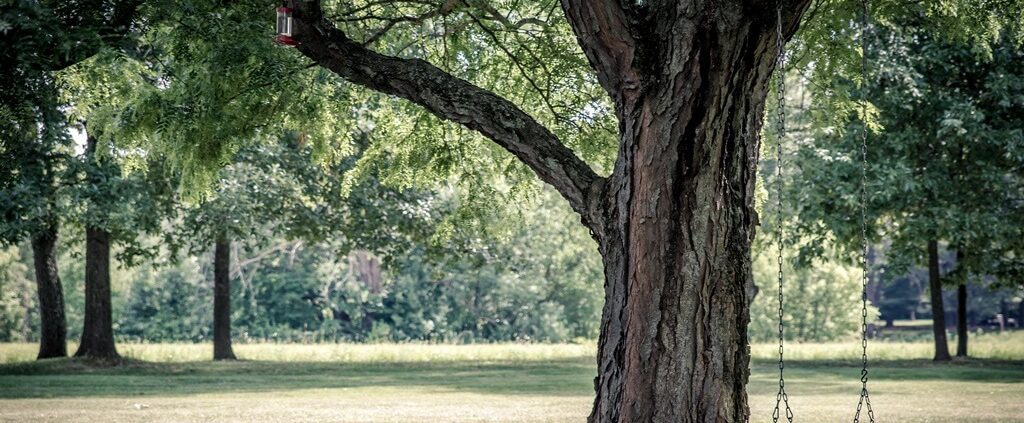 Day 27 – Ruth 4:17–22
When she was in primary school, my youngest daughter was assigned a class project to trace her family tree. She came to me for help. Sadly, I was only able to identify with certainty family members of the previous two generations! When they were teenagers, my father and his older brother left their family in China to seek their fortune in Singapore, just after the Second World War. I have no knowledge of any relatives living in China today.
As he concludes this love story, the unnamed author of Ruth tells us that Obed "was the father of Jesse, the father of David" (Ruth 4:17). He also includes a genealogy of David, tracing his roots back some 900 years all the way to Perez (4:18). The fact that this is the family tree of David hints to us why this book was written.
As David is Israel's greatest and most-celebrated king, the author's purpose is to "introduce" him to the nation by recounting the humble lineage of their beloved king. The story testifies to how God watched over David's ancestors and guided them to fulfil His divine plan for the family, the nation, and the world. God providentially ensured that the Davidic line from which the Messiah comes would not go extinct (1:11–13). The book of Ruth thus celebrates God's sovereign plan, power, providence, protection, and provision.
The female townsfolk pray that Obed will "become famous throughout Israel!" (4:14). Their prayers are still being answered today. Every year, the Book of Ruth is read by orthodox Jews on the Feast of Harvest or Weeks, also known as the Feast of Pentecost, which is observed at the beginning of the wheat harvest (Exodus 23:16; 34:22). The Jews read this story at Pentecost because Ruth's marriage to Boaz was sealed during this festive harvest season, at the winnowing of the barley harvest (Ruth 3:2). And today, we are still reading and studying the story of his birth.
Think Through:
This genealogy reveals that David was of a mixed racial (Gentile) ancestry, and in particular, his great-grandmother was from the accursed Moabite race (Ruth 4:17–22). How do you think David as king of Israel felt to have his family secret revealed?

If you were to compile a genealogy of your family, how far back would you be able to go? How would knowing the stories of your ancestors enrich your life?
Taken from Journey Through Ruth: 30 Biblical Insights by Sim Kay Tee.
https://ymi.today/wp-content/uploads/2020/04/featured_devo_270420.jpg
613
1024
Sim Kay Tee
https://ymi.today/wp-content/uploads/2017/05/ymi-logo-black-3.png
Sim Kay Tee
2020-04-27 00:00:30
2020-03-09 11:27:16
Tracing the Roots of God's Faithfulness