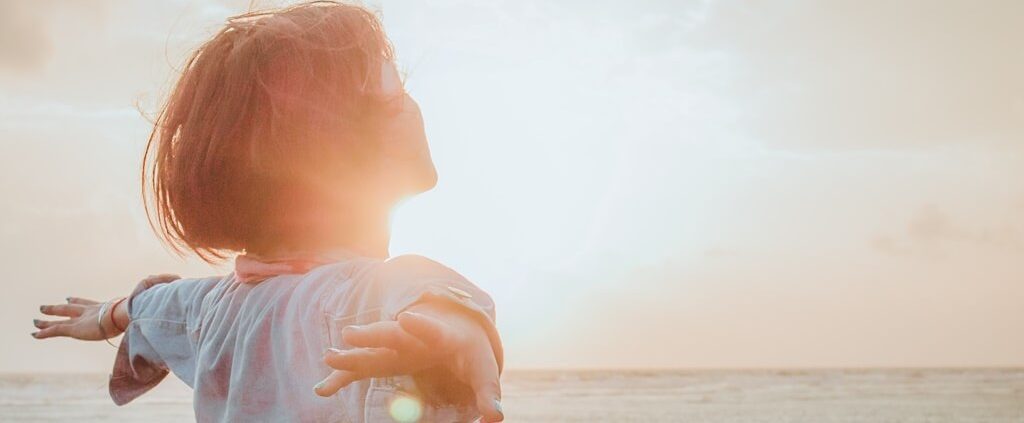 Day 13 – Ruth 2:19–20
In some countries, laws have been enacted allowing aged parents to claim maintenance from their children. In Singapore, for example, the "Maintenance of Parents Act" gives neglected or abandoned parents the legal means to force their well-off children to support them financially.
In ancient Jewish society, there was a similar social safeguard in the Mosaic law. It stipulated how a well-to-do relative, known as a "guardian-redeemer" or "kinsman-redeemer" (in Hebrew, go'el means "to restore something to its original or proper state of existence") was to help a destitute family member. The "guardian-redeemer" is the great theme and central focus of the book of Ruth, and is first introduced here in verse 20. It will be revisited in Ruth 3:9, 12; 4:1, 3, 6, 8, and 14.
When Ruth tells her how she had gleaned in the field of Boaz, a grateful Naomi invokes a second blessing on him: "The Lord bless him!" (2:20; see 2:19). More importantly, she acknowledges God's providence and covenantal blessings on her and her family: "[God] has not stopped showing his kindness to the living and the dead" (2:20). The Hebrew word hesed is used in the Old Testament to refer to God's covenant faithfulness and loving-kindness. Naomi sees God behind Boaz's generosity. The same hand that once afflicted her (1:21) now blesses her.
Naomi tells Ruth why Boaz has so generously provided for them: "That man is our close relative; he is one of our guardian-redeemers" (2:20). Yes, Boaz is a close relative, one of many guardian-redeemers—but not the closest (3:12; 4:4). Although there is another relative with a far greater duty to care for Naomi and Ruth, Boaz has willingly, generously, and graciously taken on the responsibility of providing for Naomi and Ruth as if he is that closest relative. What a remarkable man!
The guardian-redeemer has various duties: to redeem the property of his kinsman and keep it in the family (Leviticus 25:23–34); to redeem a poor relative who has sold himself as a slave to an outsider (25:35–55); to seek out the murderer of his kinsman and bring them to justice (Numbers 35:9–34); and to marry a childless widow of a deceased brother to carry on his family line (Deuteronomy 25:5–10).
The concept of the kinsman-redeemer is applied to God in the Old Testament. God himself says He is the Redeemer of Israel no less than 18 times (e.g. Isaiah 41:13; 44:6, 24; 54:5; 63:16). The New Testament tells of Christ our Redeemer, who gave "his life as a ransom for many" (Mark 10:45), "to buy freedom for us who were slaves to the law" so that we could be adopted as God's children (Galatians 4:5 NLT). Jesus, our Redeemer, our go'el who restores us, has made us right with our God (Romans 4:25).
Think Through:
What do you think about the concept of the kinsman-redeemer? Is the law of the kinsman-redeemer applicable today? Why or why not? If so, how would you carry out such duties today?

In what way is Jesus your kinsman-redeemer?
Taken from Journey Through Ruth: 30 Biblical Insights by Sim Kay Tee.
https://ymi.today/wp-content/uploads/2020/04/featured_devo_130420.jpg
613
1024
Sim Kay Tee
https://ymi.today/wp-content/uploads/2017/05/ymi-logo-black-3.png
Sim Kay Tee
2020-04-13 00:00:35
2020-03-09 11:10:29
From Affliction to Blessing