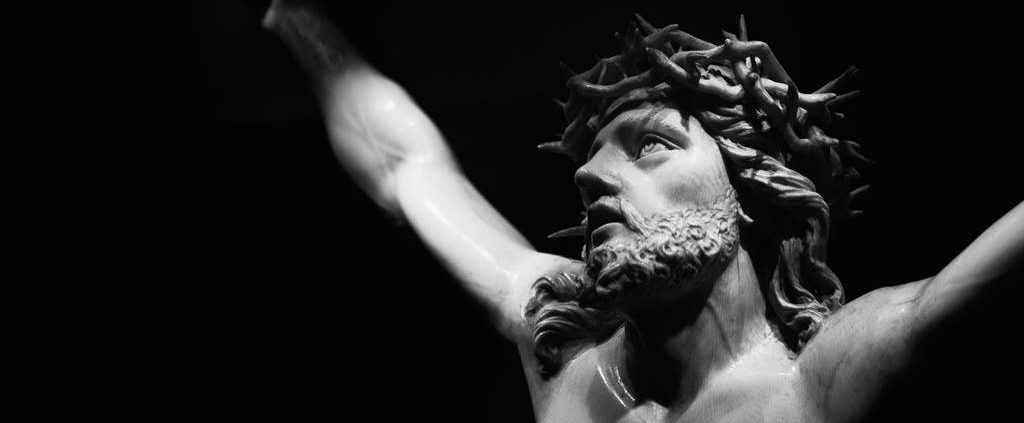 December 15, 2018
READ: Mark 15:25-34
The people who walk in darkness will see a great light. For those who live in a land of deep darkness, a light will shine (Isaiah 9:2).
Betrayed by a friend and abandoned by His disciples. Arrested, falsely accused and denied justice, He was condemned to die in a most shameful and painful way (Luke 23:22-24).
Jesus was nailed to the cross at 9 a.m. (Mark 15:25). Then something dramatic, climactic, happened: "At noon, darkness fell across the whole land until three o'clock" (v.33).
When the sun was supposed to be brightest, the day had seemingly turned to night. Luke, a man of science, gave this rather unscientific explanation: "The light from the sun was gone" (Luke 23:45). God, who turned the lights on at creation (Genesis 1:14), turned them off as His Son hung on the cross.
The darkness reflected the evil "power of darkness" that unjustly condemned Jesus (Luke 22:53).
But darkness in Scripture also speaks of judgement (Jeremiah 13:16). The ninth plague, three days of darkness in Egypt, occurred before the Passover lamb was slain (Exodus 10:21-23). And so the three hours of darkness before Jesus, the Lamb of God, died for the sins of the world, also point to the cross as the place where Jesus endured the weighty consequences of our sin (John 1:29).
In darkness, Jesus "personally carried our sins in his body on the cross" so we could be healed (1 Peter 2:24). The darkness veiled the unspeakable agony of the Son as He entered death to break the power of sin (Romans 6:10-11). It was not right for sinful human eyes to see the One who "rescued us from the curse" in His time of greatest suffering (Galatians 3:13).
We no longer have to stumble in spiritual darkness. For out of the "deep darkness" of the cross came the light of salvation (Isaiah 9:2). Because of Jesus, we can walk in God's light and life.
—K.T. Sim
365-day plan: TITUS 3:1-11
MORE
Read Isaiah 9:1-7 to see what it reveals about Jesus, the One who defeats the darkness of the world.
NEXT
If you were there at the crucifixion when the sky turned dark, how might you have interpreted the darkness? How has Jesus brought light and life?
https://ymi.today/wp-content/uploads/2018/12/ODJ_151218.jpg
613
1024
YMI
https://ymi.today/wp-content/uploads/2017/05/ymi-logo-black-3.png
YMI
2018-12-15 00:00:15
2018-12-15 00:00:15
ODJ: Hours of Darkness