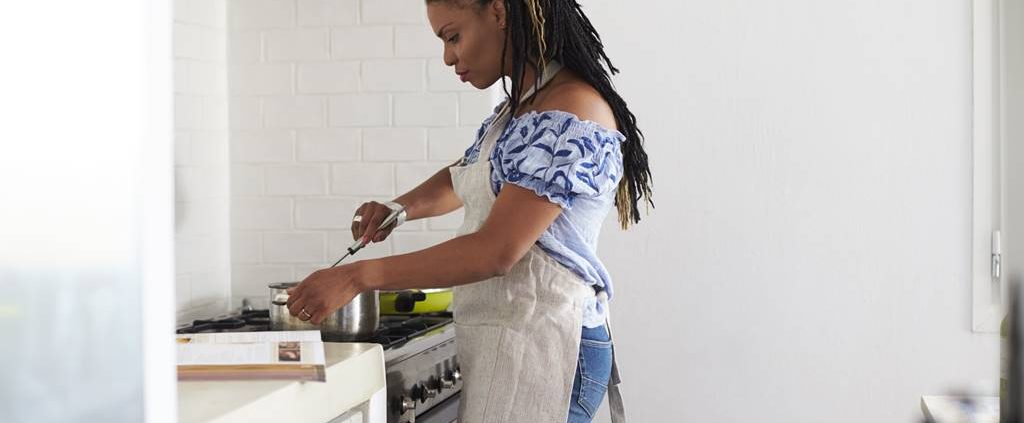 November 17, 2018
READ: Luke 5:12-16
Jesus often withdrew to the wilderness for prayer (v.16).
Susanna Wesley strived to spend as much time in prayer as in her many other activities. She led Sunday afternoon church during her husband's travels, homeschooled her ten children and kept written records of her time with God. She did this despite facing grief, poverty, health issues and the challenge of often being apart from her spouse due to his travels. Hard-pressed to find privacy in a full house of ten children, she often prayed with an apron over her head. Her example, however, laid the foundation for the prolific ministries of her sons John and Charles.
After His baptism, Jesus was led by the Spirit into the wilderness. During forty days of prayer and fasting, He faced (and resisted) temptation from the devil (Matthew 4:1-11). This experience marked the beginning of His public ministry. As reports of Jesus' power spread, "vast crowds came to hear him preach and to be healed of their diseases" (Luke 5:15).
With so many people around Him, privacy must have been a rare commodity in Jesus' life. In order to get some alone time with His Father, "Jesus often withdrew to the wilderness for prayer" (v.16). On the night of His betrayal and arrest, Jesus went with His disciples to the Mount of Olives where He prayed by Himself in preparation for what was to come. His final admonition to His friends before Judas' arrival was that they should pray so as not to "give in to temptation" (22:39-46).
Susanna Wesley's life was full of trials, but it was also replete with prayer. As a result, she was able to overcome and accomplish much for God. As He provides the power, may we make prayer a priority—creating legacies that will withstand the storms of life.
—Remi Oyedele
365-day plan: Acts 27:27-44
MORE
Read 1 Thessalonians 5:16-18 for Paul's advice on how to approach life and its challenges.
NEXT
To what extent is prayer a priority in your life? If you're too busy to pray, what steps can you take to create more time for it?
https://ymi.today/wp-content/uploads/2018/11/ODJ_171118.jpg
613
1024
YMI
https://ymi.today/wp-content/uploads/2017/05/ymi-logo-black-3.png
YMI
2018-11-17 00:00:15
2018-11-17 00:00:15
ODJ: A Legacy of Prayer