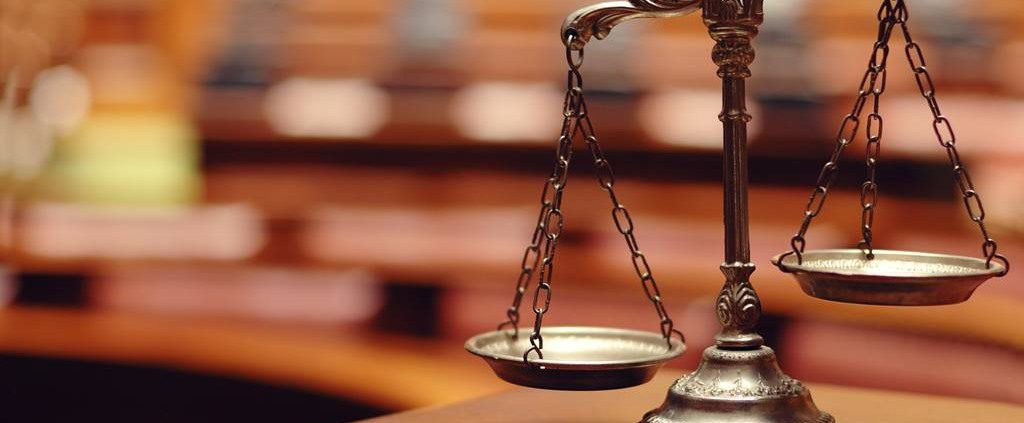 October 30, 2018
READ: John 3:16-36
Those who do what is right come to the light so others can see that they are doing what God wants (v.21).
In October 2017 the Twitter hashtag #metoo reached epic status, but the movement began in 2006 with Tarana Burke's efforts to bring the reality of sexual assault before the public eye. Recently, my husband and I met with a friend who shared with us her own pain of having been sexually abused by family members at a young age. As we listened, we felt led to tell her that, while God is a God of mercy who could forgive those who had hurt her, He also felt deep anger towards the injustice of the pain created in her life by the violation she'd experienced.
John 3:16 shares God's unconditional love for a world replete with darkness, desecration and destruction. Often quoted in isolation, this verse actually comes within the context of Jesus' conversation with Nicodemus, a religious leader of His time (John 3:1-2). Revealing how salvation is a work of the spirit and not of the flesh, Jesus explained that it would be love, not legalism, that would bring redemption (vv.3-8,17-18).
At the same time, God's compassion towards us doesn't diminish the fullness of the wrath He brings against injustice. Jesus revealed that God's anger is satisfied only through Christ's blood, so the fullness of God's grace has come in what Jesus has done for us. To believe in the presence of God's wrath as well as the beauty of His gift of forgiveness is to recognise that Jesus accomplished on the cross what we could not. If we love the darkness more than the light, however, then God's wrath remains on us because it remains on the sin with which we've identified ourselves (vv.19-21,36).
May we believe in the God who sets all things right, whose testimony is faithful and true (vv.32-35).
—Regina Franklin
365-day plan: Acts 15:1-21
MORE
Read Isaiah 58:1-14 and consider what it means to live in a manner that reveals God's grace and justice.
NEXT
Why is it necessary for us to recognise, and even seek to understand, the wrath of God as well as His mercy? How does God view injustice?
https://ymi.today/wp-content/uploads/2018/10/ODJ_301018.jpg
613
1024
YMI
https://ymi.today/wp-content/uploads/2017/05/ymi-logo-black-3.png
YMI
2018-10-30 00:00:15
2018-10-30 00:00:15
ODJ: The Right of Wrath